Description

Shipping Method

Contact Us

Brewing Guide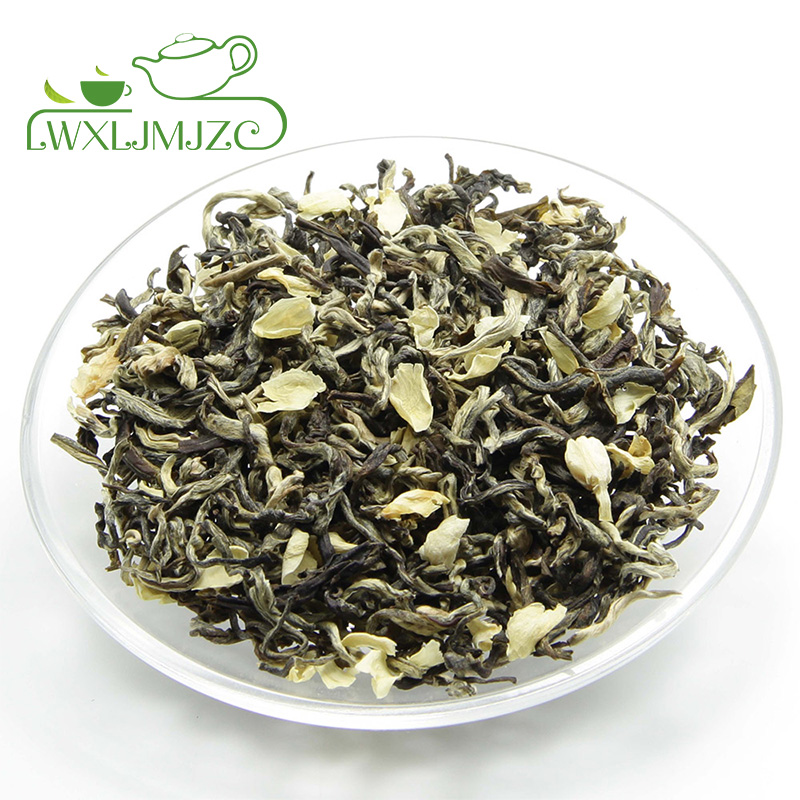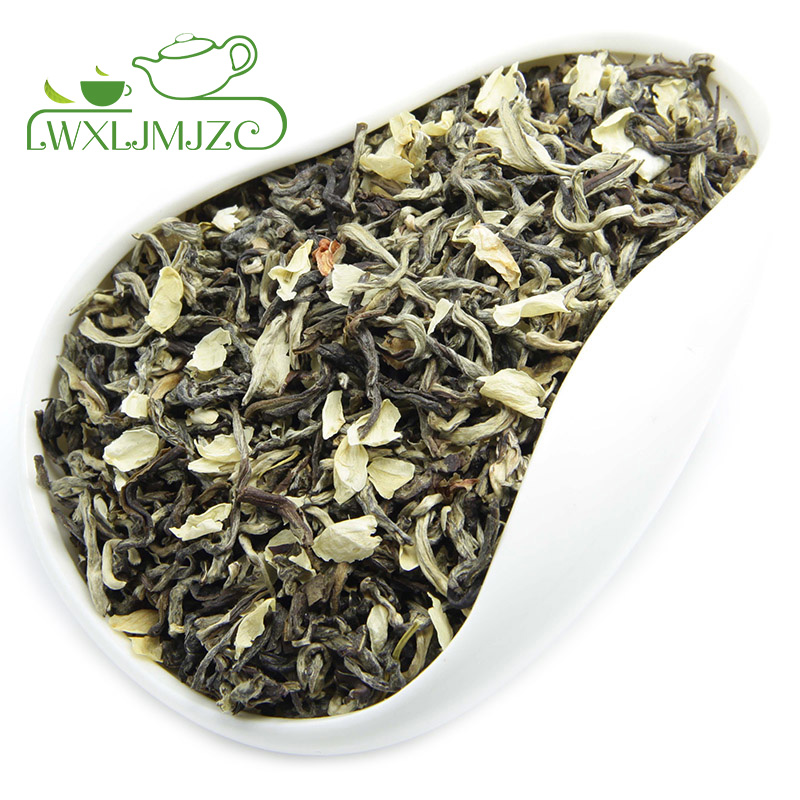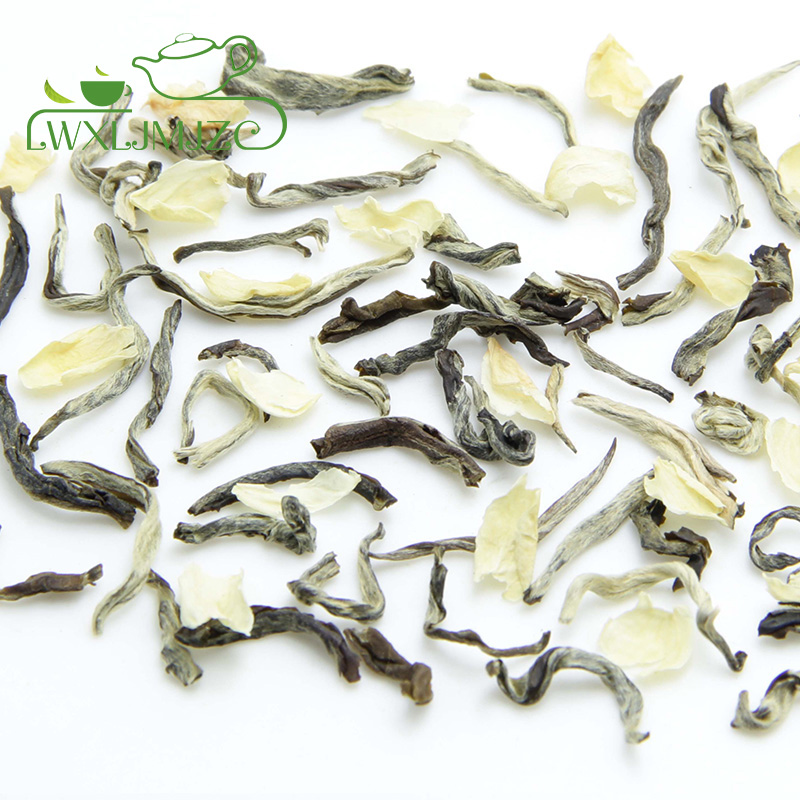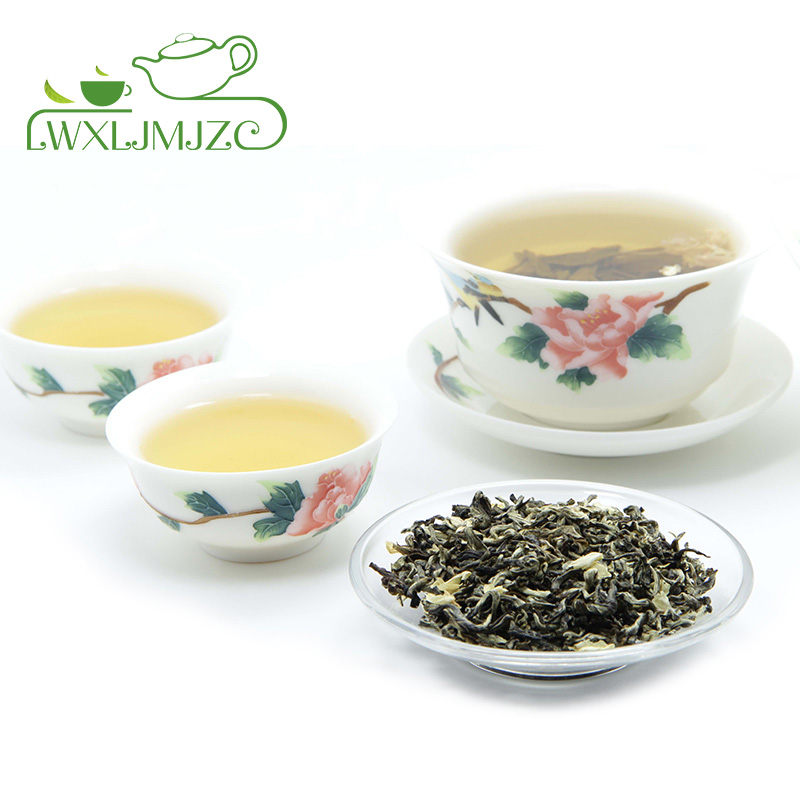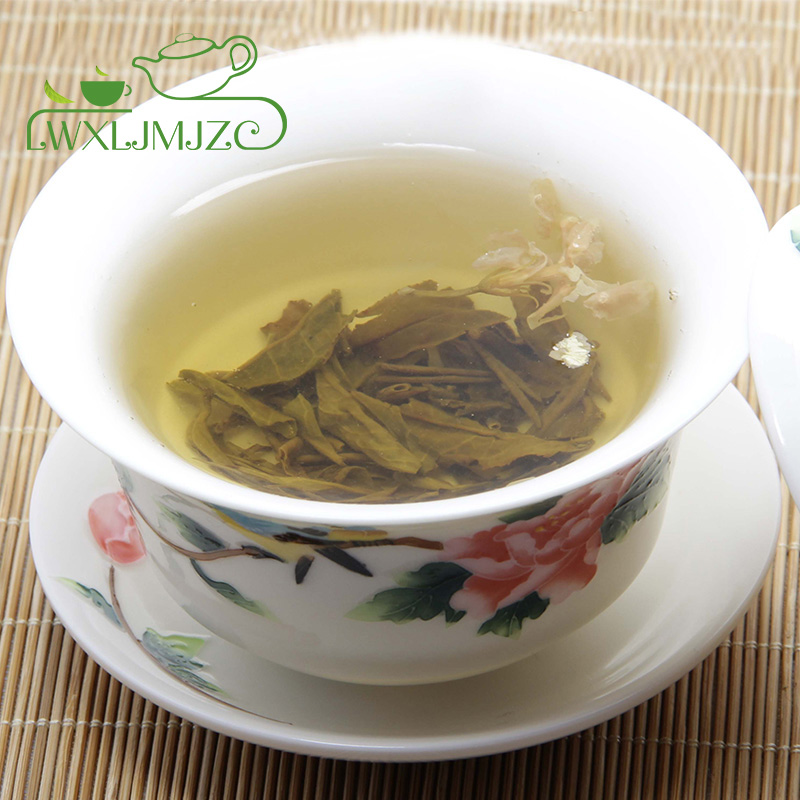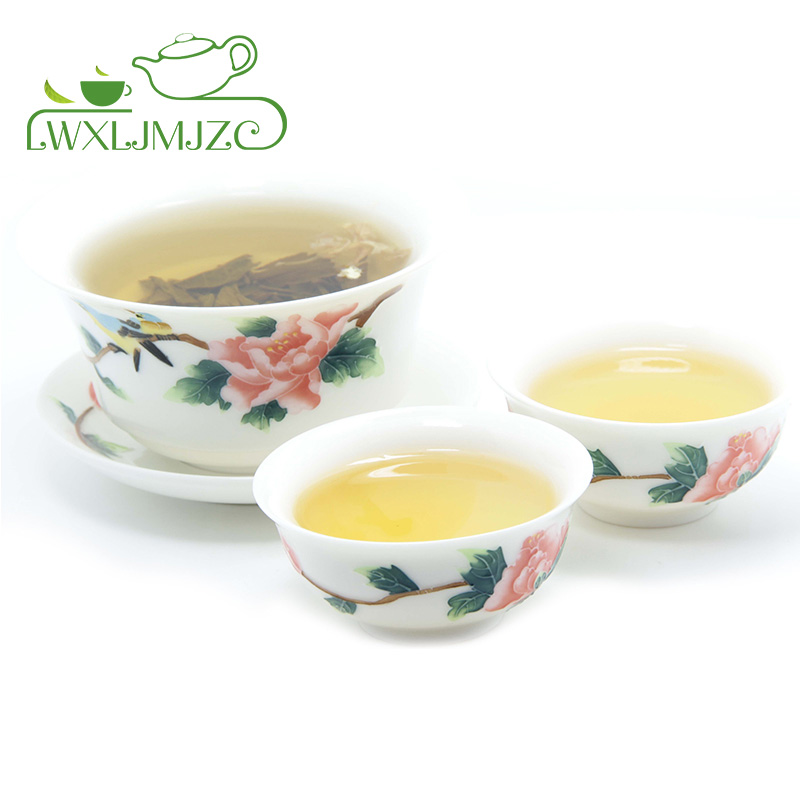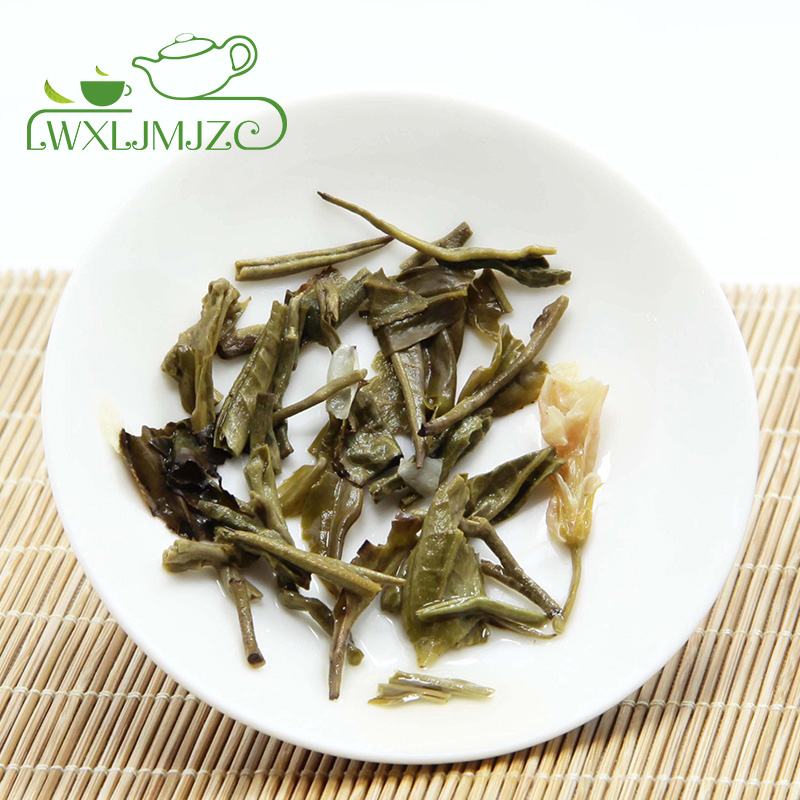 Description

Better Quality Jade Pond & White Snow Jasmine Green Tea

Tea Processing

roll pearls by handmade-pluck fresh jasmine bud -Times of scenting between pearl green tea and jasmine-removing jasmine-dry green tea

Place

Pearl Green Tea From Fuding City,Fujian Province,/ Jasmine From Hexian,Gugangxi Province

Grade Quality

Normal,Good,

Better,

Best, Top Quality

The soup and the taste

1.Pure lasting jasmine flavor;
2.Mellow,smooth,sweet after taste;

Storage Way

Damp-proof,Odor-proof,ventilation,clean,cool,away from strong light
What is Jade Pond & White Snow Jasmine Green Tea?
We are happy to offer this popular flavor with the addition of certified organic growing conditions. This tea is made up of young leaves which create this tea's lightness while still delivering a distinctly Jasmine flavor. The product uses high-quality spring bud as raw material, go together with natural jasmine fresh flowers.The tea is evenly in shapewith jade-green color. The liquor is verdant, pure and clear, the aroma is fragrant, the taste is delicious.
When steeping the tea, tea-leaf sinks into the cup bottom slowly, the jasmine hangs in cup like bead curtains, just like white snow floatinf on jade pond. That is why it is also called "Jade Pond & White Snow".


Health benefit:
1.Quench your thirst;
2.Refresh yourself when you are tired;
3.Help you to digest well;
4.Tea polyphenols can keep you healthy;
5.Tea can prevent and relieve many diseases, for example, cancer, haemangioma, vascular sclerosis, thrombus and so on. 6. Tea is good for many apparatus of your body, such as eyes, tooth, intestines and stomach, heart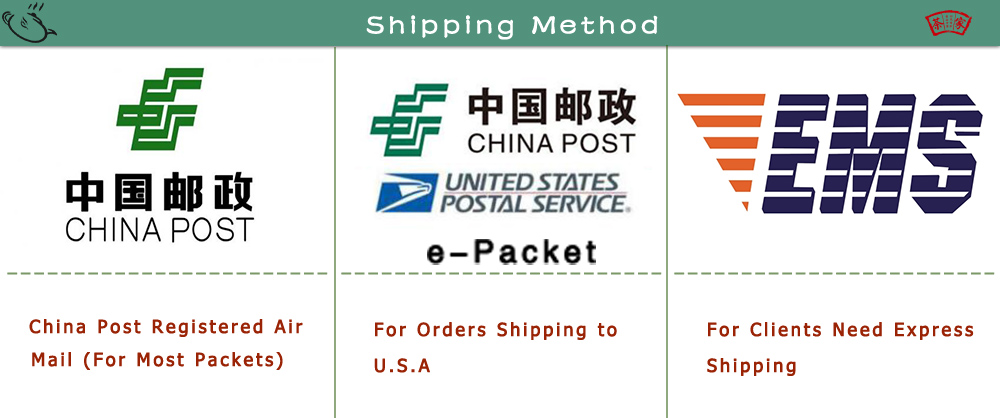 1. China post air for most of country , shipping day is 25-65 days;

2. E-Packet for USA , shipping day is 10-25 days;

3. E-Packet for Russian, shipping day is 15-40 days

4. EMS for client need, pay extrac shipping cost, the shipping day 7-14 days.

Llivan Zhou
Tel:+0086 13602414569
Email:guangzhoulidatea@gmail.com
•Skype:llivan4
•Face book: Liwen Zhou
•VK: Llivan Zhou
•Website: http://www.lidateahouse.com/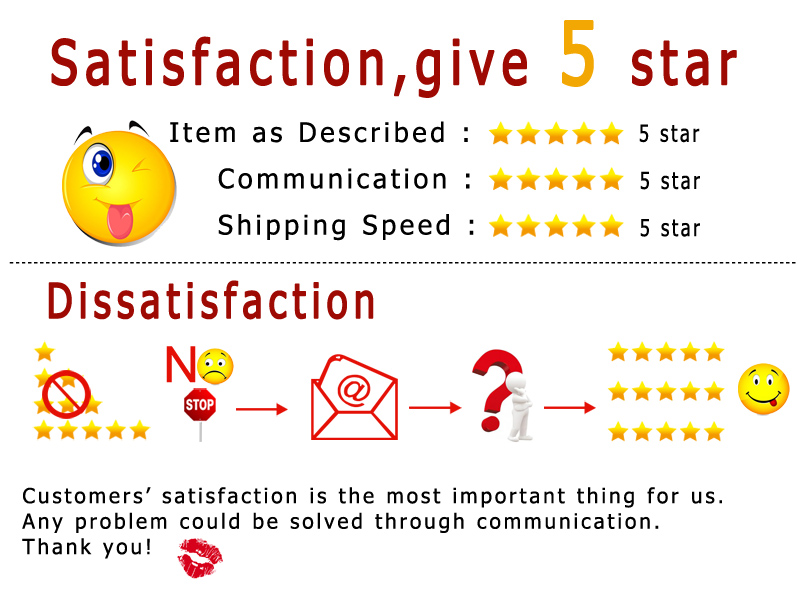 1.We recommend using glass-based or porcelain tea ware.

2.Rinse tea cup and teapot with hot water.

3.Use about 5 grams of tea leaves (1-2 teaspoons) for every 180ml of water.

4.Steep tea leaves in hot water at 85°c (185 °F) to 90°c (194 °F) for 20 seconds for the first and second brewing.

5.Gradually increase steeping time and temperature for subsequent brewing.