Description

Shipping Method

Contact Us

Brewing Guide


Description

Normal Quality Long Jing Green Tea Longjing Dragon Well Green Tea

Tea Processing

Picking-Fixation-Frying-Drying-Classifying

Place

ZheJiang,China

Grade Quality

Normal ,Good, Better,Best, Top Quaility

The soup and the taste

1.Shape: one bud three leaves fixed with stems,flat-shaped,more rough;
2.Taste: faint mellow scent ;
3.Soupe: lightly yellow green;

Storage Way

Damp-proof,Odor-proof,ventilation,clean,cool,away from strong light
What is Long Jing Green Tea?
Ranking the first among the ten famous teas in China, Dragon Well tea is well-known for its green. The Dragon Well tea grows on the hills west to the West Lake in Mei Jia Wu Village where has all that are essential to the growing of quality tea-fertile soil, moderate climate, plentiful rainfall, mist and cloud that enclose the hills all the year round. Special care in breeding and picking and unique traditional hand roast method also contribute to the superior quality of the tea. Every 500g special grade Dragon Well tea need about 26,000 pieces of tender shoot handpicked before April 5 which are then roasted by hand with Special care for about 10 hours.
Health Care:
1.Dragon Well contains the highest content of antioxidant compounds. Antioxidants are proven to help in the fight against certain cancers.
2.lower cholesterol levels and blood pressure.
3.reduce the likely-hood of getting the flu and other infections.
4.help reduce the signs of aging.
5.the caffeine and theophylline can excite the central nervous system and has a diuretic effect.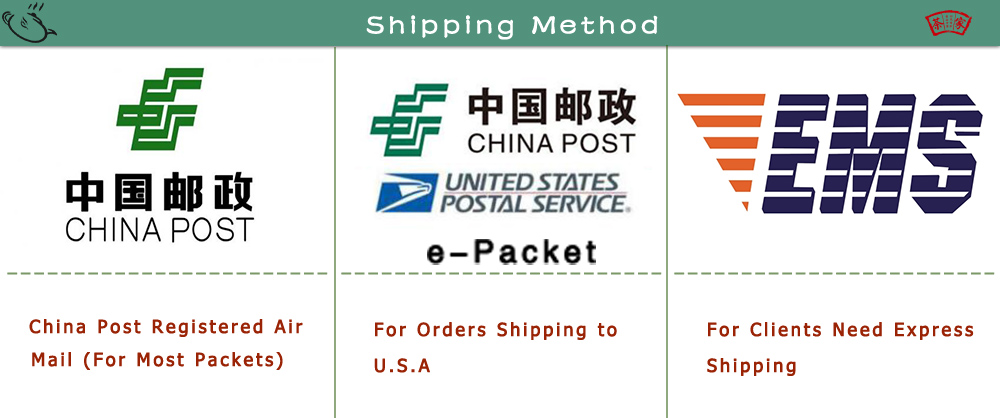 1. China post air for most of country , shipping day is 25-65 days;

2. E-Packet for USA , shipping day is 10-25 days;

3. E-Packet for Russian, shipping day is 15-40 days

4. EMS for client need, pay extrac shipping cost, the shipping day 7-14 days.


Llivan Zhou
Tel:+0086 13602414569
Email:guangzhoulidatea@gmail.com
•Skype:llivan4
•Face book: Liwen Zhou
•VK: Llivan Zhou
•Website: http://www.lidateahouse.com/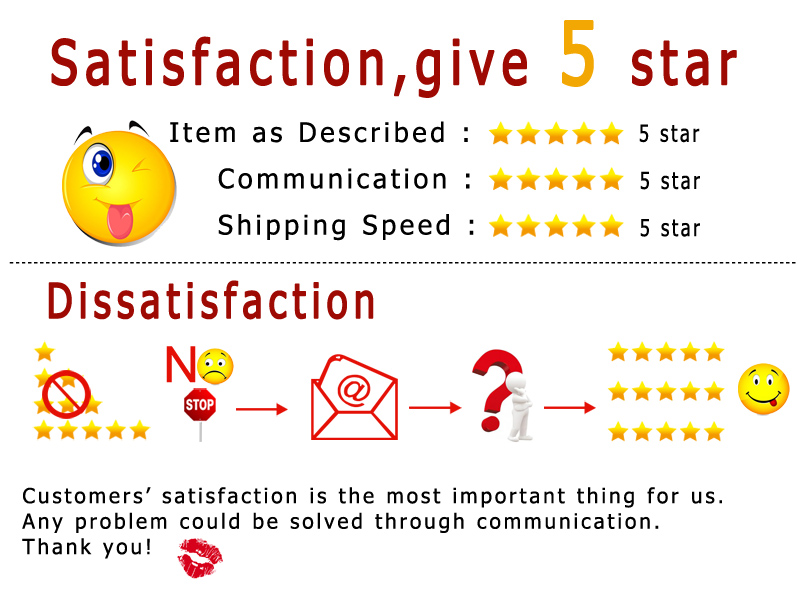 1.We recommend using glass-based or porcelain tea ware.

2.Rinse tea cup and teapot with hot water.

3.Use about 5 grams of tea leaves (1-2 teaspoons) for every 180ml of water.

4.Steep tea leaves in hot water at 85°c (185 °F) to 90°c (194 °F) for 20 seconds for the first and second brewing.

5.Gradually increase steeping time and temperature for subsequent brewing.