Description

Shipping Method

Contact Us

Brewing Guide


Description

Better Quality Kai Hua Long Ding China Green Tea

Tea Processing

Picking-Fixation-Frying-Drying-Classifying

Place

Kai Hua,China

Grade Quality

Normal,Good,

Better,

Best, Top Quality

The soup and the taste

1. jade green color; 2. The liquor in the cup is a clear pale yellow 3. long-lasting floral aroma and fresh, sweet taste ;

Storage Way

Damp-proof,Odor-proof,ventilation,clean,cool,away from strong light
What is Kai Hua Long Ding Green Tea?

Kai Hua Long Ding Tea is taken from the new leaves of the good quality strong tea plants and made by the traditional way. It looks straight and elegant form outside, and tastes fresh. Long keeping good smell, pure green leaves and piece by piece is the unique aroma of Long Ding Tea. It has an appealing flowery taste and a long sweet aftertaste. The dry tea leaves and buds are thick and about 5mm - 6mm in length. When steeped, the tea leaves stand straight up in the water (an indication of exceptional quality). It is an excellent tea with nice outlooking and good qualily.
Kai Hua Long Ding is named after its origin place Kaihua County and Longding Pool. Kaihua County, source of Qianjiang river, located at the boundary of Zhajiang, Anhui and Fujian Province. It is in Gu Tian Shan National Nature Reserve,where is called 'Gold Triangle of Green Tea'. Long Ding is a deep pool on the top of the Giant Dragon Mountain. The soil here is loose, soft and rich, with plenty of water and proper temperature, that is why Long Ding tea has a superb quality. Long Ding Tea is well sold in many big cities in China and is also exported to Germeny and Italy. Friends from anywhere will be warmly welcomed to visit Kaihua and try this Long Ding Tea.

Health Benefit:

1. against certain cancers
2. lower cholesterol levels and blood pressure;
3. loewer abdomen;
4. reduce the likely-hood of getting the flu and other infections and help reduce the signs of aging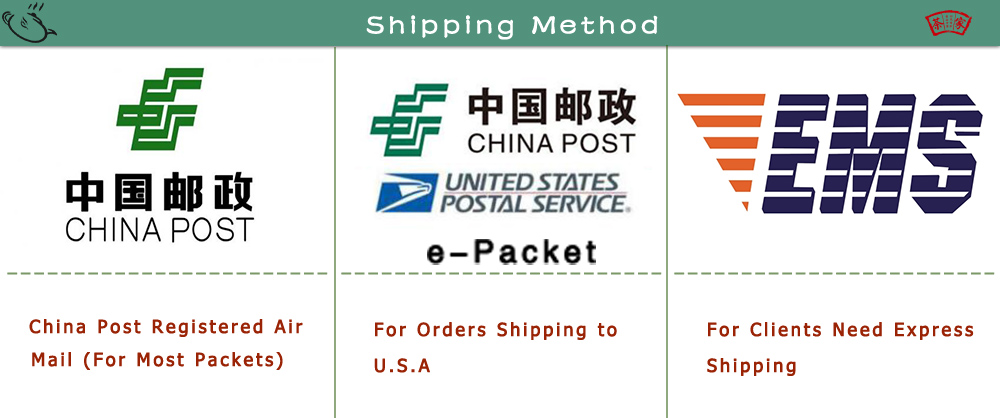 1. China post air for most of country , shipping day is 25-65 days;

2. E-Packet for USA , shipping day is 10-25 days;

3. E-Packet for Russian, shipping day is 15-40 days

4. EMS for client need, pay extrac shipping cost, the shipping day 7-14 days.

Llivan Zhou
Tel:+0086 13602414569
Email:guangzhoulidatea@gmail.com
•Skype:llivan4
•Face book: Liwen Zhou
•VK: Llivan Zhou
•Website: http://www.lidateahouse.com/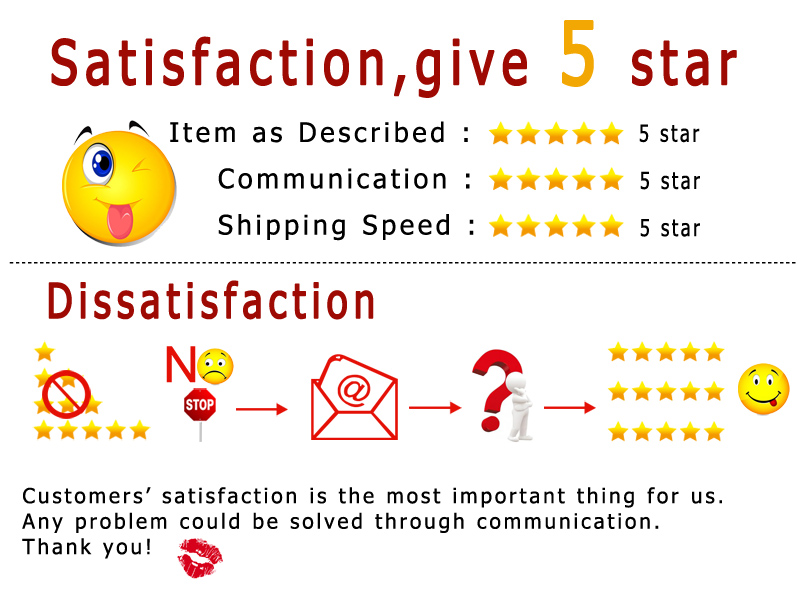 1.We recommend using glass-based or porcelain tea ware.

2.Rinse tea cup and teapot with hot water.

3.Use about 5 grams of tea leaves (1-2 teaspoons) for every 180ml of water.

4.Steep tea leaves in hot water at 85°c (185 °F) to 90°c (194 °F) for 20 seconds for the first and second brewing.

5.Gradually increase steeping time and temperature for subsequent brewing.