Description

Shipping Method

Contact Us

Brewing Guide


What is Osmanthus Herbal Tea?

Osmanthus is an evergreen shrub with attractive foliage and clusters of small, very fragrant flowers. These flowers are also used in some of the world's most famous and expensive fragrances. Osmanthus Tea is a Chinese specialty, popular with its gentle aroma and delicious taste. At the same time, sweet-scented osmanthus tea is also a rare herbal medicine well known for its balminess.

Osmanthus fragrans is a flower native to China that is valued for its delicate fruity-floral apricot aroma. It is especially valued as an additive for tea and other beverages in the far east. While the flowers of osmanthus range from silver-white to gold-orange to reddish. Osmanthus absolute is very expensive and accordingly is used in only the most expensive perfumes and flavors.
Various workers have examined the different colored varieties and find that the gold-orange variety tends to have more of the desirous notes and tend to be higher in carotenoid derived materials. Among the carotenoids of Osmanthus are all trans-beta-Carotene, all trans-alpha-Carotene and Neo-beta-carotene B.




Health Benefit:
1.contains health enhancing microelements like Selenium, Cobalt, Manganese, and Molybdenum.
2.cultivates the spirit and harmonizes the mind
3.expels lassitude and relieves fatigue
4.stimulates thoughts and prevents drowsiness.
5.especially good for beauty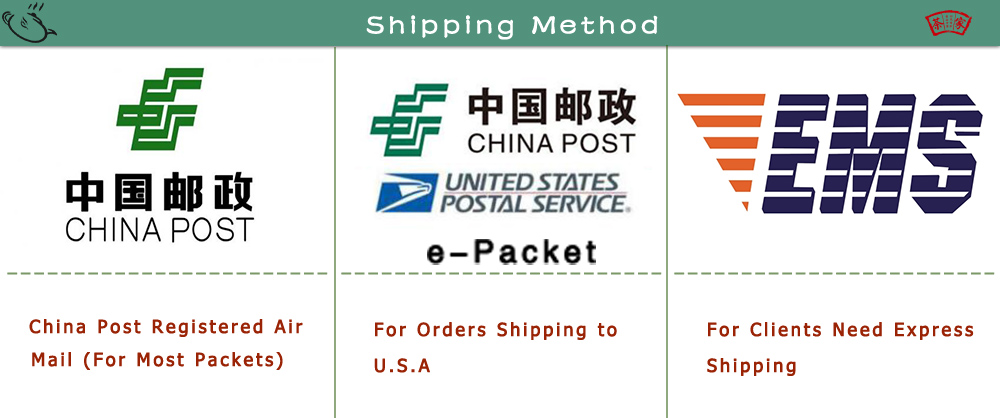 1. China post air for most of country , shipping day is 25-65 days;

2. E-Packet for USA , shipping day is 10-25 days;

3. E-Packet for Russian, shipping day is 15-40 days

4. EMS for client need, pay extrac shipping cost, the shipping day 7-14 days.

Llivan Zhou
Tel:+0086 13602414569
Email:guangzhoulidatea@gmail.com
•Skype:llivan4
•Face book: Liwen Zhou
•VK: Llivan Zhou
•Website: http://www.lidateahouse.com/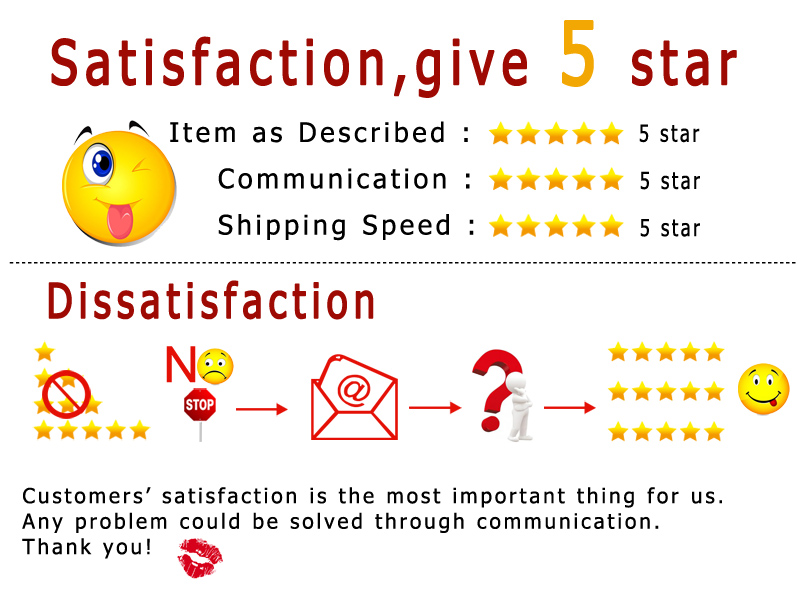 1. Place enough dry flower to cover the bottom of the cup with a single layer.

2. When these tiny bubbles cover the bottom of the pan, pour the water 100°c(212F) into the cup.

3. Cover and wait about 20 seconds until the dry flower begin to open, then watch as they settle, stroking the liquid occasionally with the lid.

4. In 30 seconds your first sip is ready.