Description

Shipping Method

Contact Us

Brewing Guide


What is Dried Fruit Tea?
Main Ingredients:

Roselle,Apple, Hawthorns, Grapes and others

Taste: A sweet cherry drink

Caffeine free
Dried Fruit Tea's make great, low calorie, caffeine-free, refreshing drinks for anytime of the day. Made only from carefully matched flower petals, dried fruit and berries, they all have high levels of vitamin A and C and mineral acid.
All our fruit teas are made without any added sugar, and so naturally have a very slight sour taste. Can be served hot or iced. If you'd like a slightly sweeter drink, simply add a small amount of sugar or honey.

Health Benefits:
1.Whiten Skin-very helpful for beauty woman!
2.Protection against the cold .
3.Enrich the blood.
4.Improve edema.
5.Cool blood , clear heat and toxic, promote metabolism.
6.Regulate the body's physiological function and optimize the human physiological indicators.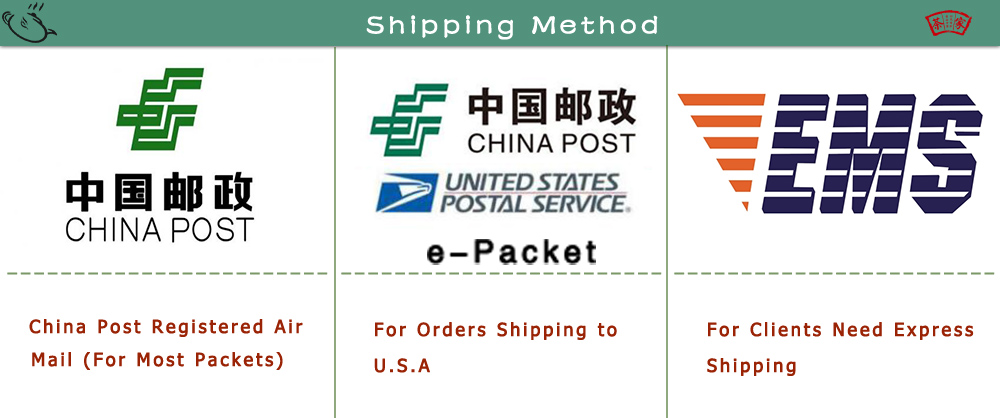 1. China post air for most of country , shipping day is 25-65 days;

2. E-Packet for USA , shipping day is 10-25 days;

3. E-Packet for Russian, shipping day is 15-40 days

4. EMS for client need, pay extrac shipping cost, the shipping day 7-14 days.

Llivan Zhou
Tel:+0086 13602414569
Email:guangzhoulidatea@gmail.com
•Skype:llivan4
•Face book: Liwen Zhou
•VK: Llivan Zhou
•Website: http://www.lidateahouse.com/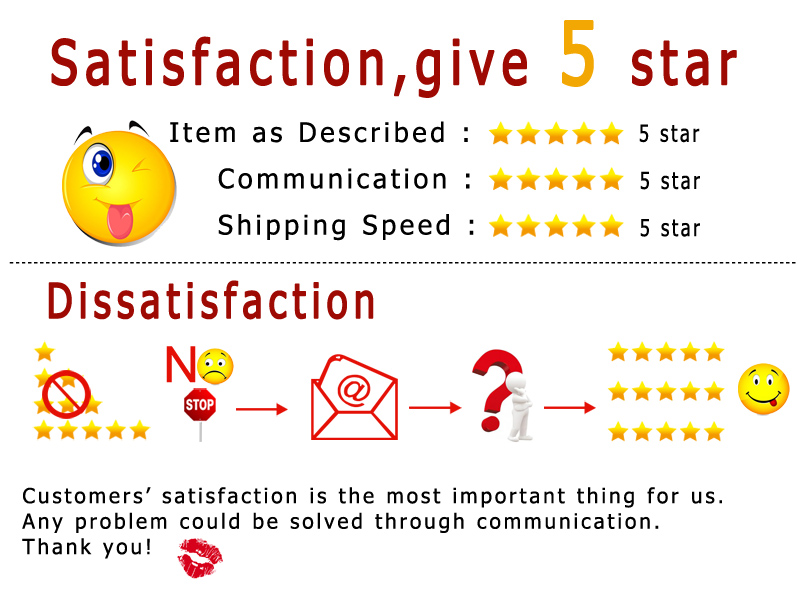 1. Place enough dry fruite tea to cover the bottom of the cup with a single layer.

2. When these tiny bubbles cover the bottom of the pan, pour the water 100°c(212F) into the cup.

3. Cover and wait about 20 seconds until the dry fruite tea begin to open, then watch as they settle, stroking the liquid occasionally with the lid.

4. In 30 seconds your first sip is ready.