Description

Shipping Method

Contact Us

Brewing Guide


Description

Better Quality Si Chuan Small Lobular Kuding Cha Green Tea Qing Shan Lv Shui Herbal Tea

Tea Processing

Picking-Fixation-Frying-Drying-Classifying

Place

SiChuan,China

Grade Quality

Normal ,Good, Better,Best, Top Quaility

Brewing way

Water : at 90°c(194°F) to 95°c (203°F)
Tea: 6gram

The soup and the taste

1. jade green color; 2. The liquor in the cup is a clear pale yellow
3. bitter taste ;

Storage Way

Damp-proof,Odor-proof,ventilation,clean,cool,away from strong light
What is Qing Shan Lv Shui Green Tea?
Kuding cha known locally as qing shan lv shui green tea. Kuding tea has the reputation of "health tea", "longevity tea" and "slim tea". It has been proved that kuding tea can diminish inflammation and ease pain, enhance salubrity and clean up toxins, reduce fat and blood pressure, and keep the body fit. Kuding tea is widely used to cure coldness, rhinitis, itching eyes, red eyes, soar throat and headache. Kuding tea is very effective in weight loss.

Kuding tea, also known as "bitter tea" is a unique Chinese tea , which due to their similarities in appearance is derived from several plant species. Two most common plants used to make kuding, being the wax tree species Ligustrum robustum and the holly species Ilex kaushue plant, the former being more commonly grown in Sichuan and Japan while the latter is most commonly grown and used in the rest of China. This type of tea may be caffeine-free.
Health benefit:
1. against certain cancers
2. lower cholesterol levels and blood pressure;
3. loewer abdomen;
4. reduce the likely-hood of getting the flu and other infections and help reduce the signs of aging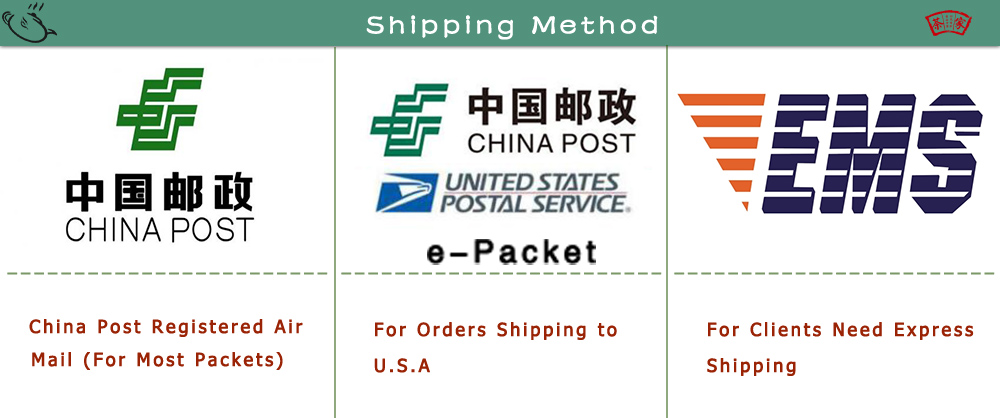 1. China post air for most of country , shipping day is 25-65 days;

2. E-Packet for USA , shipping day is 10-25 days;

3. E-Packet for Russian, shipping day is 15-40 days

4. EMS for client need, pay extrac shipping cost, the shipping day 7-14 days.

Llivan Zhou
Tel:+0086 13602414569
Email:guangzhoulidatea@gmail.com
•Skype:llivan4
•Face book: Liwen Zhou
•VK: Llivan Zhou
•Website: http://www.lidateahouse.com/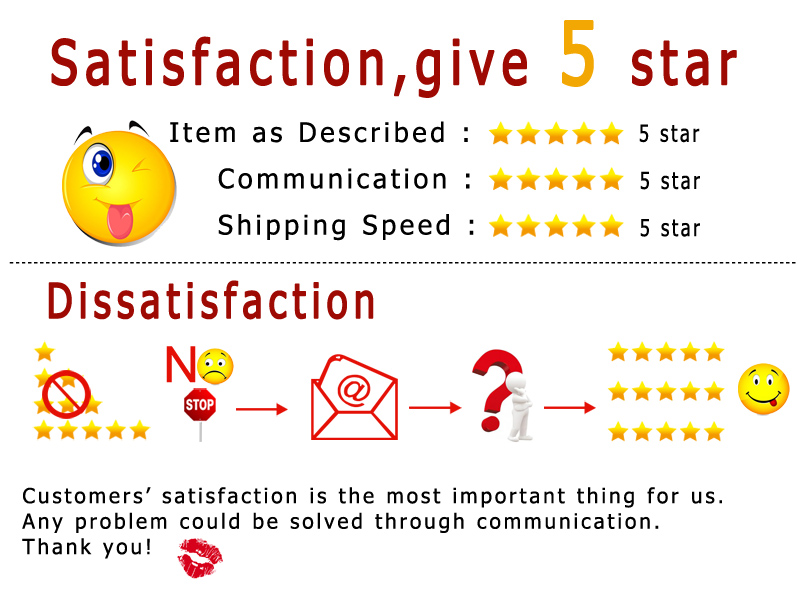 1.We recommend using glass-based or porcelain tea ware.

2.Rinse tea cup and teapot with hot water.

3.Use about 5 grams of tea leaves (1-2 teaspoons) for every 180ml of water.

4.Steep tea leaves in hot water at 85°c (185 °F) to 90°c (194 °F) for 20 seconds for the first and second brewing.

5.Gradually increase steeping time and temperature for subsequent brewing.