Description

Shipping Method

Contact Us

Brewing Guide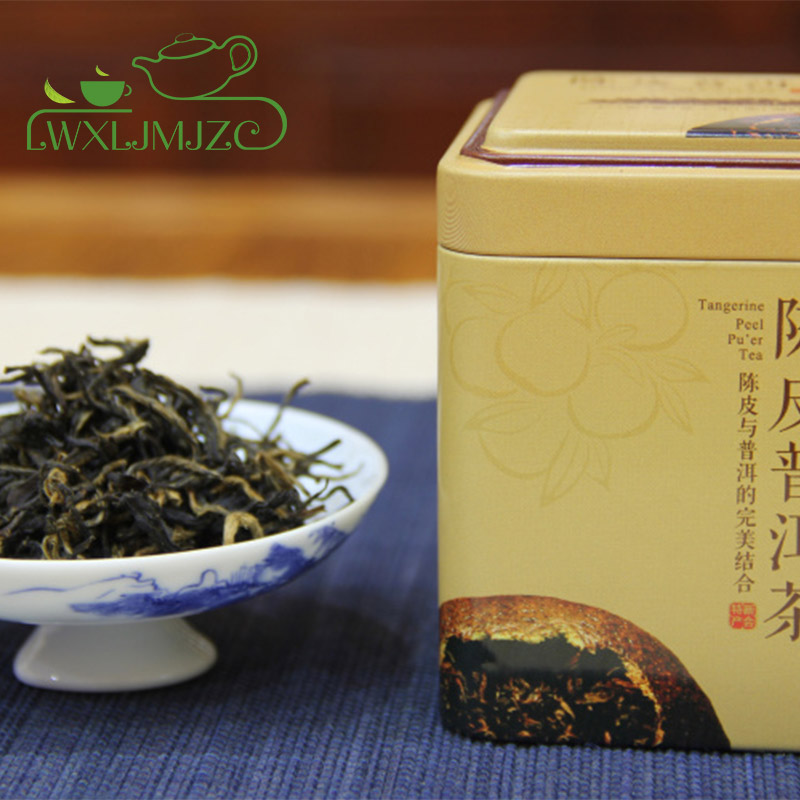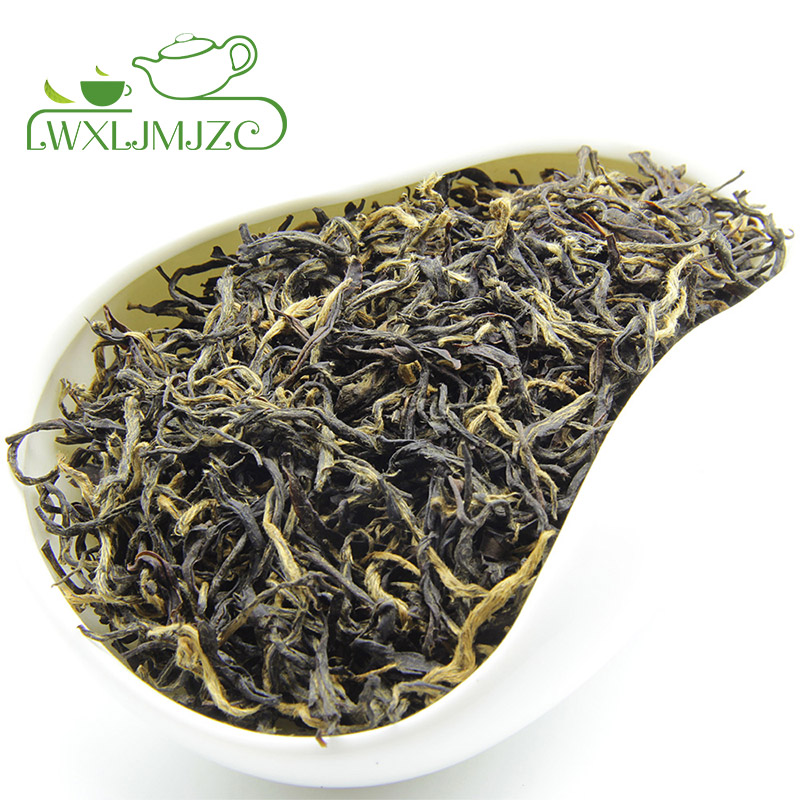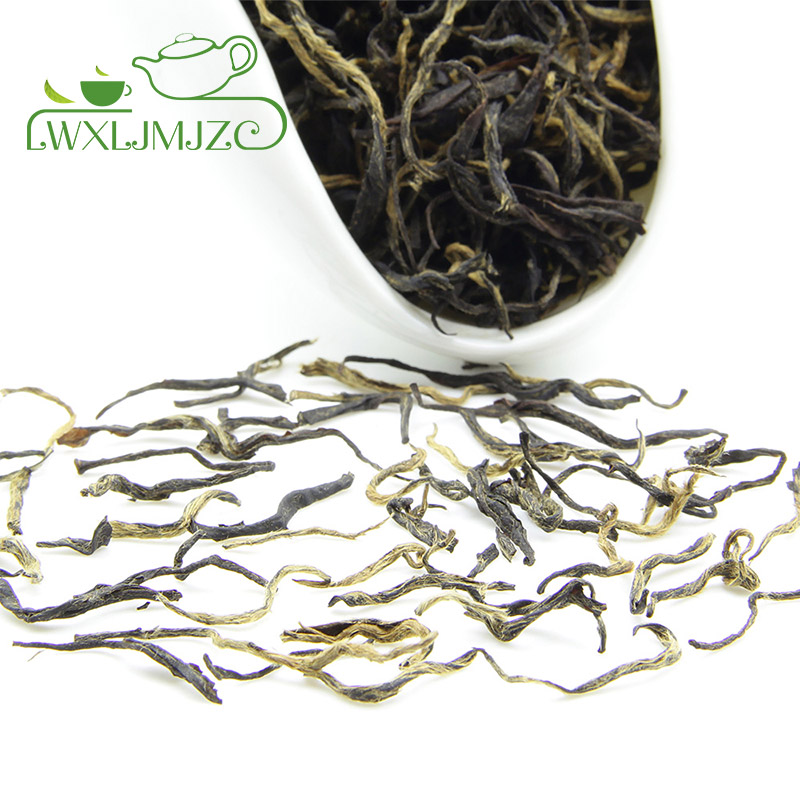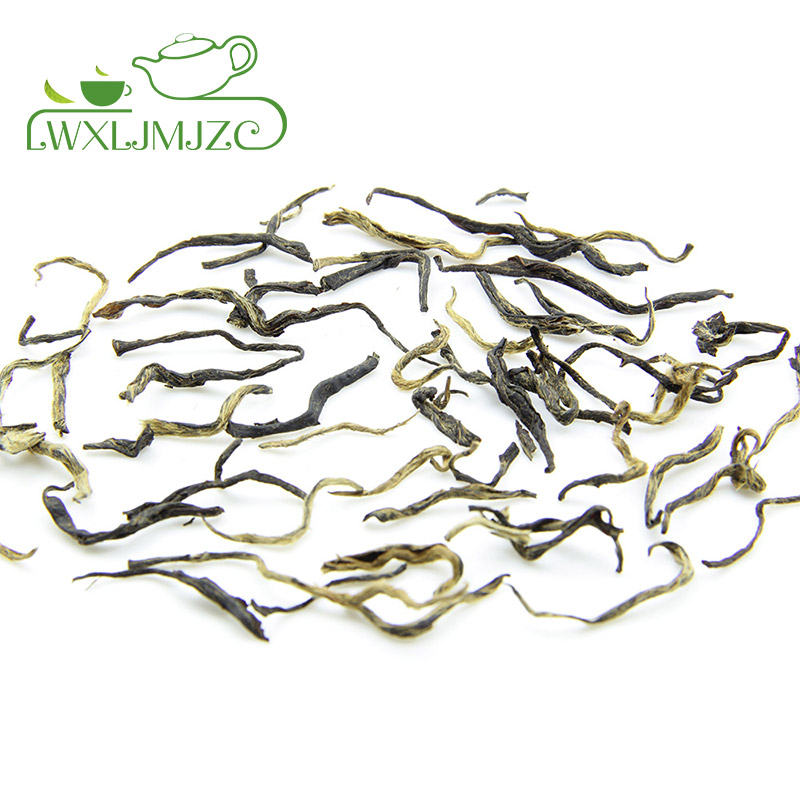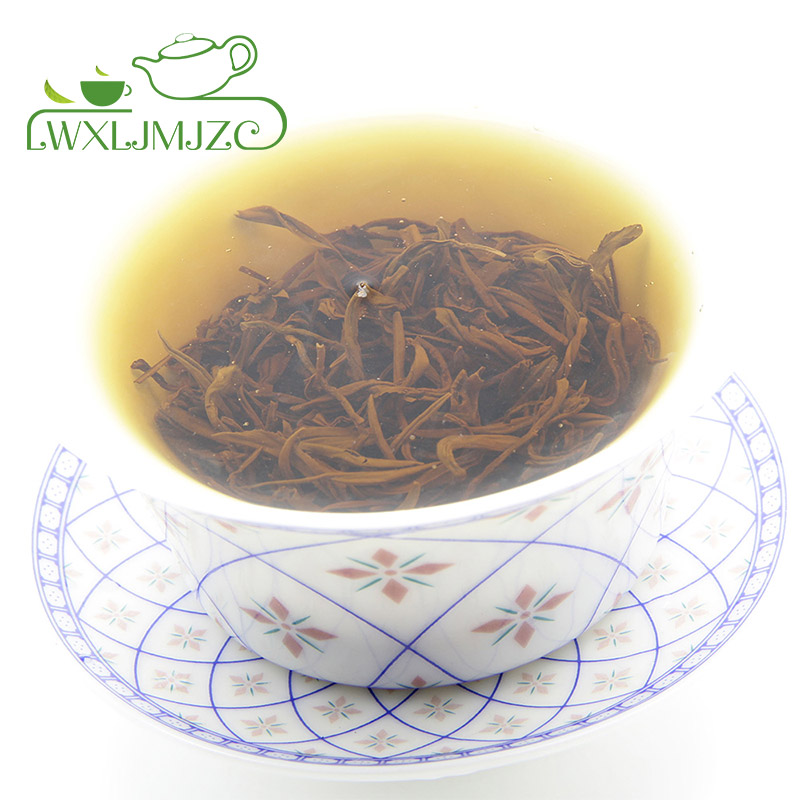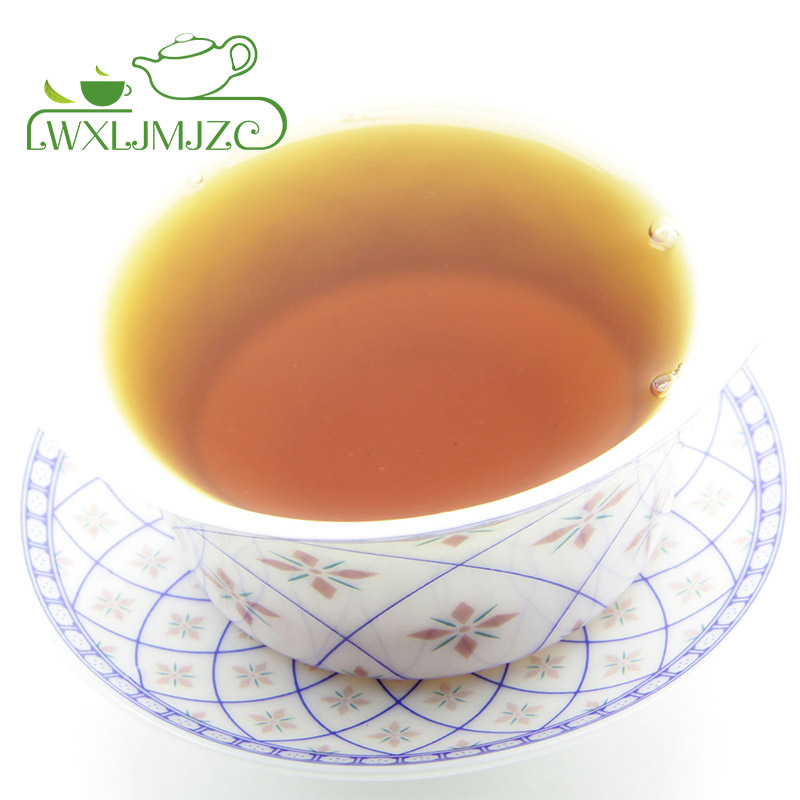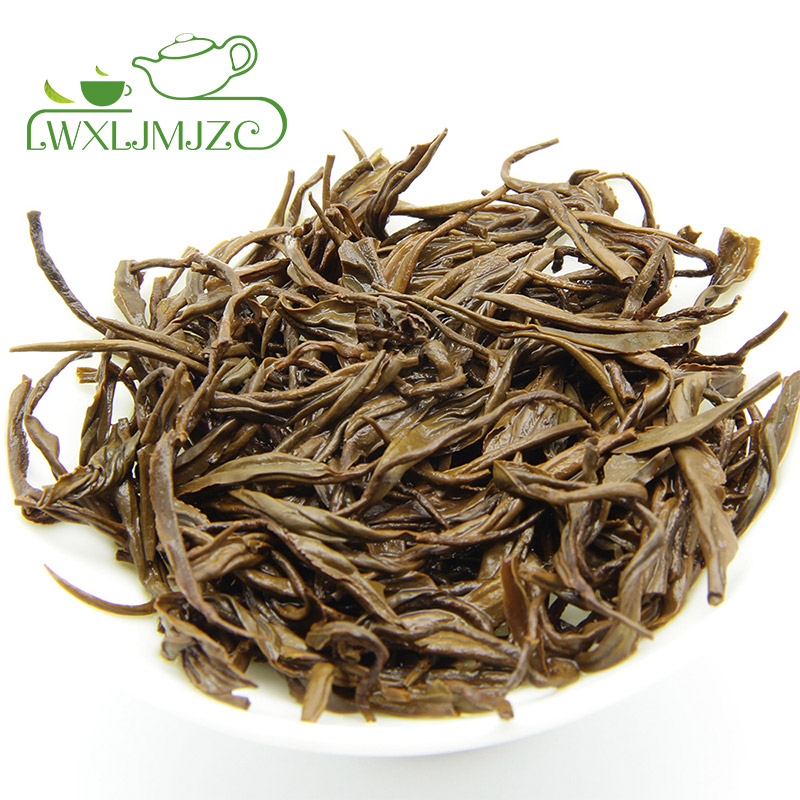 Description

40g Better Quality Fujian BaiLin GongFu Black Tea Ming Hong Cha With Beautiful Tin Box

Tea Processing

Picking-Withering-Rolling-Fermenting-Drying

Place

Hunlin Coutry, Bailin Town,Fujian China

Grade Quality

Normal,Good,

Better,

Best,Top Quaility

Brewing way

Water : 100°c OR 212F Tea: 6 gram

The soup and the taste

1.The clear liquor has a bright red color with a thick and smooth texture.

2.It has a mellow aroma that is both rich and without any hard edge.
3.The deep red colour and bouquet of rich aromas requires no added condiments and should impress just on its own.

Storage Way

Damp-proof,Odor-proof,ventilation,clean,cool,away from strong light
What is Bailin Gong Fu Black Tea?
Bai Lin Gongfu black tea is a rare, hand-crafted tea producing a bold yet smooth brew, from the province of Fujian. It is a "gongfu" or "congou" tea -- which means that is made with disciplined skill (gongfu) to produce the thin tight strips of leaf without breaking the leaves. Bai Lin Gongfu has a history of 150 years, it is one of three famous Fujian Black gongfu teas, they are Zhenghe, Tanyang and Bailin.

It is produced in the Bailin and Hulin in the area around Tailao mountian, Fuding. Since the 1850's tea merchants from Fujian and Guandong province collected roughly manufactured black tea from surrounding areas. Afterwards this tea went through a refinement process in Bailin to become Bailin Gongfu. This refinement process includes procedures such as screening, cutting, winnowing, re-baking, fanning (blow away dust) blending and packing. Bailin Gongfu has pleasing golden-orange pekoe on tender buds. It is also called as tangerine black.


Health benefit:
1. protecting against the cold;
2. protecting against osteoporosis;
3. lower cholesterol levels and blood pressure;
4. warm stomach warm heart;
5. reduce the likely-hood of getting the flu and other infections and help reduce the signs of aging.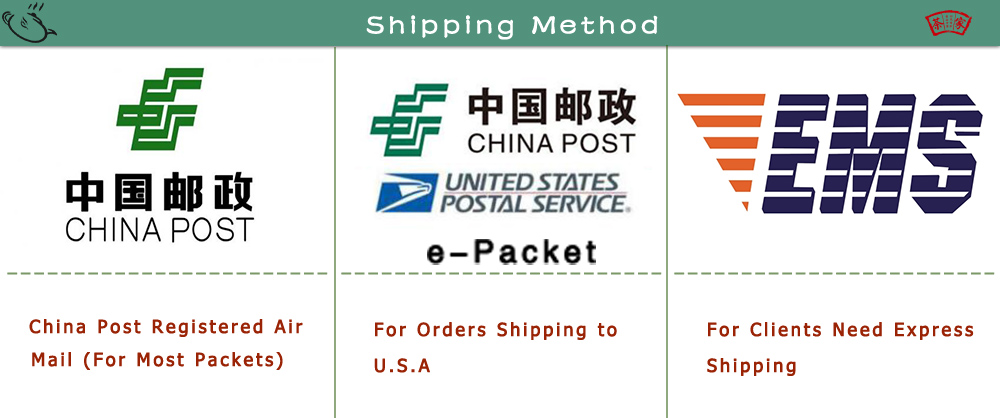 1. China post air for most of country , shipping day is 25-65 days;

2. E-Packet for USA , shipping day is 10-25 days;

3. E-Packet for Russian, shipping day is 15-40 days

4. EMS for client need, pay extrac shipping cost, the shipping day 7-14 days.

Llivan Zhou
Tel:+0086 13602414569
Email:guangzhoulidatea@gmail.com
•Skype:llivan4
•Face book: Liwen Zhou
•VK: Llivan Zhou
•Website: http://www.lidateahouse.com/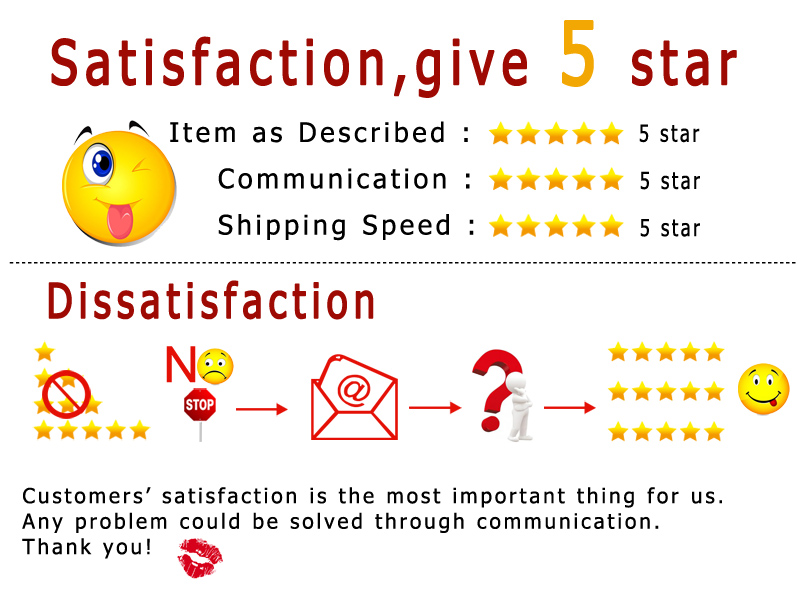 1.We recommend using gaiwan tea ware.

2.Rinse tea cup and gaiwan with hot water.

3.Use 1pc back tea about 5g for every 120ml of water.

4.Steep tea leaves in hot water at 100°c (212°F)for 10-15 seconds for the first and second brewing.

5.Gradually increase steeping time and temperature for subsequent brewing.