Description

Shipping Method

Contact Us

Brewing Guide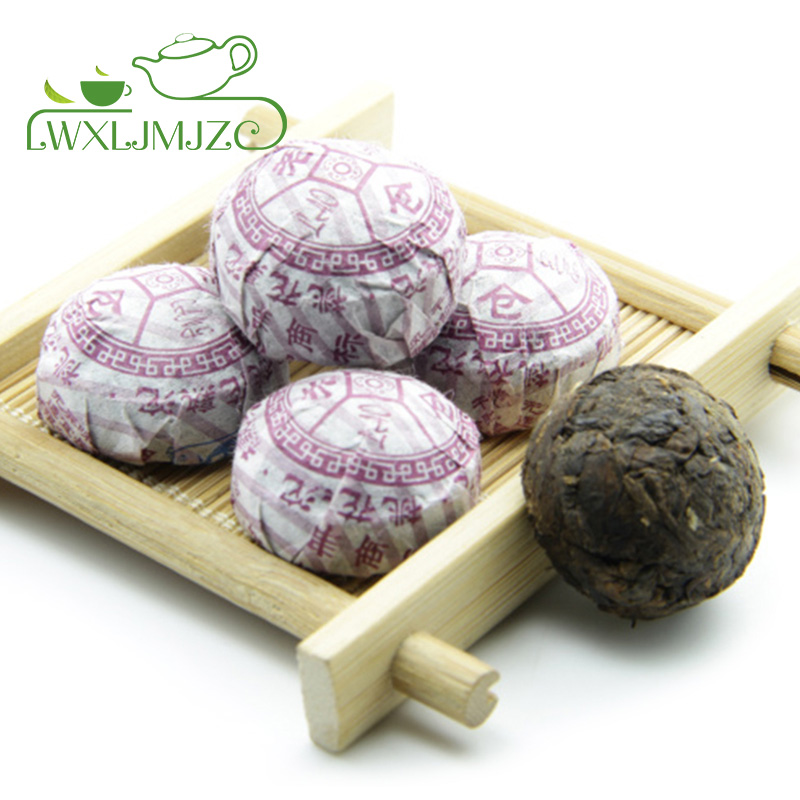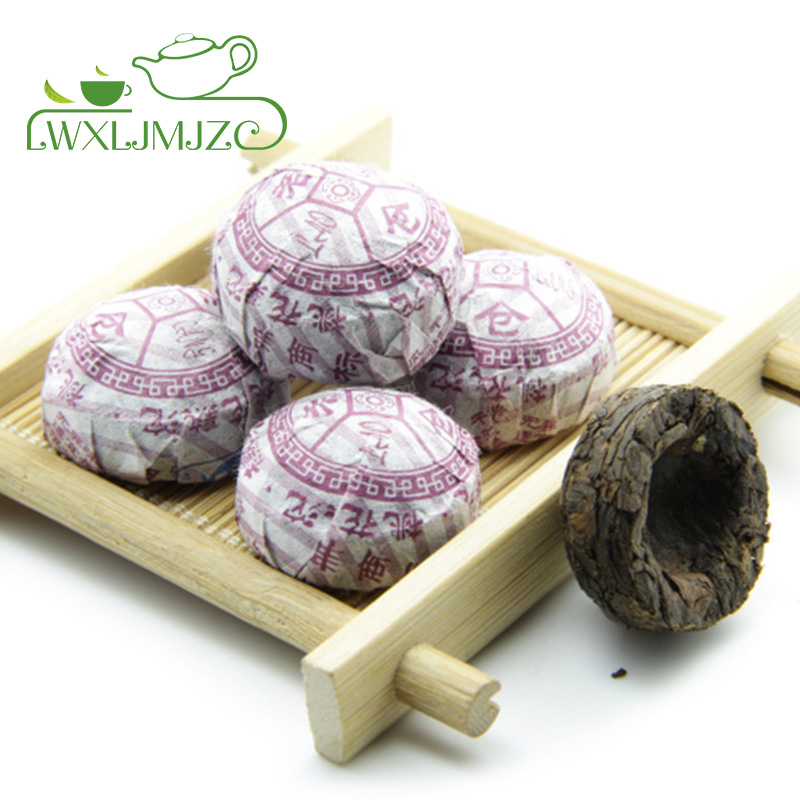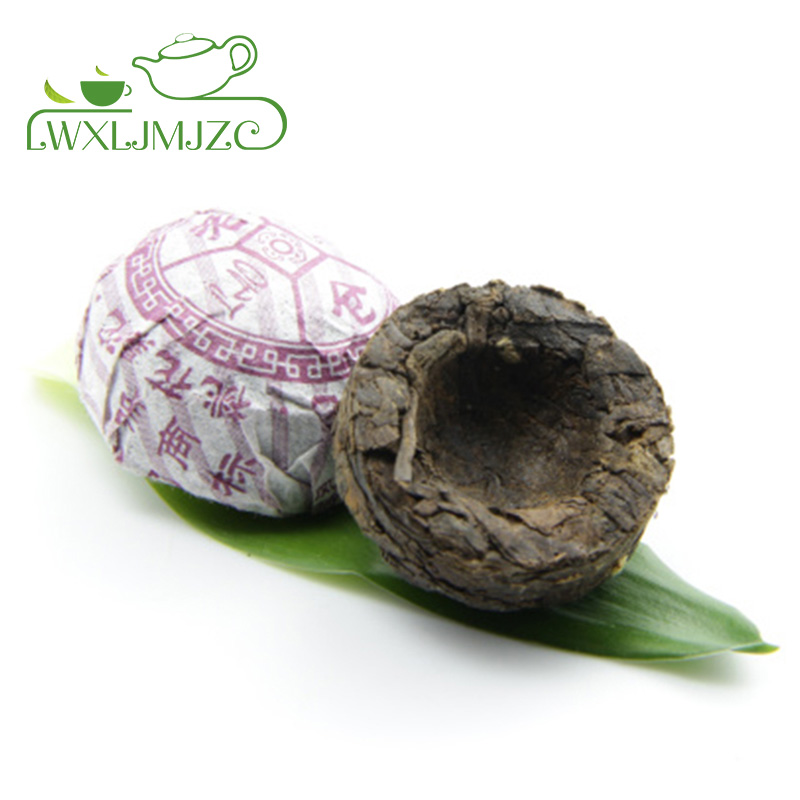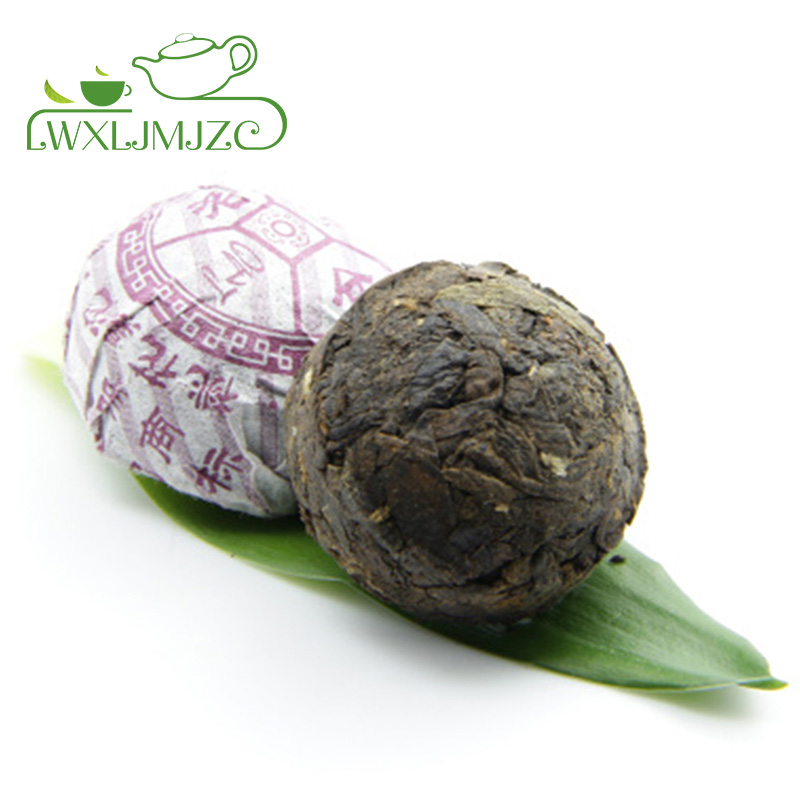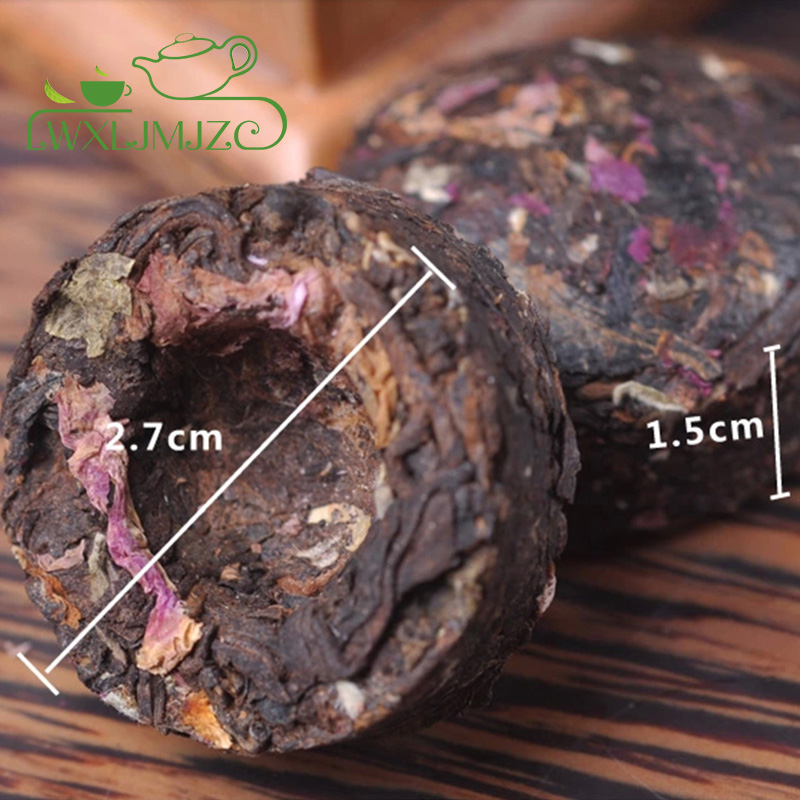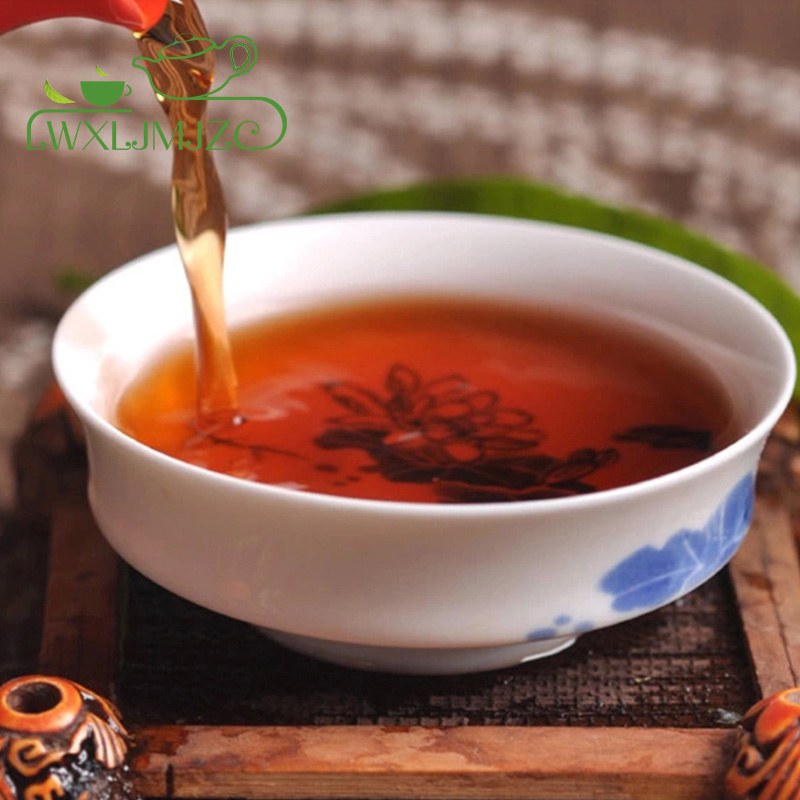 Description

Yunnan Laocang Peach Flavor Mini Tuo Ripe Puer Tea Black Pu'erh Tea

Type

Ripe,Cook,Shu Puer Tea

Brand

Laocang

Tea Processing

Picking-Withering-Rolling-Fermenting-Drying

Place

Yunnan

Brewing Way

Water : 100°c OR 212F
Tea: 4-5 gram

Process Way

By Handmade

The soup and the taste

red liquor, good clarity, sweet, silky, Peach taste

Storage Way

Damp-proof,Odor-proof,ventilation,clean,cool,away from strong light
What is Mini Tuo Tea?
This pu-erh tea is composed of a select grade of pu-erh compressed into a small birds nest shape. Its inky brown infusion is rich and sweetly-flavored, with mineral earthiness and the characteristic musty aroma. Our mini tuo cha uses a higher grade of tea than most, resulting in a big body and smooth finish. It hails from Yunnan province, made from the selected tea trees there. Its flavor is mildly sweet. The infusion of this exquisite tea is light brown with a rose hue, yielding the earthy flavor and rich aroma.
Each mini tuo cha is individually wrapped and perfect for a small teapot or can be broken apart to accommodate a single serving.


Health benefit:
1. protecting against the cold;
2. protecting against osteoporosis;
3. lower cholesterol levels and blood pressure;
4. warm stomach warm heart;
5. Loose weight
6. reduce the likely-hood of getting the flu and other infections and help reduce the signs of aging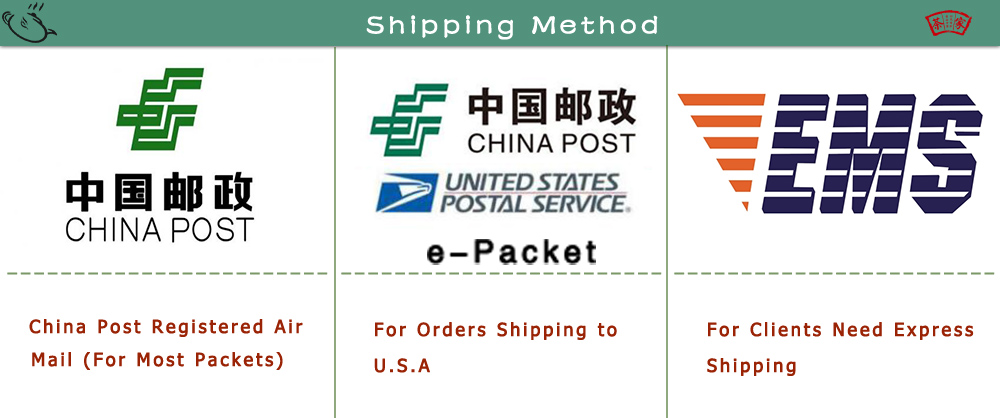 1. China post air for most of country , shipping day is 25-65 days;

2. E-Packet for USA , shipping day is 10-25 days;

3. E-Packet for Russian, shipping day is 15-40 days

4. EMS for client need, pay extrac shipping cost, the shipping day 7-14 days.

Llivan Zhou
Tel:+0086 13602414569
Email:guangzhoulidatea@gmail.com
•Skype:llivan4
•Face book: Liwen Zhou
•VK: Llivan Zhou
•Website: http://www.lidateahouse.com/