Description

Shipping Method

Contact Us

Brewing Guide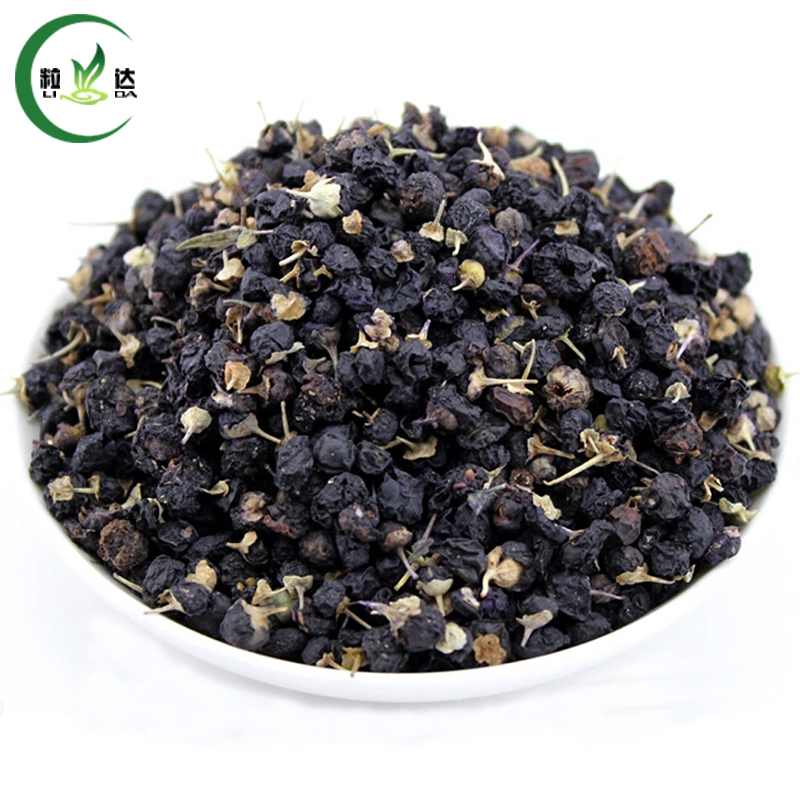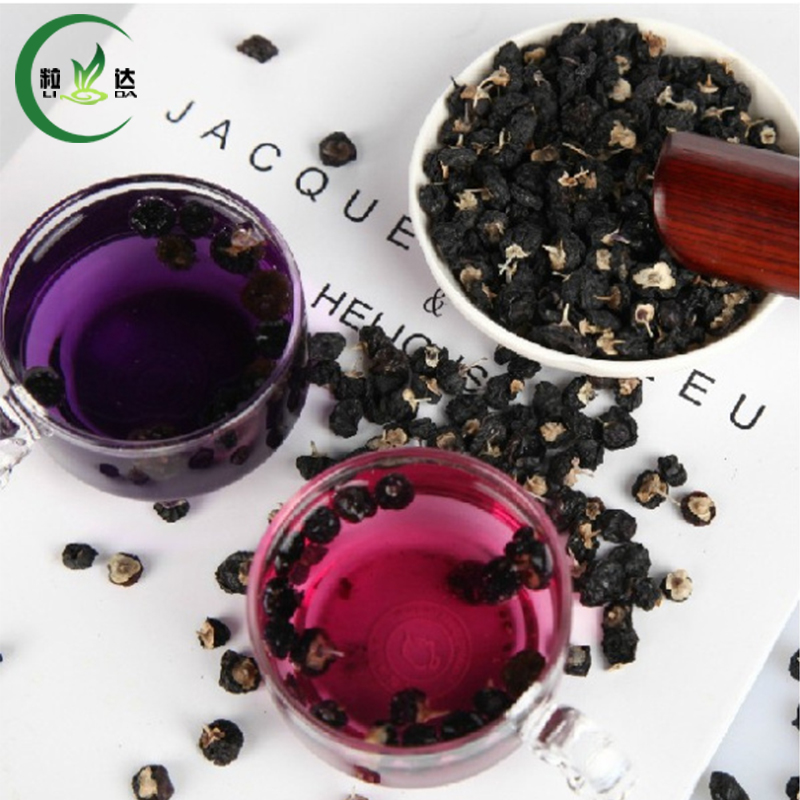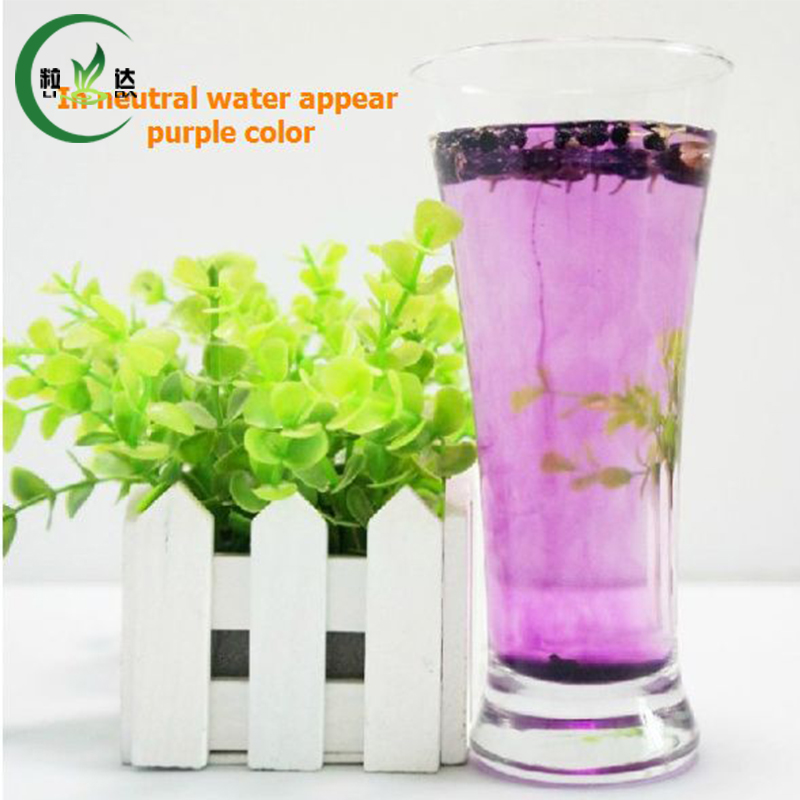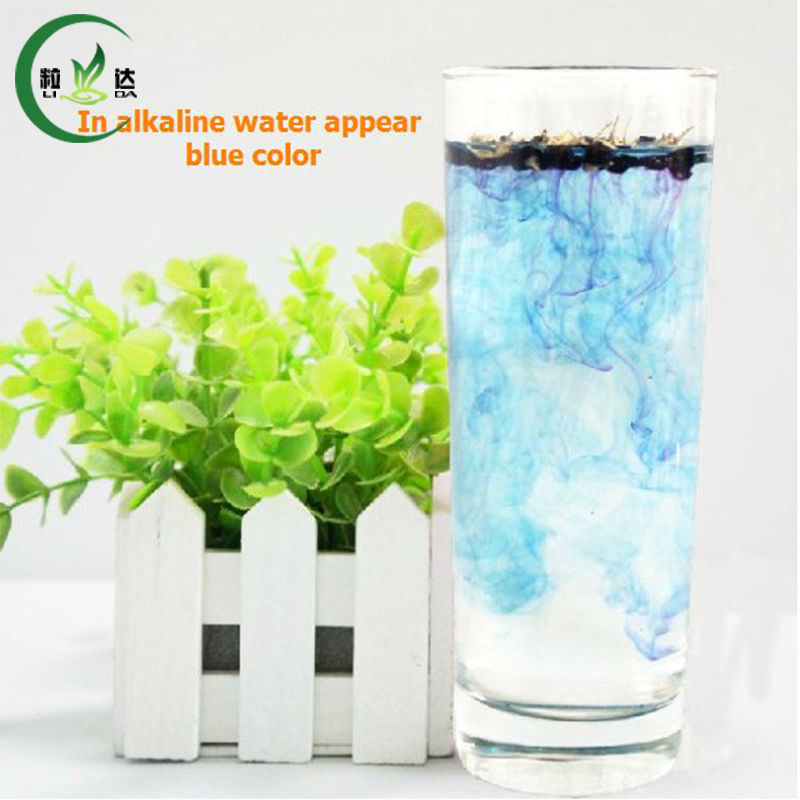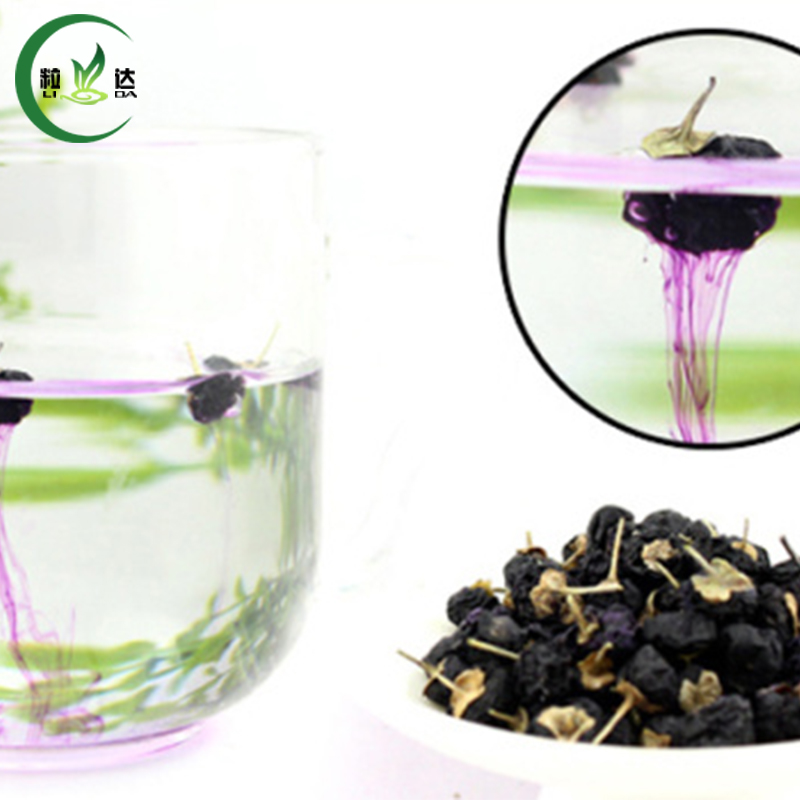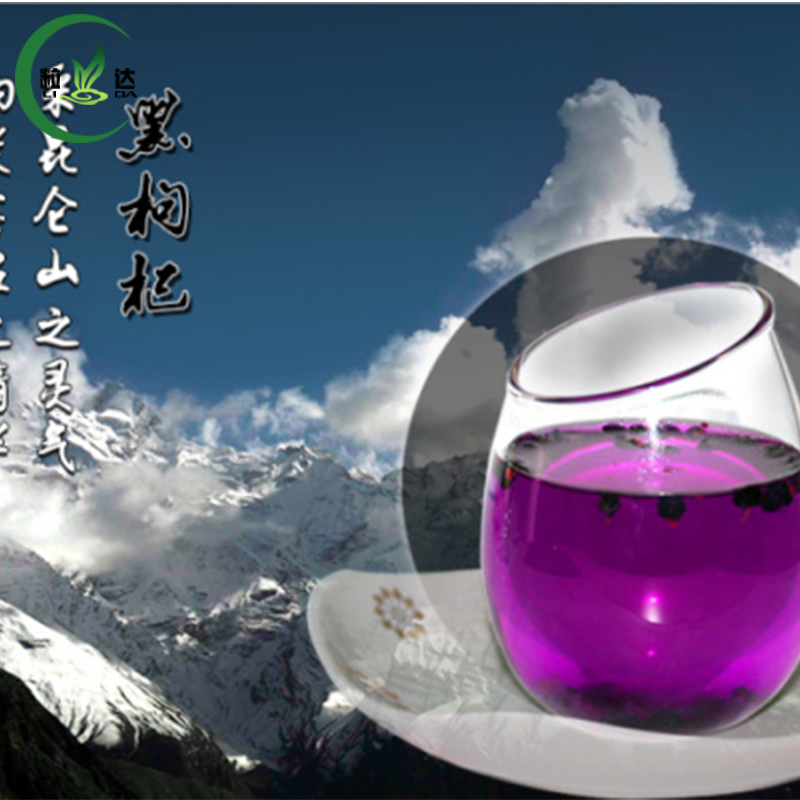 Product introduction:
Wolfberries could be chewed directly, and do not need to be rehydrated prior to use. The berries are also boiled as an herbal tea, often along with chrysanthemum and/or red jujubes, and packaged teas are also available.



Efficacy: enhance immunity, anti-aging, wild black citrate acid containing glucoside element of design and color is the most effective natural free radical scavenger, delay aging human cells and tissues, keep the young state, prolong life.
For adolescent pseudomyopia, middle-aged and old person, retinal hemorrhage, diabetic retinopathy, cataract, visual fatigue, dry eyes all have a good health care function.
Lycium ruthenicum Murray fruit can also be the prevention and treatment of diabetes, and has obvious fatigue, protect liver, anti-tumor, dredge blood vessels, step-down, protect the cardiovascular system.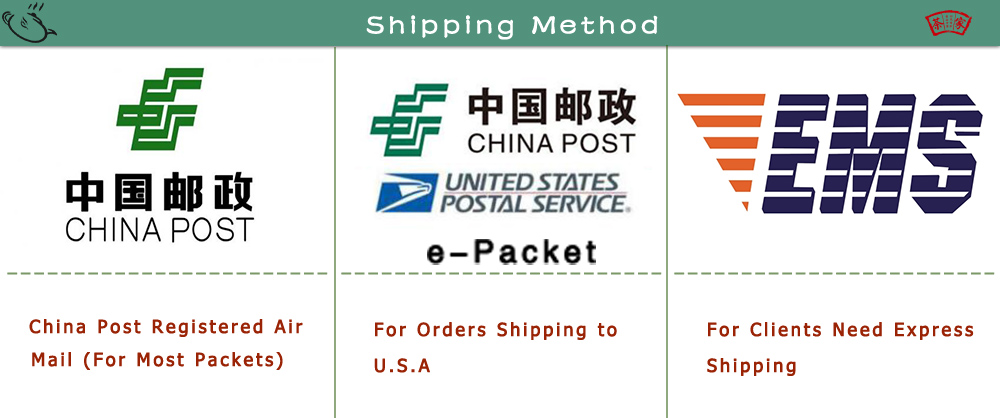 1. China post air for most of country , shipping day is 25-65 days;

2. E-Packet for USA , shipping day is 10-25 days;

3. E-Packet for Russian, shipping day is 15-40 days

4. EMS for client need, pay extrac shipping cost, the shipping day 7-14 days.

Llivan Zhou
Tel:+0086 13602414569
Email:guangzhoulidatea@gmail.com
•Skype:llivan4
•Face book: Liwen Zhou
•VK: Llivan Zhou
•Website: http://www.lidateahouse.com/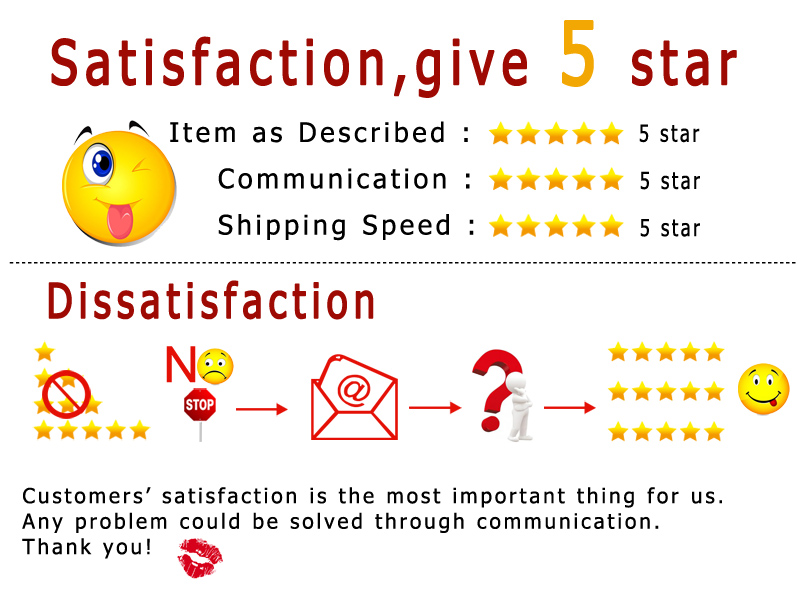 1. Place enough dry flower to cover the bottom of the cup with a single layer.

2. When these tiny bubbles cover the bottom of the pan, pour the water 100°c(212F) into the cup.

3. Cover and wait about 20 seconds until the dry flower begin to open, then watch as they settle, stroking the liquid occasionally with the lid.

4. In 30 seconds your first sip is ready.