Description

Shipping Method

Contact Us

Brewing Guide


What is Jiaogulan Herbal Tea?
Our exclusive nonpareil grade is fresh and organic, no fertilizer, no pesticides, produced in Shanxi province, China, it is certainly the best grade available.

Jiao gu lan contains substances called gypenosides. These are similar to the active constituents in ginseng, but jiaogulan contains over three times as many. Furthermore, jiao gu lan is believed to have a superior action to ginseng, being more supportive without causing overstimulation. In China it is often referred to as 'women's ginseng' since it is considered to be much kinder to women's body systems than ginseng.


Jiao gu lan (gynostemma pentaphyllum), this herb native to the mountainous areas of southern China and is receiving a lot of recognition for its use as an anti-aging tonic and adaptogen. The tasty tea made from the stems and leaves of this herbaceous perennial vine have 4 times more ginseng-like saponins than either American or Asian Ginseng. It has been used in Chinese Medicine to delay the aging process and increase energy. Research in Japan shows that the herb has a powerful effect on numerous body systems. It has been used in Chinese medicine to maintain healthy blood pressure and cholesterol levels, enhance circulation, increase energy without being over-stimulating, improve focus and memory, support a strong immune system and can increase stamina and endurance for athletes. This vigorous perennial vine is hardy to 10 degrees and can climb 20 to 30 feet in a season. Jiao gu lan prefers a moist partly shaded location and responds well to a fertile garden soil. Quite easy to grow and will produce a large crop to harvest for tea. This is a plant quickly gaining in popularity.
Health Benefit:
1.It is reinforcing to overall health and has a strong anti-fatigue effect.
2.Strengthens the immune system.
3.with a general overall effect of helping to balance and regulate body systems, such as the cardiovascular and hormonal systems.
4.support a number of body functions.
5.helps to support the body in times of stress it can be beneficial for a range of people.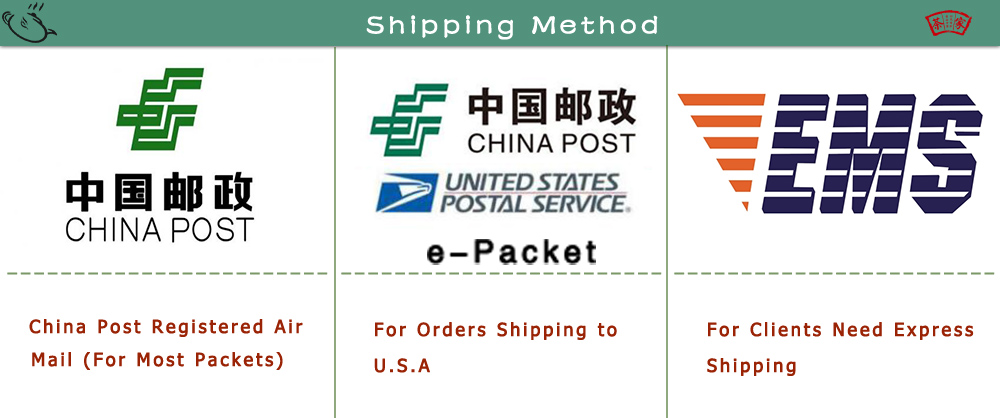 1. China post air for most of country , shipping day is 25-65 days;

2. E-Packet for USA , shipping day is 10-25 days;

3. E-Packet for Russian, shipping day is 15-40 days

4. EMS for client need, pay extrac shipping cost, the shipping day 7-14 days.

Llivan Zhou
Tel:+0086 13602414569
Email:guangzhoulidatea@gmail.com
•Skype:llivan4
•Face book: Liwen Zhou
•VK: Llivan Zhou
•Website: http://www.lidateahouse.com/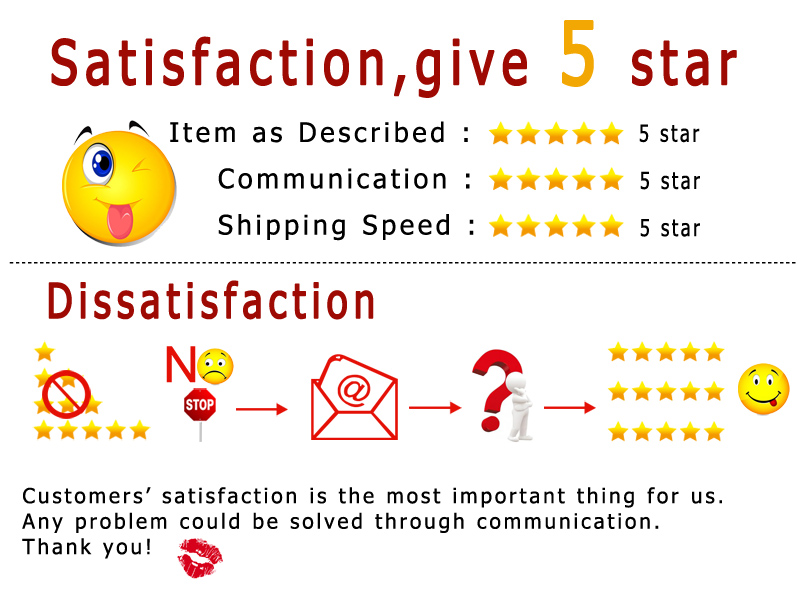 1. Place enough dry flower to cover the bottom of the cup with a single layer.

2. When these tiny bubbles cover the bottom of the pan, pour the water 100°c(212F) into the cup.

3. Cover and wait about 20 seconds until the dry flower begin to open, then watch as they settle, stroking the liquid occasionally with the lid.

4. In 30 seconds your first sip is ready.