Description

Shipping Method

Contact Us

Brewing Guide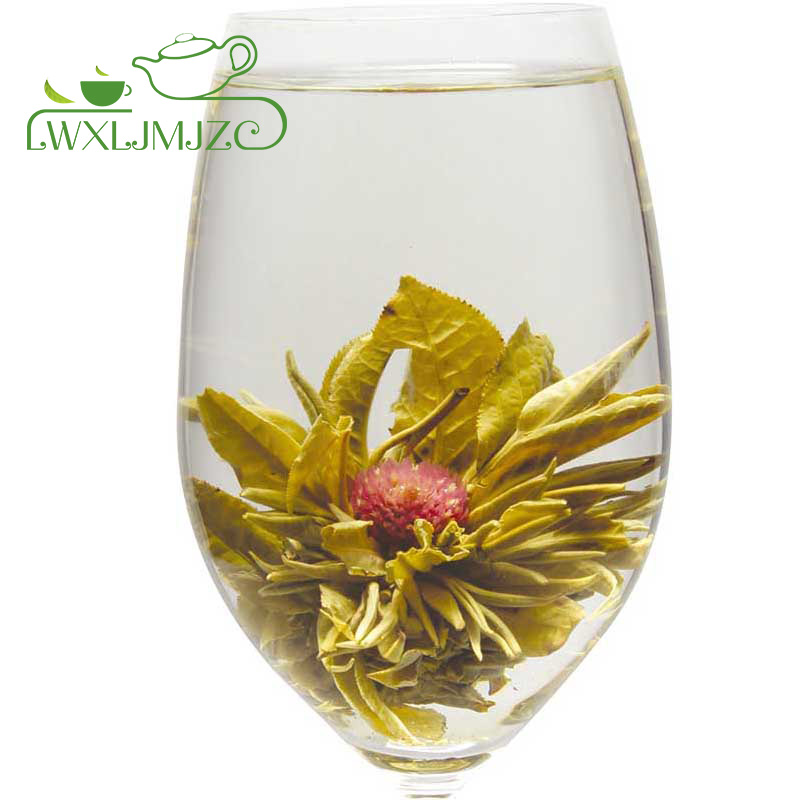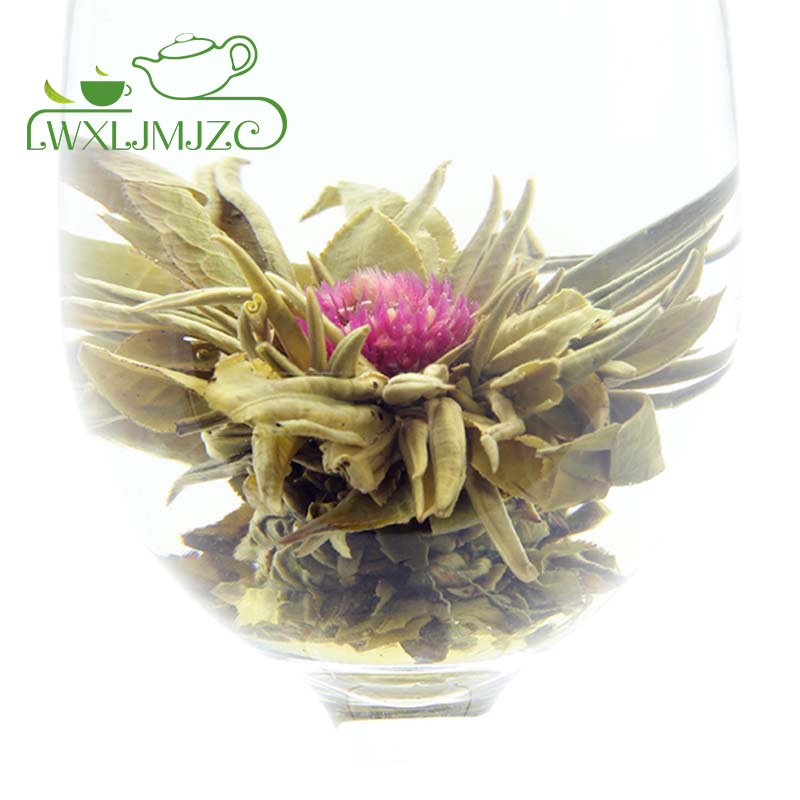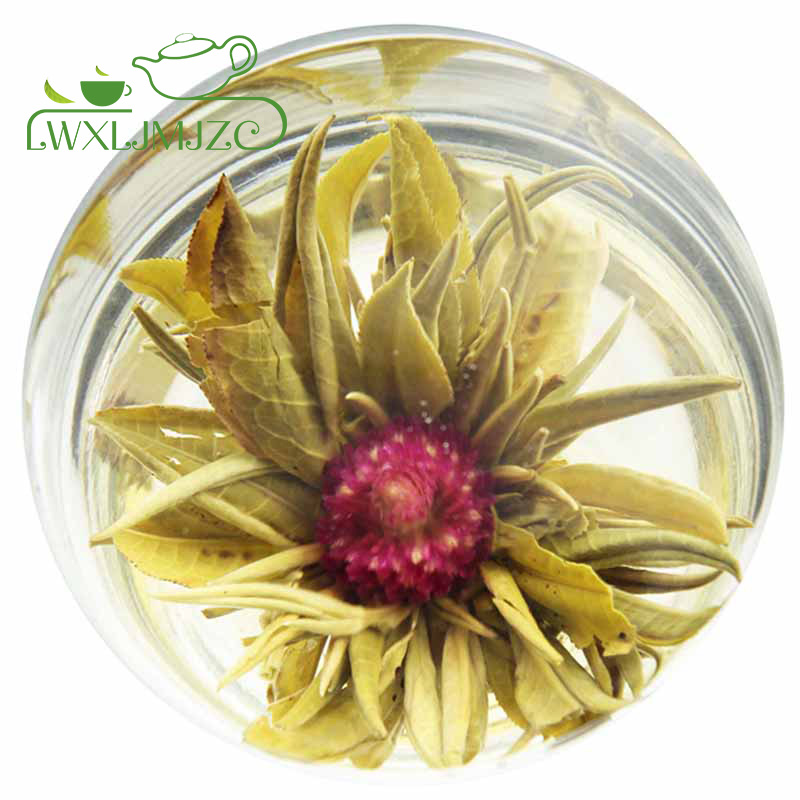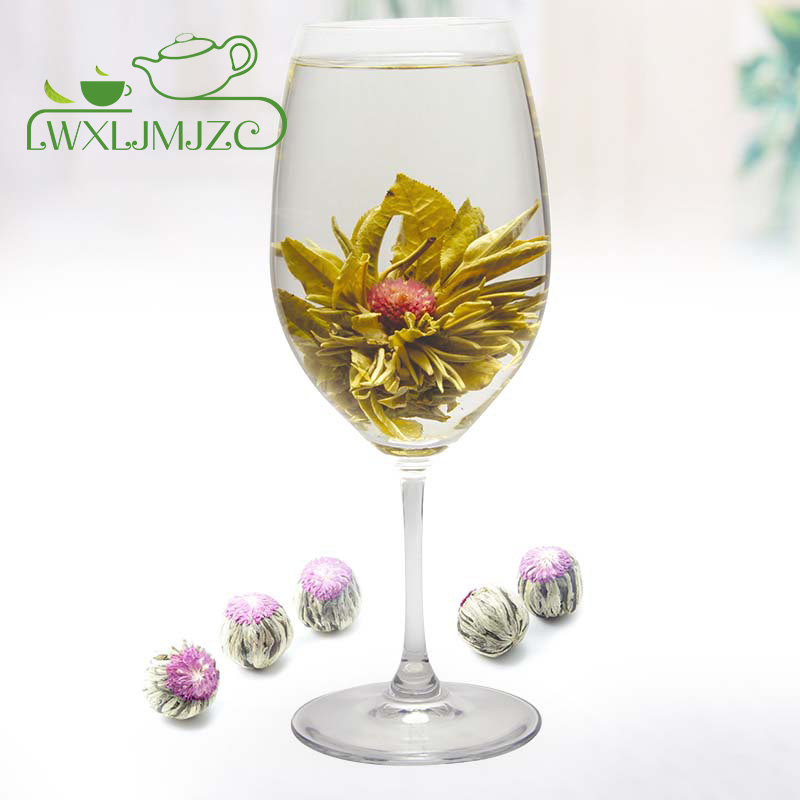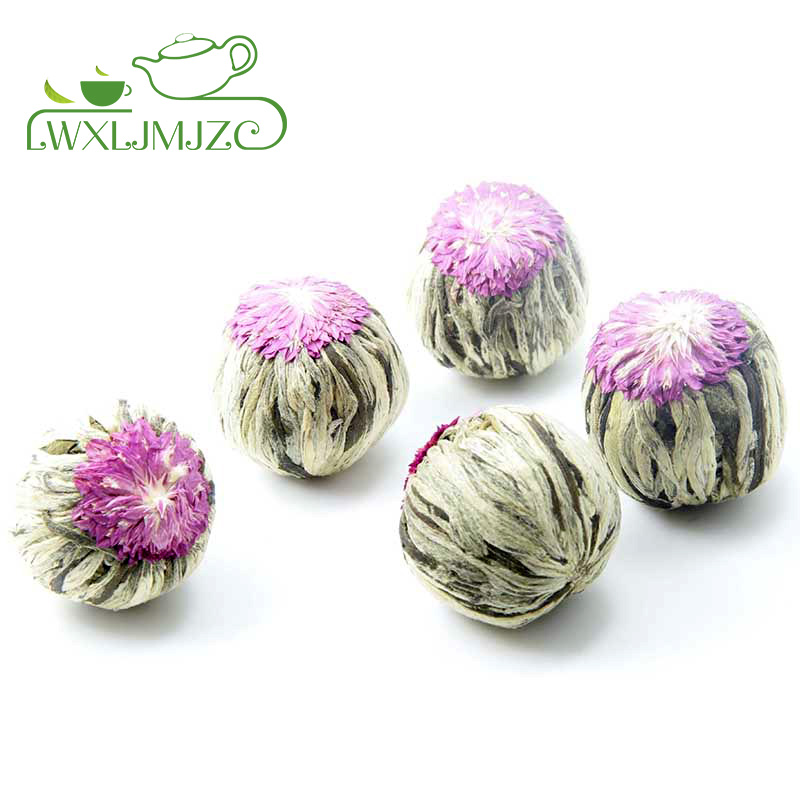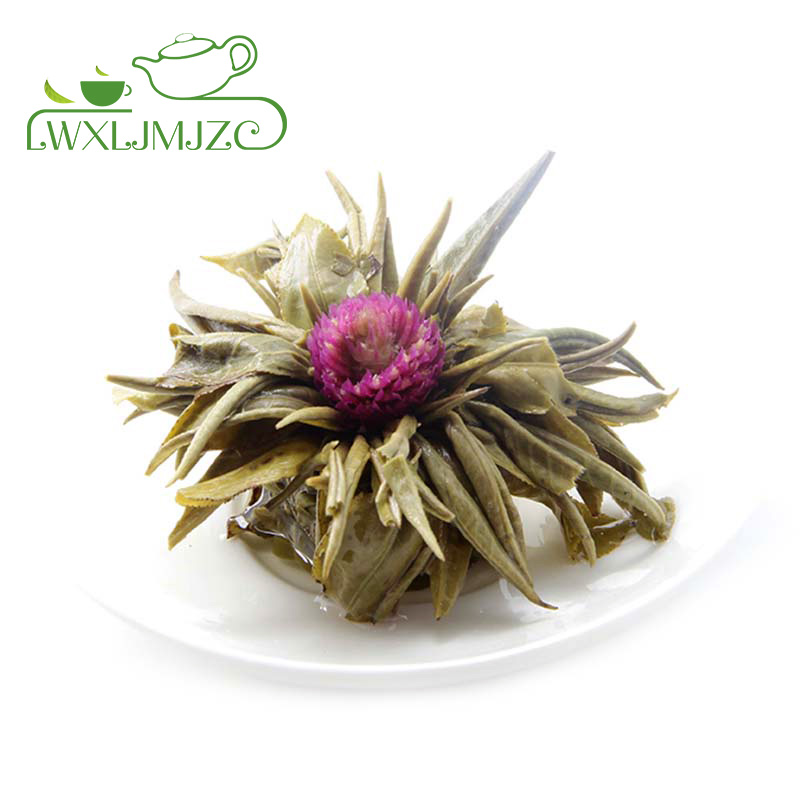 | | |
| --- | --- |
| Description | "Being in full flower" Blooming Flower Tea/Art Green Tea |
| Ingredient | Silver Needle Green Tea,Globe Amaranth |
| Processing Type | Handmade |
| Tea Processing | Picking-Fixation-Frying-Drying-Classifying-Handmade |
| Brewing way | Water : at 100°c Tea: 1 ball |
| The soup and the taste | A fragrant, sweet taste, lingering flower scent mixed with tea flavor |
| Storage Way | Damp-proof,Odor-proof,ventilation,clean,cool,away from strong light |
What is

"Being in full flower" Blooming Flower Tea/Art Green Tea?
This is a new technology of blooming tea -mini fowering tea ,this blooming tea contain one globe amaranth in the water after blooming. The aroma is rich and refreshing, the taste is with strong and fragrance long-lasting. You will be able to smell the nature mellow of the tea and flower with an art enjoyment. It is really a sumptuous spectacle for your tongue and for your eyeballs!
Chinese Artistic Teas, which are also called Blooming Teas, Artificial Teas or Artistic Teas, are all made by hand with the most complicated technology. It is a newly-innovated special green tea, which features unique appearance, glorious infusion view, lingering flower scent mixed with tea flavor and various health benefits such as delaying the ageing of cells, whitening the skins, improving immunity, etc. The tea is made of the highest grade special green tea of fresh spring crops and natural herbal flowers.
Health benefit:
1.The benefits of blooming teas with respect to health cannot be overlooked.
2.combating fatigue and stress.
3.help people reduce the fat content of their bodies.
4.Both young and old enjoy this refreshing drink which leaves an aromatic taste long after the first drink is taken.
5.It is beneficial to the central nervous system, and Jasmine contributes to the health of the liver, lungs, and kidneys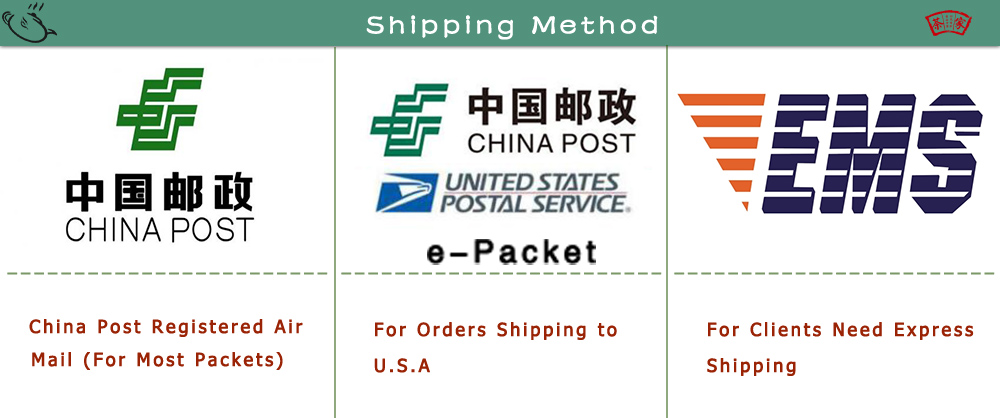 1. China post air for most of country , shipping day is 25-65 days;

2. E-Packet for USA , shipping day is 10-25 days;

3. E-Packet for Russian, shipping day is 15-40 days

4. EMS for client need, pay extrac shipping cost, the shipping day 7-14 days.

Llivan Zhou
Tel:+0086 13602414569
Email:guangzhoulidatea@gmail.com
•Skype:llivan4
•Face book: Liwen Zhou
•VK: Llivan Zhou
•Website: http://www.lidateahouse.com/
•Whatsapp: 8613602414569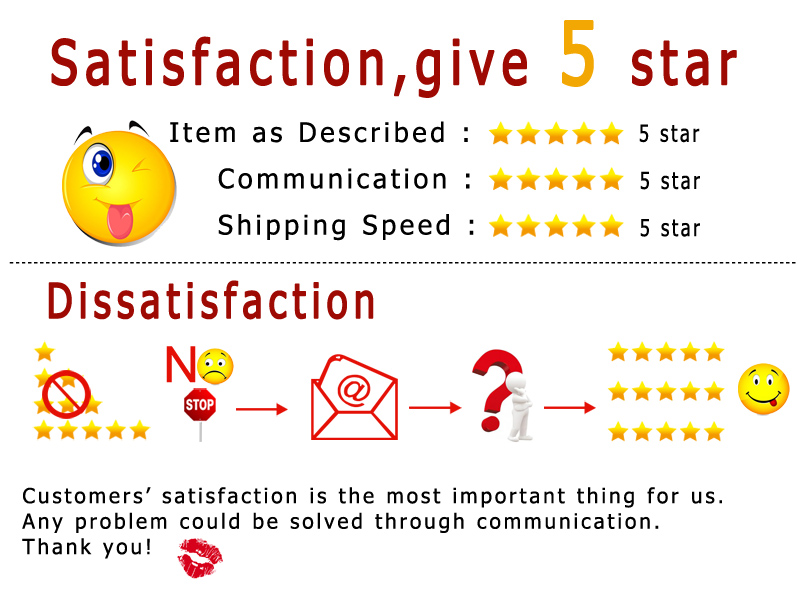 1. Put one ball of flower tea into the glass teapot or cup( Glass Cup: 10cm in height, over 7cm in diameter).

2.Gently pour boiled water into the teapot or cup,just over the tea

3.Shake the teapot or cup,warm it ,and pour out the water

4.Gently pour boiled water into the teapot or cup fully again,and wait the tea ball flowering

5.After several minutes, the tea ball is wholly expanding.And you can taste the tea(If you use the teapot, you should pour the tea into the small cup then taste it)

6.After the tea ball is steeped several times,the color of the water will be lighter and lighter. The tea can not only quench your thirst,but also repose your mind and beautify your figure.