Description

Shipping Method

Contact Us

Brewing Guide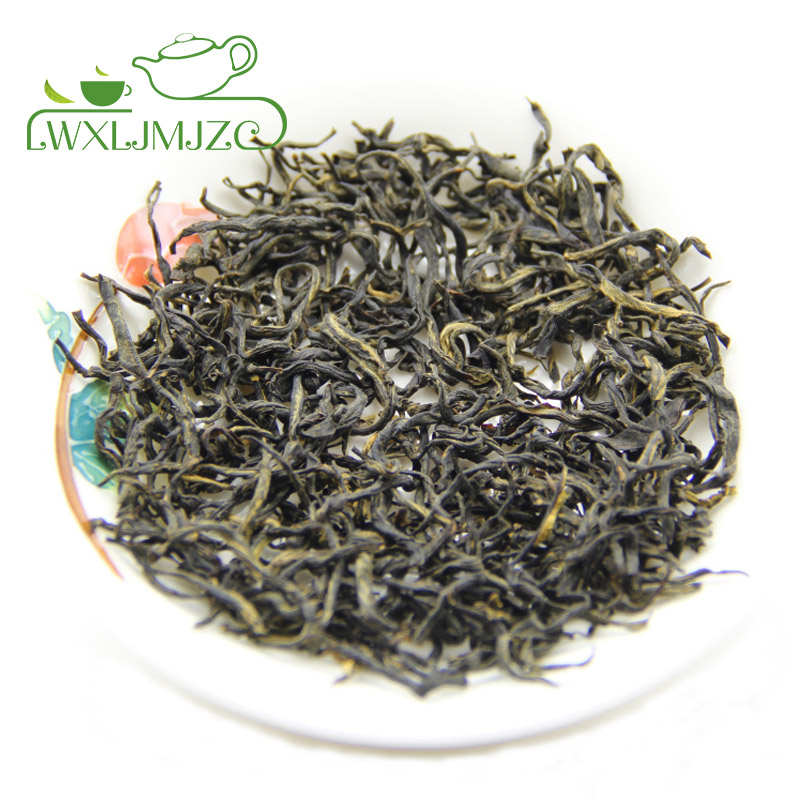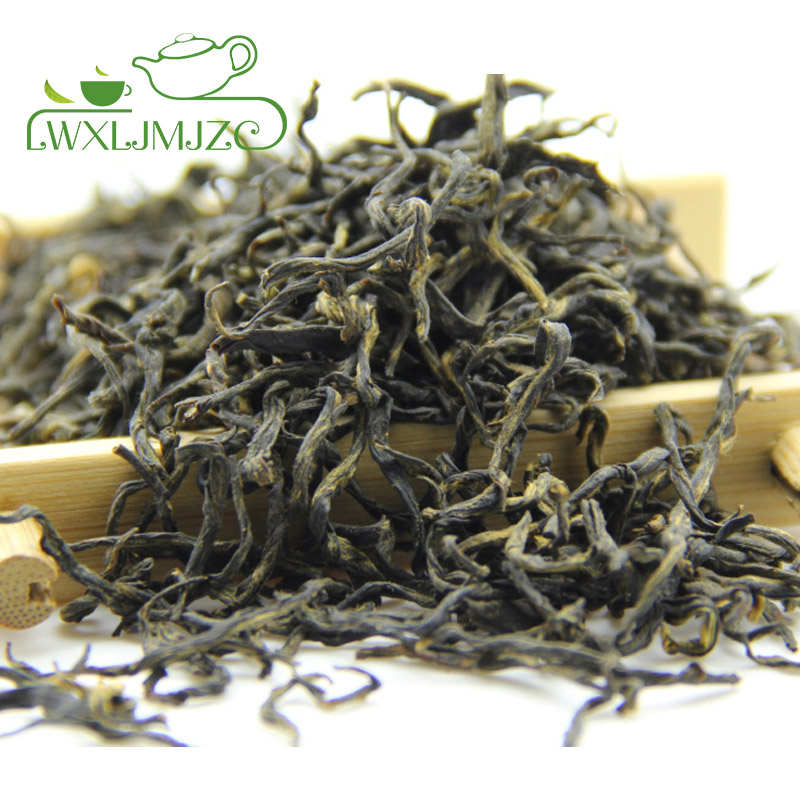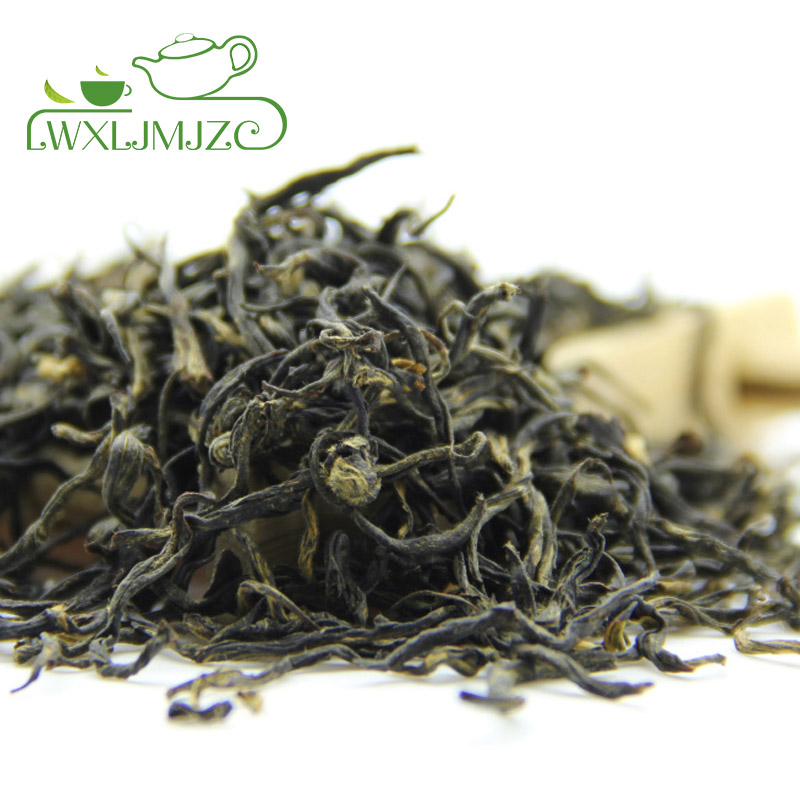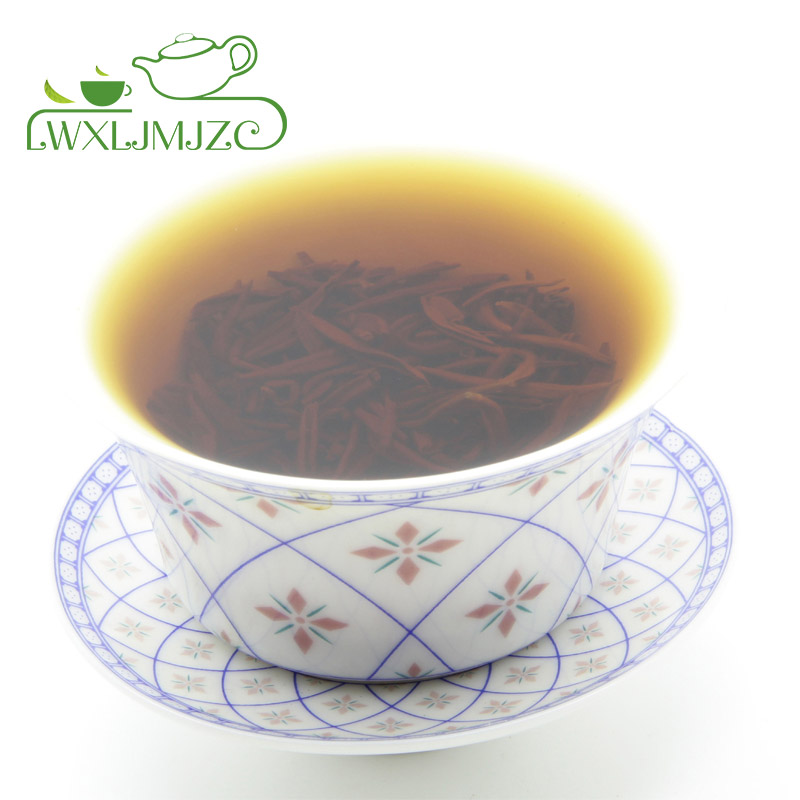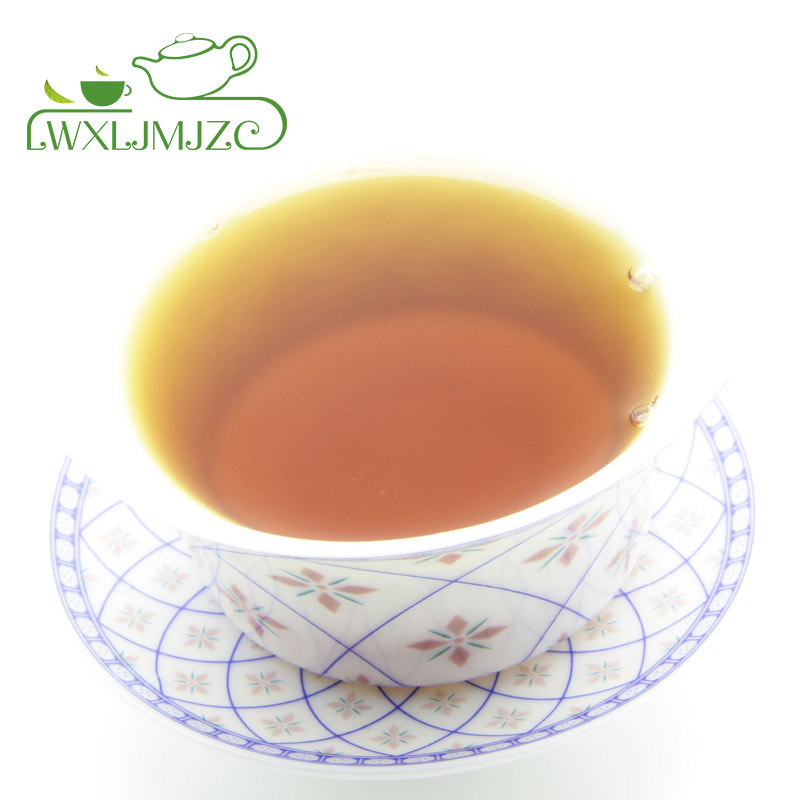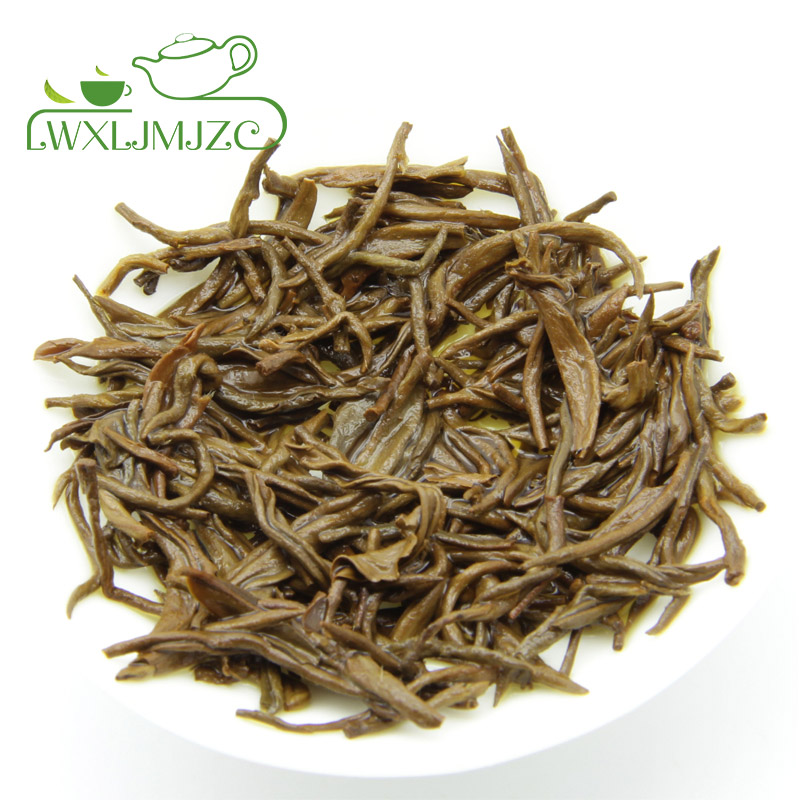 Description

Normal Quality Wuyi Jin Jun Mei Golden Eyebrow Black Tea Hong Cha

Tea Processing

Picking-Withering-Rolling-Fermenting-Drying

Place

Wuyi Fujian,China

Grade Quality

Normal,

Good, Better,Best,Top Quaility

Brewing way

Water : 100°c (212F) Tea: 6gram

The soup and the taste

1. The clear liquor has a bright red color with a thick and smooth texture.
2. honey-like sweetness, a subtle milkiness and light coppery finish

Storage Way

Damp-proof,Odor-proof,ventilation,clean,cool,away from strong light
What is Fujian Wuji Jin Jun Mei Black Tea?
Jin Jun Mei is made with tea buds only. Every 500 grams of this tea consists of 50,000 sprouts. As a skilled farmer could pluck 2,000 ones everyday, to make one pound of the tea, it takes 20 farmers a whole day to collect the shooots.
Delicately twisted leaves with a high concentration of golden tips distinguishes this tea from other black teas. The quality of the tea really shines through in this absolutely gorgeous black tea. The tea itself is stunning in it's beauty, with tippy golden leaves that smelled malty yet bright. This tea brews up into a deep mahogany color, that holds a very bold, deep and crisp flavor. Be wary of over steeping as this is a high quality tea that can get bitter if brewed incorrectly. A full-bodied infusion deep red with a honey-like sweetness, a subtle milkiness and light coppery finish. The tea has enough flavor to be interesting, without the harsh astringency of some other varieties of black tea. It has a very comfortable taste and does not need anything added to it.


Health benefit:
1. protecting against the cold;
2. protecting against osteoporosis;
3. lower cholesterol levels and blood pressure;
4. warm stomach warm heart;
5. reduce the likely-hood of getting the flu and other infections and help reduce the signs of aging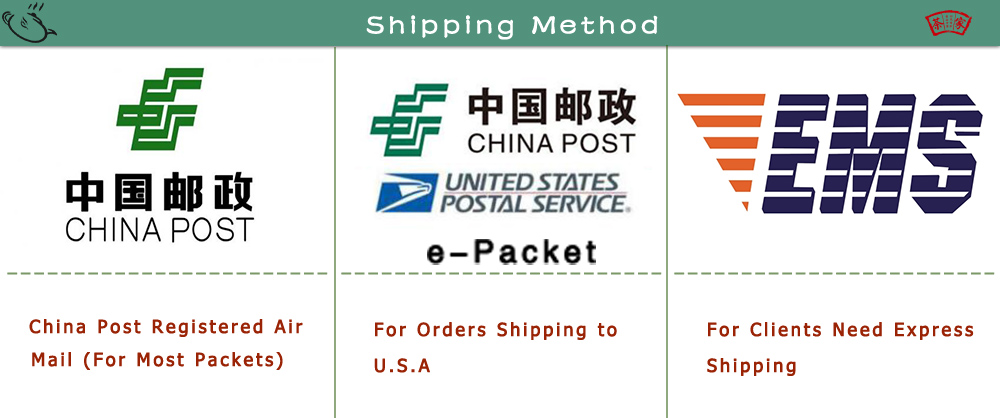 1. China post air for most of country , shipping day is 25-65 days;

2. E-Packet for USA , shipping day is 10-25 days;

3. E-Packet for Russian, shipping day is 15-40 days

4. EMS for client need, pay extrac shipping cost, the shipping day 7-14 days.

Llivan Zhou
Tel:+0086 13602414569
Email:guangzhoulidatea@gmail.com
•Skype:llivan4
•Face book: Liwen Zhou
•VK: Llivan Zhou
•Website: http://www.lidateahouse.com/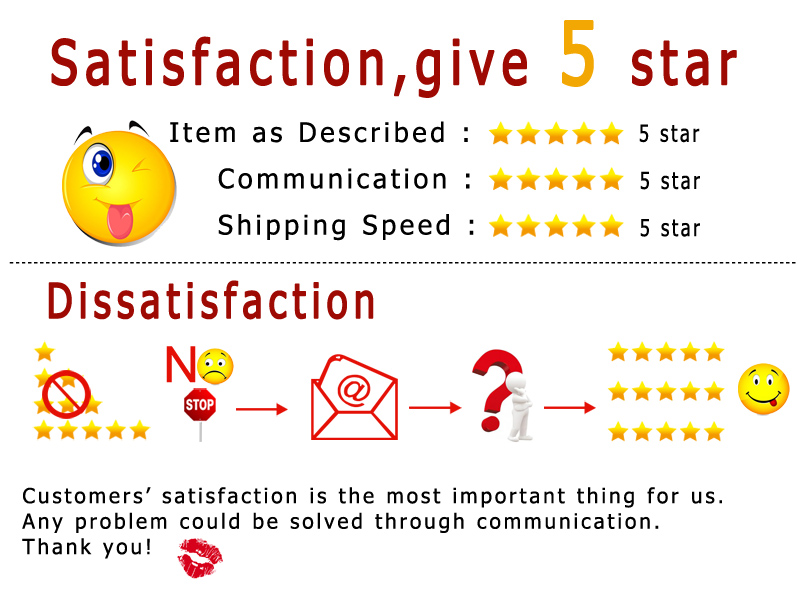 1.We recommend using gaiwan tea ware.

2.Rinse tea cup and gaiwan with hot water.

3.Use 1pc back tea about 5g for every 120ml of water.

4.Steep tea leaves in hot water at 100°c (212°F)for 10-15 seconds for the first and second brewing.

5.Gradually increase steeping time and temperature for subsequent brewing.