Description

Shipping Method

Contact Us

Brewing Guide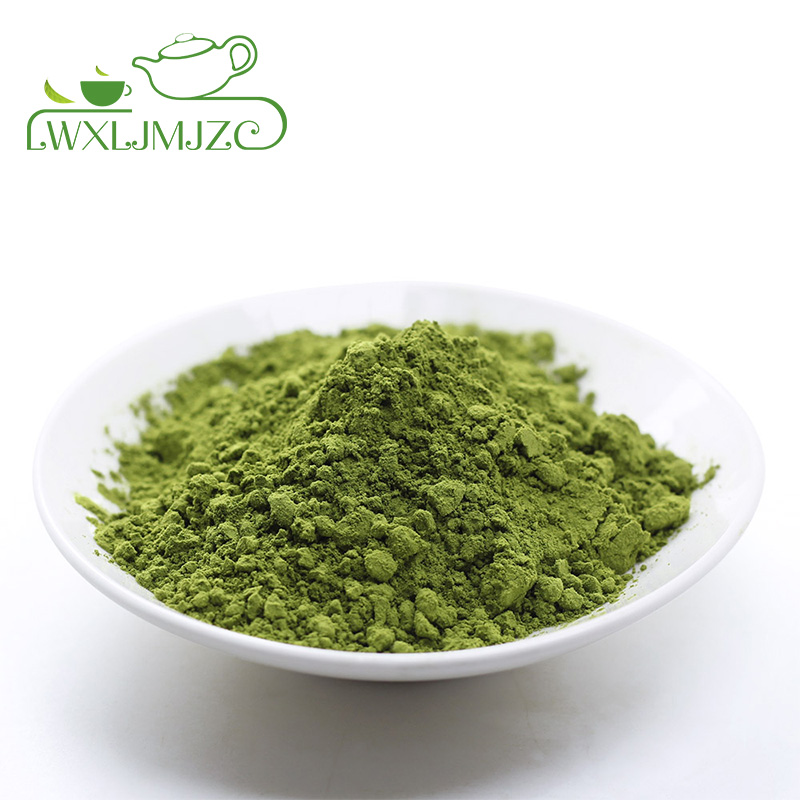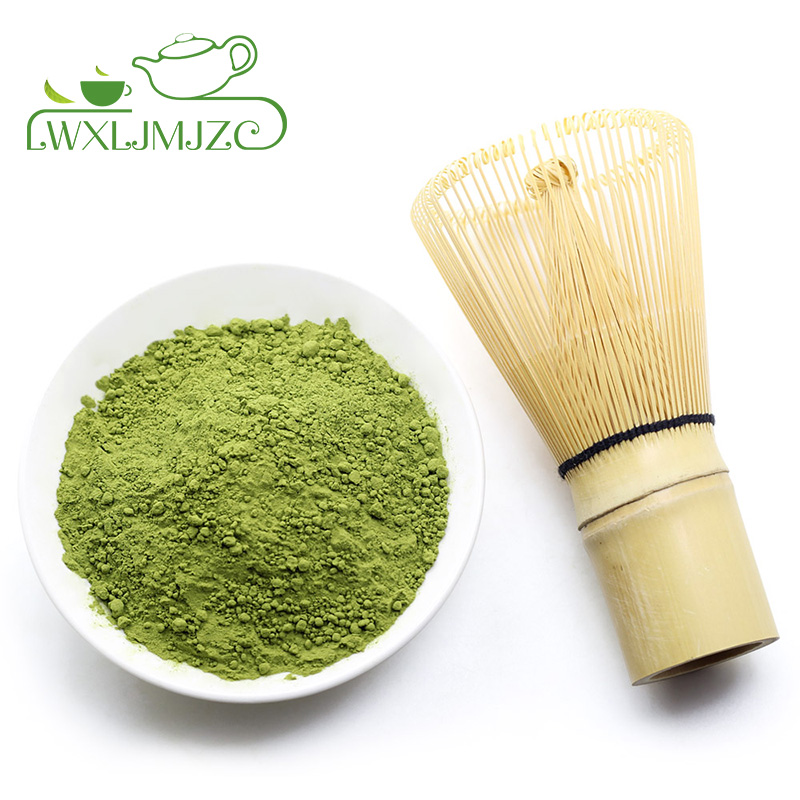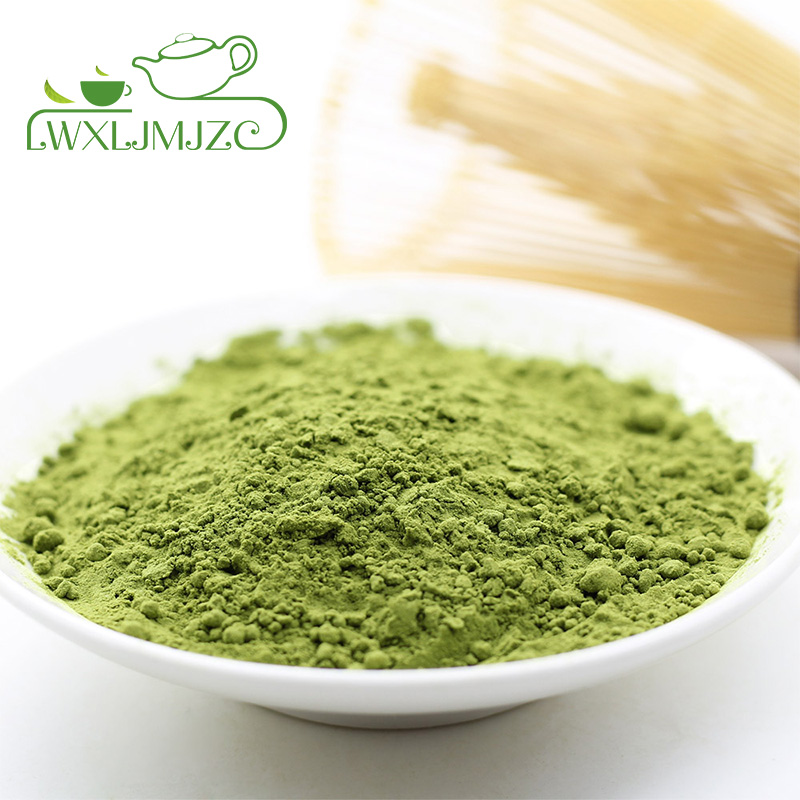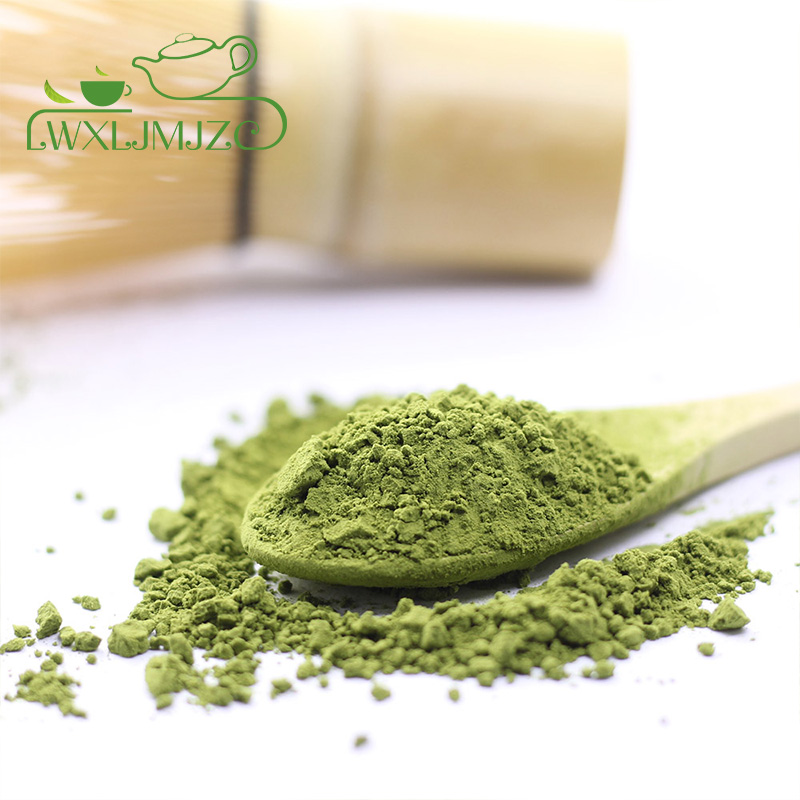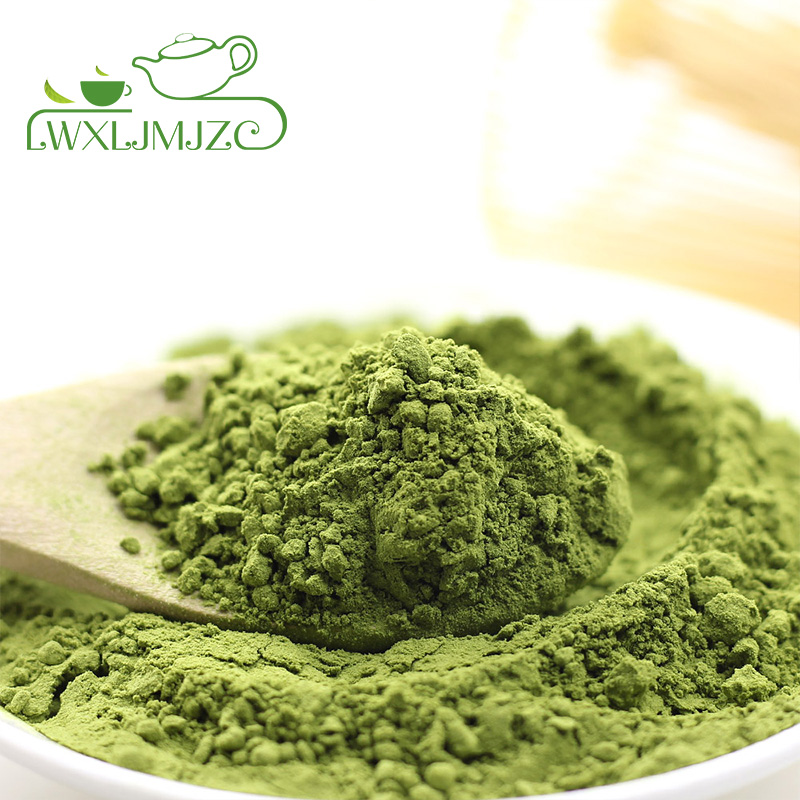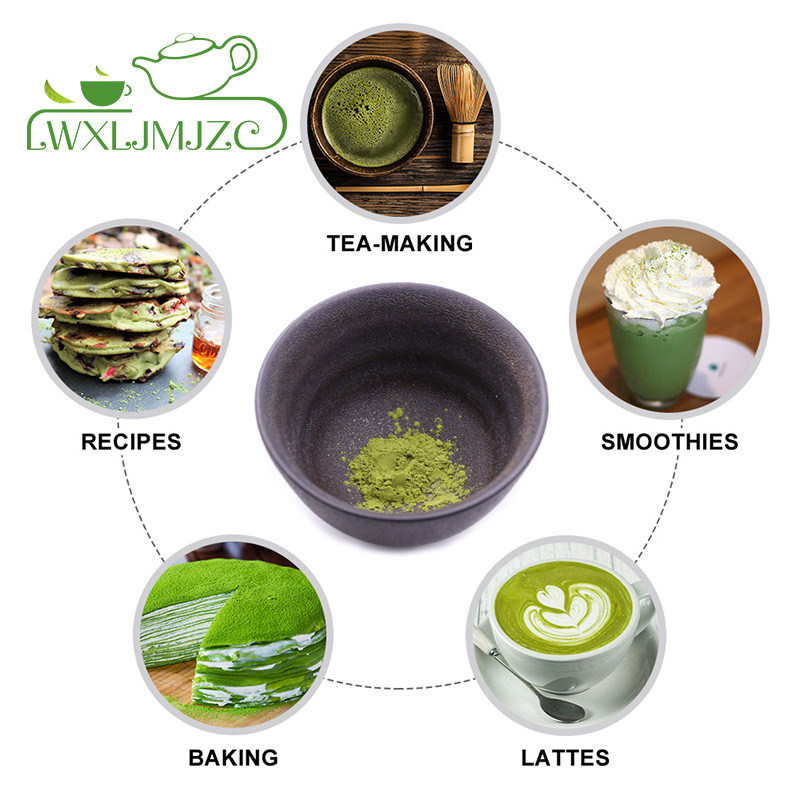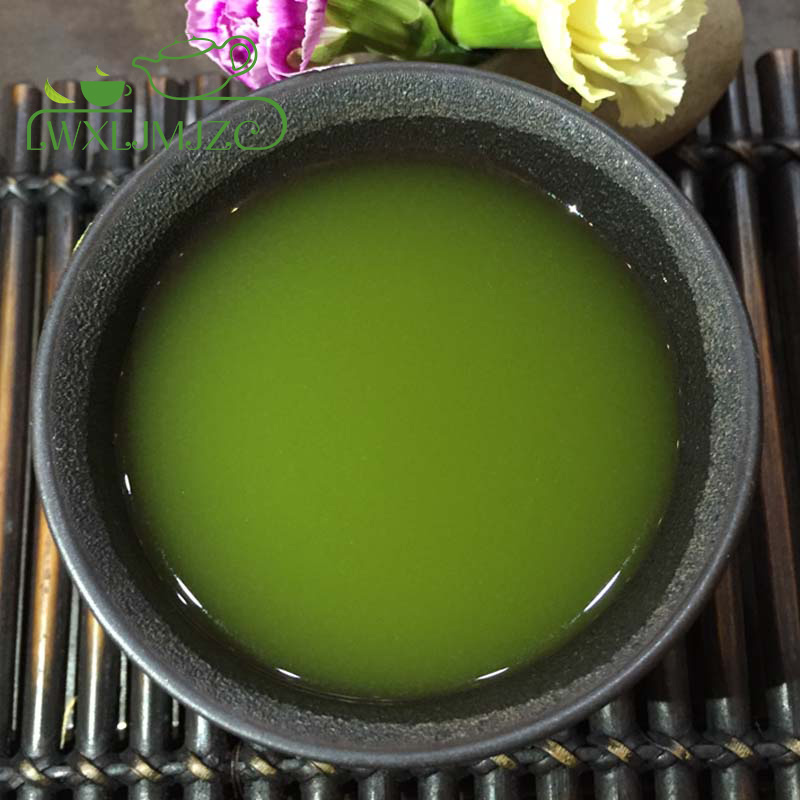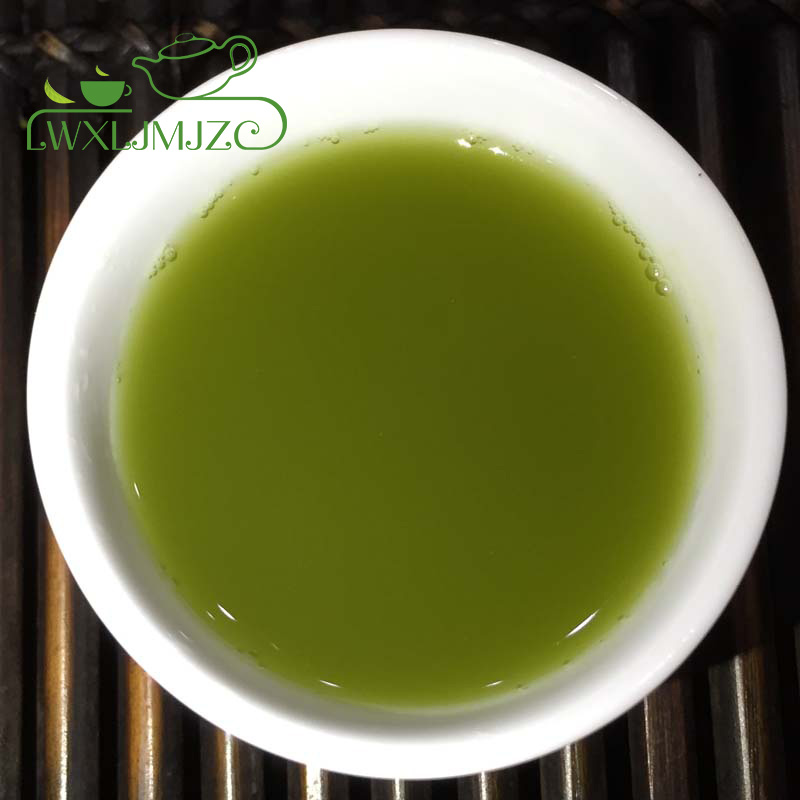 | | |
| --- | --- |
| Description | High Quality Organic Matcha Powder Green Tea Weight Lose Slimming Tea |
| Tea Processing | Picking-Fixation-Frying-Drying-Classifying |
| Place | Zhejiang ,China |
| Grade Quality | High Quality |
| The soup and the taste | fresh, mellow, sweet taste devoid of astringency and grassy flavors |
| Storage Way | Damp-proof,Odor-proof,ventilation,clean,cool,away from strong light |
What is Matcha Powder Green Tea?
History
China (618-907), tea leaves were steamed and formed into tea bricks for storage and trade. The tea was prepared by roasting and pulverizing the tea, and decocting the resulting tea powder in hot water, adding salt. In the Song Dynasty (960-1279), the method of making powdered tea from steam-prepared dried tea leaves, and preparing the beverage by whipping the tea powder and hot water together in a bowl became popular. Preparation and consumption of powdered tea was formed into a ritual by Zen Buddhists. The earliest Chan monastic code in existence, entitled Chanyuan qinggui (Rules of Purity for the Chan Monastery, 1103), describes in detail the etiquette for tea ceremonies. A bowl of matcha on a black lacquered tray with a traditional sweetZen Buddhism and, along with it, the Chinese methods of preparing powdered tea were brought to Japan in 1191 by the monk Eisai. Powdered tea was slowly forgotten in China, but in Japan it continued to be an important item at Zen monasteries, and became highly appreciated by others in the upper echelons of society during the 14th through 16th centuries. Along with this development, tea plantation owners in Uji perfected techniques for producing excellent tea for matcha. It was thus able to live on in Japan, develop, flourish, and gradually giving rise to the iconic Japanese Tea Ceremony we know today.
Production
The preparation of matcha starts several weeks before harvest, when the tea bushes are covered to prevent direct sunlight. This slows down growth, turns the leaves a darker shade of green and causes the production of amino acids that make the resulting tea sweeter. After being picked, fresh tea leaves are processed the same day. These tea leaves go through six steps: steaming, drying, sorting, drinding with a stone mill. After harvesting, if the leaves are rolled out before drying as usual, the result will be gyokuro (jewel dew) tea. However, if the leaves are laid out flat to dry, they will crumble somewhat and become known as tencha. Tencha can then be de-veined, de-stemmed, and stone ground to the fine, bright green, talc-like powder known as matcha. It takes one hour to grind 40g (1.41 oz) of top-quality Matcha with a stone mill. The result is a finely-textured powder.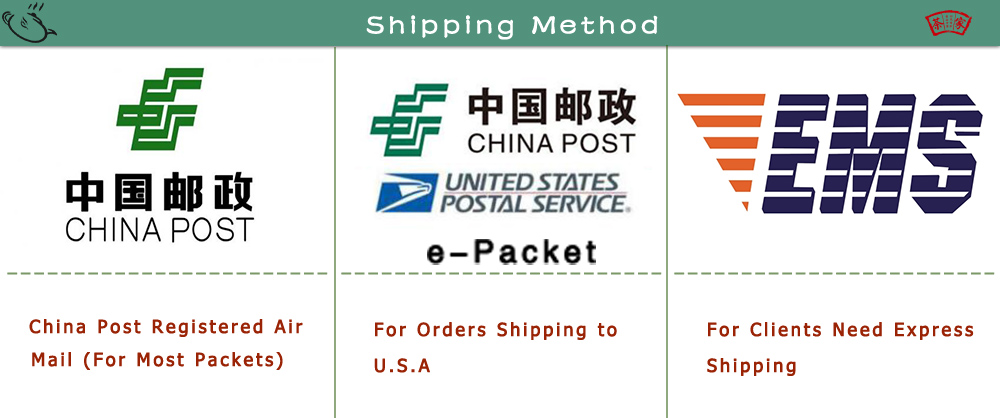 1. China post air for most of country , shipping day is 25-65 days;

2. E-Packet for USA , shipping day is 10-25 days;

3. E-Packet for Russian, shipping day is 15-40 days

4. EMS for client need, pay extrac shipping cost, the shipping day 7-14 days.

Llivan Zhou
Tel:+0086 13602414569
Email:guangzhoulidatea@gmail.com
•Skype:llivan4
•Face book: Liwen Zhou
•VK: Llivan Zhou
•Website: http://www.lidateahouse.com/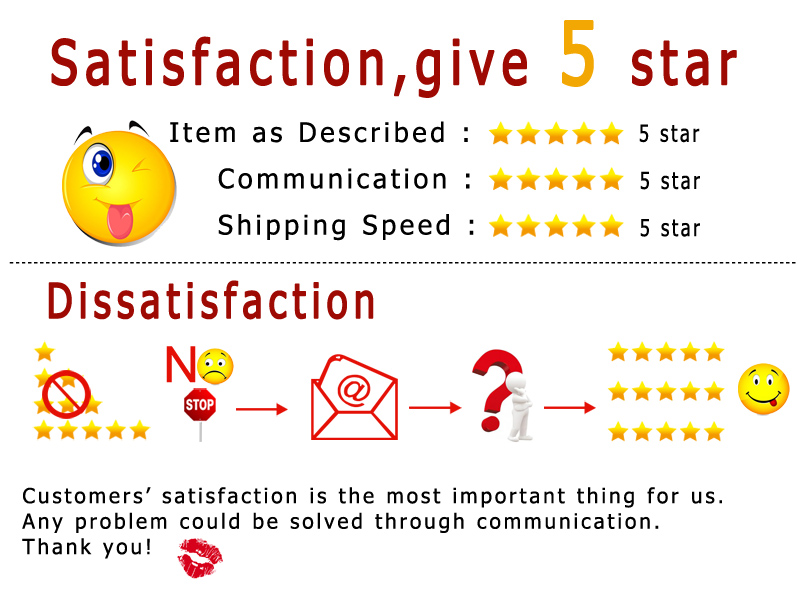 1.We recommend using glass-based or porcelain tea ware.

2.Rinse tea cup and teapot with hot water.

3.Use about 5 grams of tea leaves (1-2 teaspoons) for every 180ml of water.

4.Steep tea leaves in hot water at 85°c (185 °F) to 90°c (194 °F) for 20 seconds for the first and second brewing.

5.Gradually increase steeping time and temperature for subsequent brewing.