Description

Shipping Method

Contact Us

Brewing Guide


Product introduction:
This herbal consists solely of beautiful Jasmine flowers that produce a caffeine free, sweet brew. The perennial jasmine plants that grow outside in warm regions are grown inside as greenhouse plants in northern climates. Flowers are picked in the early morning, since they are the most fragrant at daybreak.
Jasmine flower oil is extracted immediately after the flowers are collected by enfleurage or the use of volatile solvents. The extraction process to obtain high-quality jasmine oil is delicate and laborious. The oil contains benzyl acetate, terpineol, jasmone, benzyl benzoate, linalool, several alcohols, and other compounds. The flower oil is important in high-grade perfumes and cosmetics, such as creams, oils, soaps, and shampoos. Flowers are used in jasmine tea and other herbal or black teas. Several types of jasmine are used as ornamental plants.
As a medicinal plant, jasmine has traditionally been considered an aphrodisiac and calmative. The roots and leaves of some jasmine species have been used in folk medicine as an anthelmintic, active against ringworm and tapeworm. The plant has been employed against cancer. Jasmine is generally recognized as safe for human consumption as a plant extractive or essential oil.

Note: It contains no jasmine aroma as it is gone when dried.




Benefit:
1.been used in folk medicine as an anthelmintic.
2.active against ringworm and tapeworm.
3.jasmine are used as ornamental plants.
4.against cancer.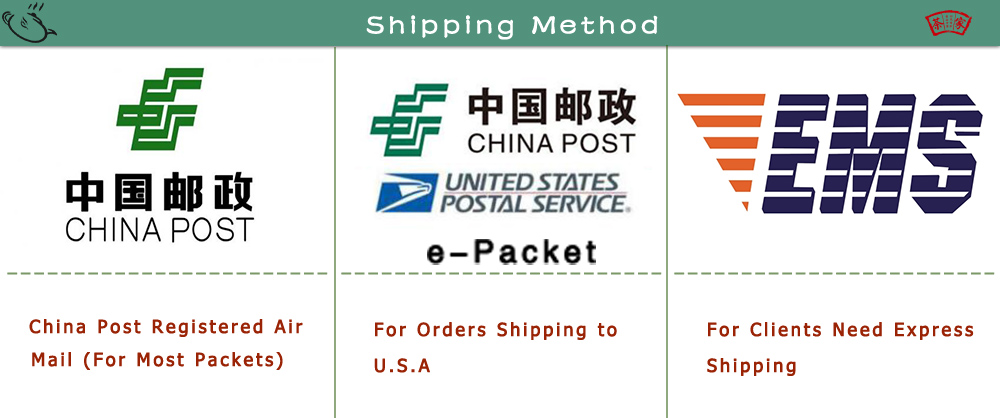 1. China post air for most of country , shipping day is 25-65 days;

2. E-Packet for USA , shipping day is 10-25 days;

3. E-Packet for Russian, shipping day is 15-40 days

4. EMS for client need, pay extrac shipping cost, the shipping day 7-14 days.

Llivan Zhou
Tel:+0086 13602414569
Email:guangzhoulidatea@gmail.com
•Skype:llivan4
•Face book: Liwen Zhou
•VK: Llivan Zhou
•Website: http://www.lidateahouse.com/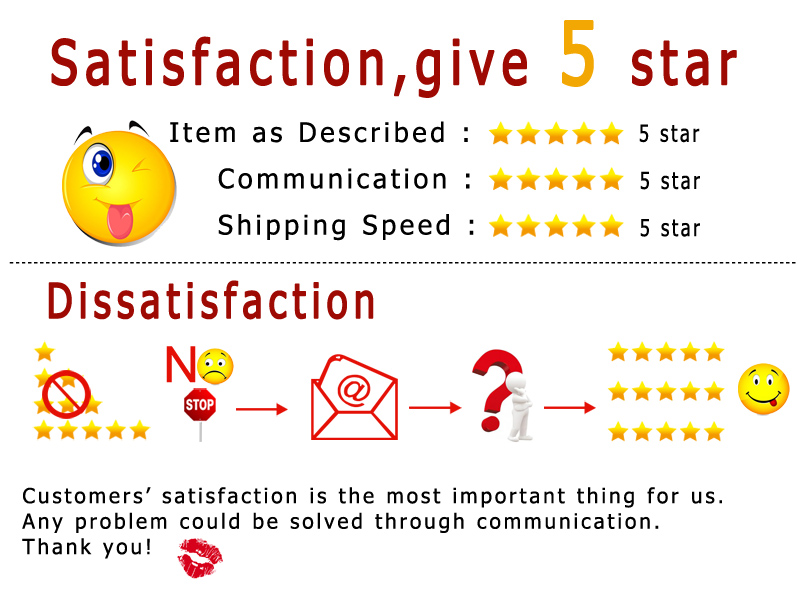 1. Place enough dry flower to cover the bottom of the cup with a single layer.

2. When these tiny bubbles cover the bottom of the pan, pour the water 100°c(212F) into the cup.

3. Cover and wait about 20 seconds until the dry flower begin to open, then watch as they settle, stroking the liquid occasionally with the lid.

4. In 30 seconds your first sip is ready.