Description

Shipping Method

Contact Us

Brewing Guide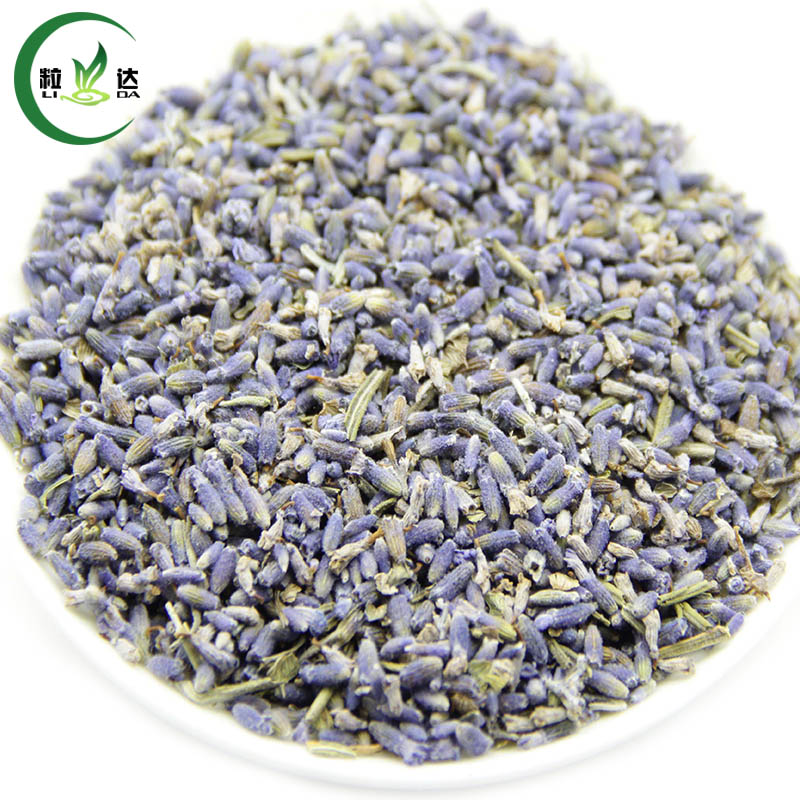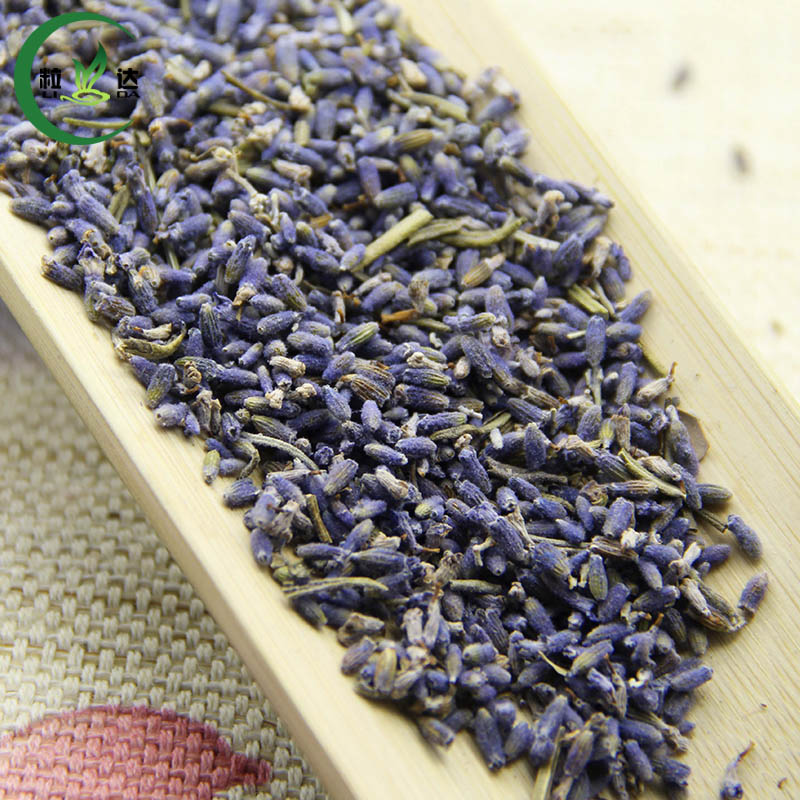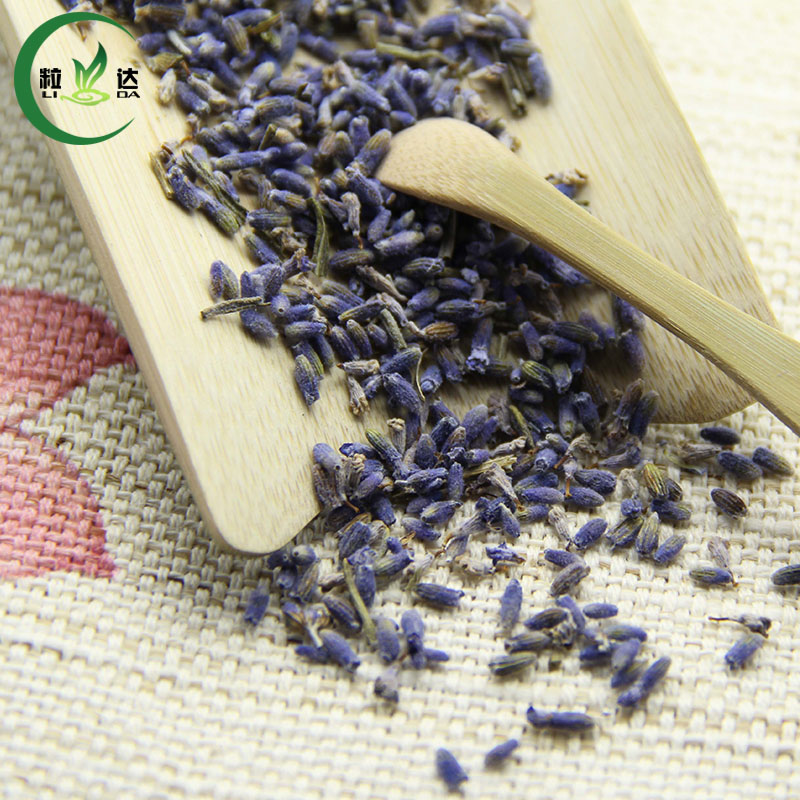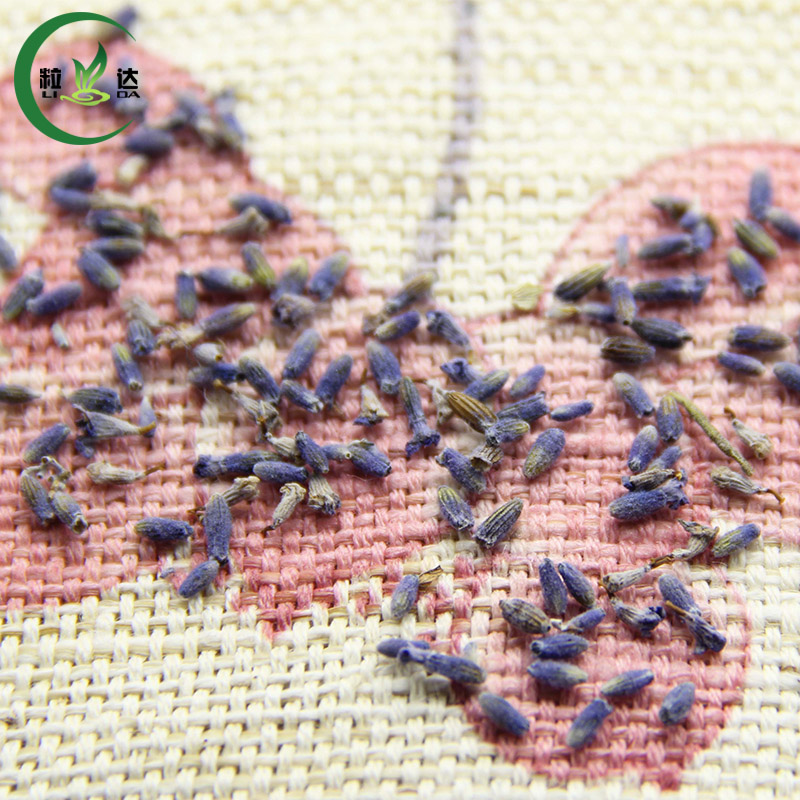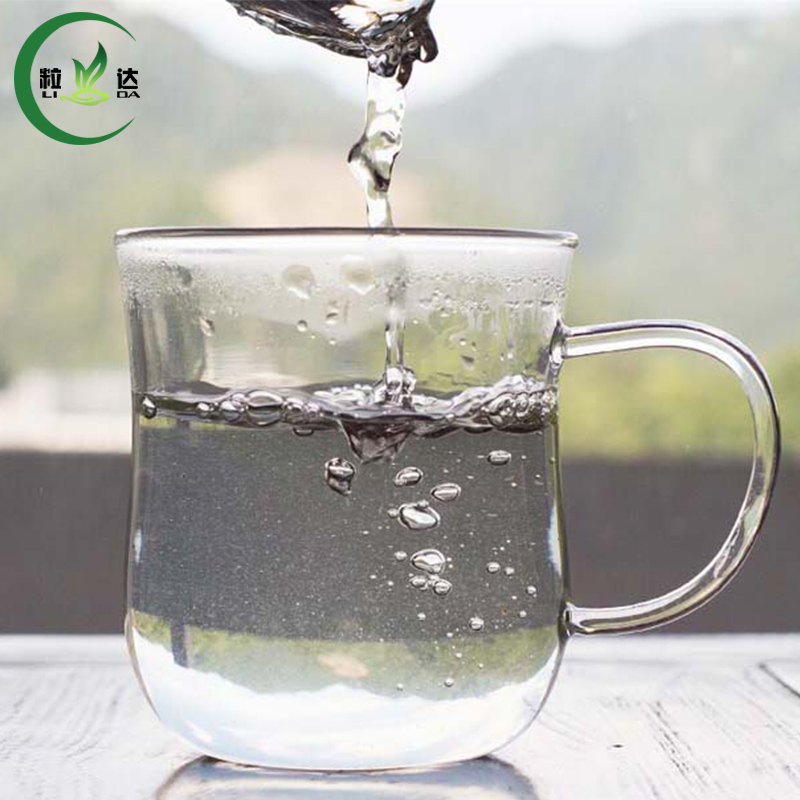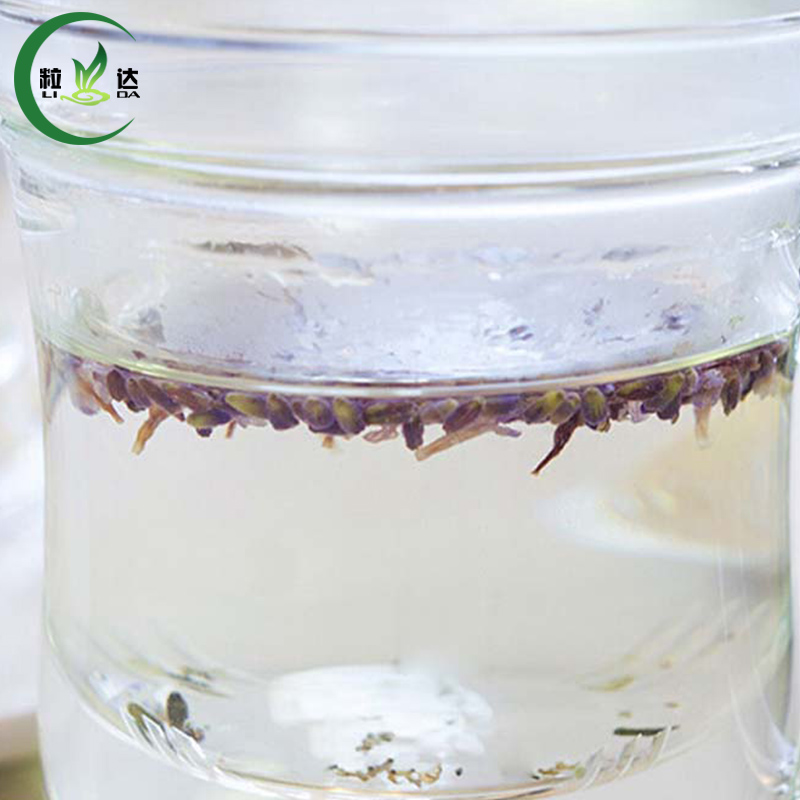 Product introduction:
Lavenders are widely grown in gardens. Flower spikes are used for dried flower arrangements. The fragrant, pale purple flowers and flower buds are used in potpourris. Dried and sealed in pouches, they are placed among stored items of clothing to give a fresh fragrance and as a deterrent to moths. The plant is also grown commercially for extraction of lavender oil from the flowers. This oil is used as an antiseptic and for aromatherapy.

French chefs in and around Provence, France have been incorporating this herb into their cuisine for many centuries. Lavender lends a floral, slightly sweet and elegant flavour to most dishes. For most cooking applications it is the dried buds (also referred to as flowers) of lavender that are utilised, though some chefs experiment with the leaves as well. It is the buds however that contain the essential oil of lavender, which is where both the scent and flavour of lavender are best derived.
It yields a highly effective essential oil with very sweet overtones, and can be used in balms, salves, perfumes, cosmetics, and topical applications. Essential oil of lavender has antiseptic and anti-inflammatory properties.

Highly aromatic tea, you may try blending it with other teas such as rooibos, mint, earl grey, ceylon black or Chinese green tea for better taste.


Benefit:
1.is said to soothe headaches.
2.Lavender is frequently used as an aid to sleep and relaxation.
3.soothing and relaxing bedtime drink.
4.used in the treatment of skin burns.
5.inflammatory conditions.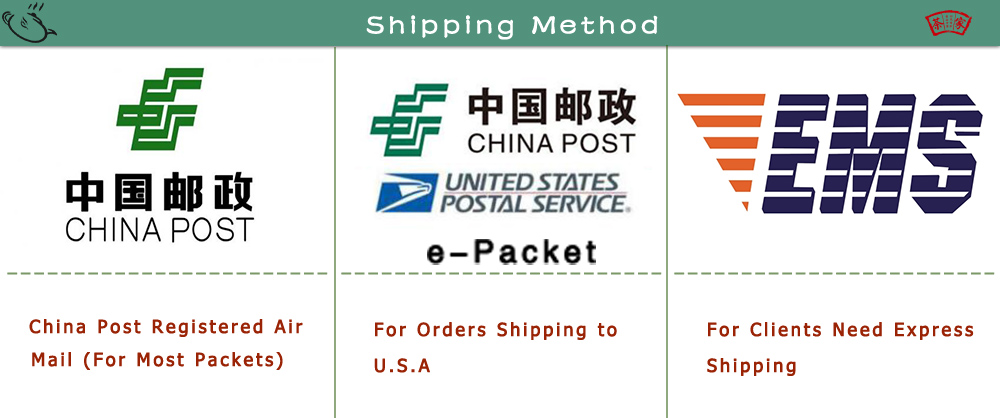 1. China post air for most of country , shipping day is 25-65 days;

2. E-Packet for USA , shipping day is 10-25 days;

3. E-Packet for Russian, shipping day is 15-40 days

4. EMS for client need, pay extrac shipping cost, the shipping day 7-14 days.

Llivan Zhou
Tel:+0086 13602414569
Email:guangzhoulidatea@gmail.com
•Skype:llivan4
•Face book: Liwen Zhou
•VK: Llivan Zhou
•Website: http://www.lidateahouse.com/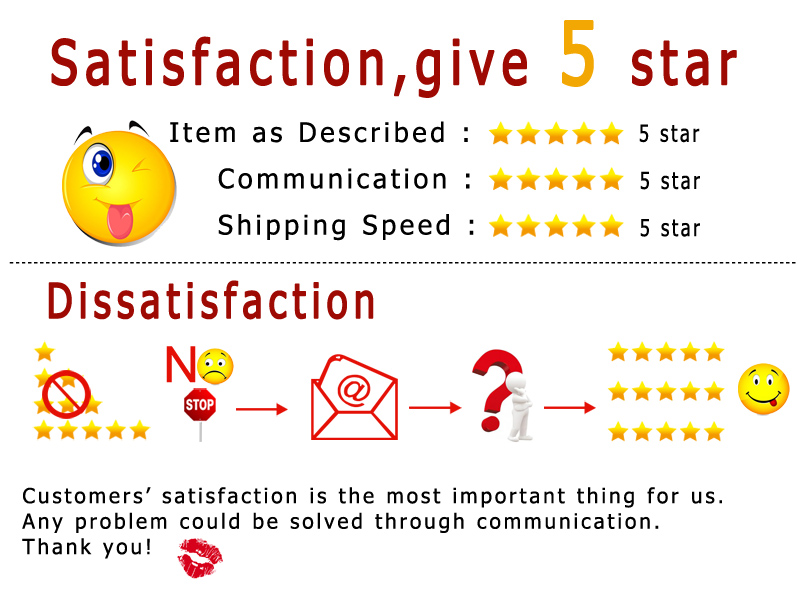 1. Place enough dry flower to cover the bottom of the cup with a single layer.

2. When these tiny bubbles cover the bottom of the pan, pour the water 100°c(212F) into the cup.

3. Cover and wait about 20 seconds until the dry flower begin to open, then watch as they settle, stroking the liquid occasionally with the lid.

4. In 30 seconds your first sip is ready.