Description

Shipping Method

Contact Us

Brewing Guide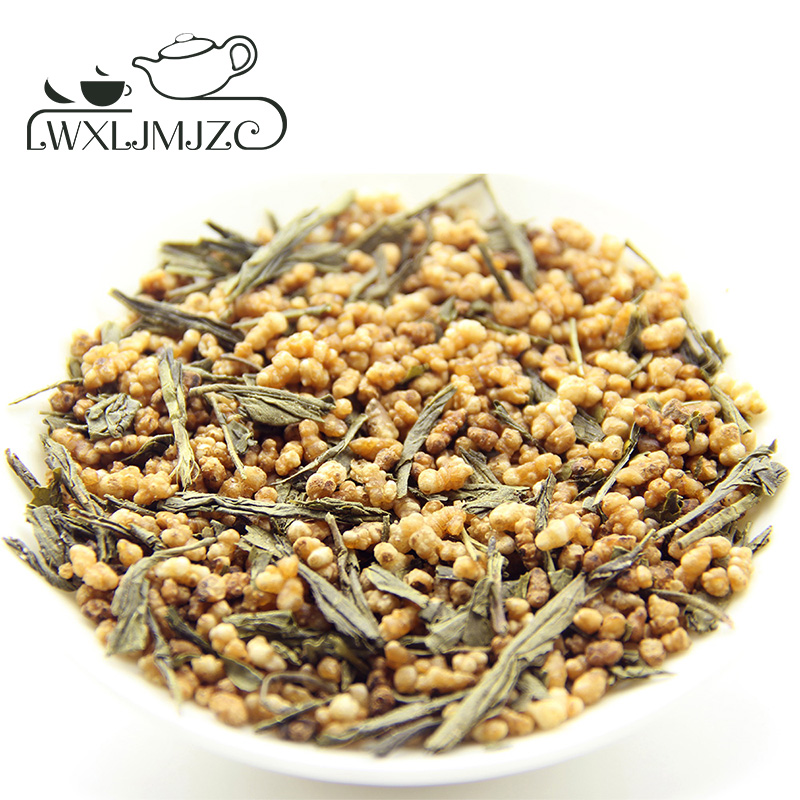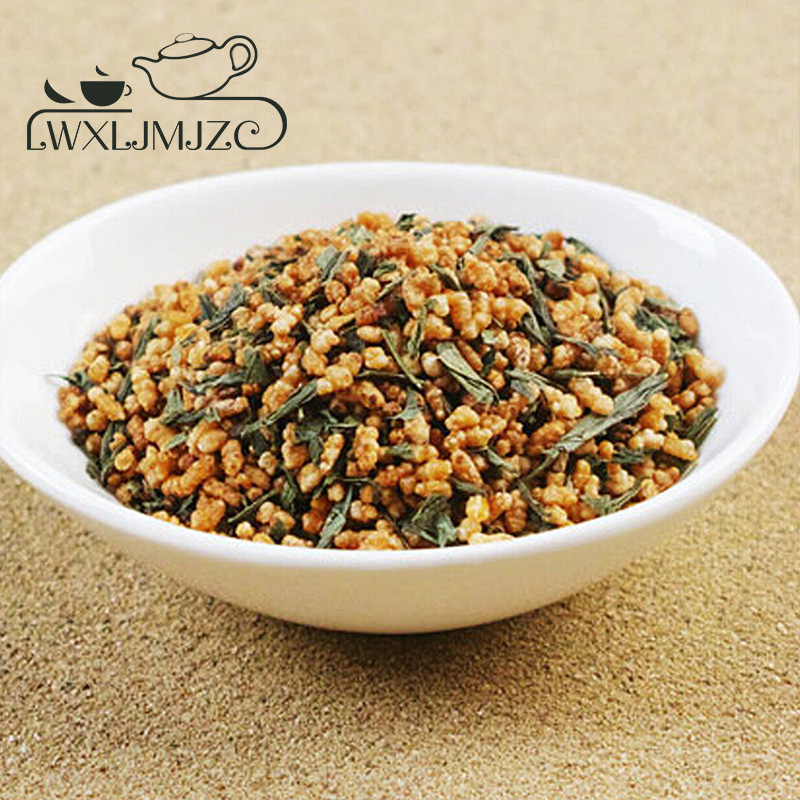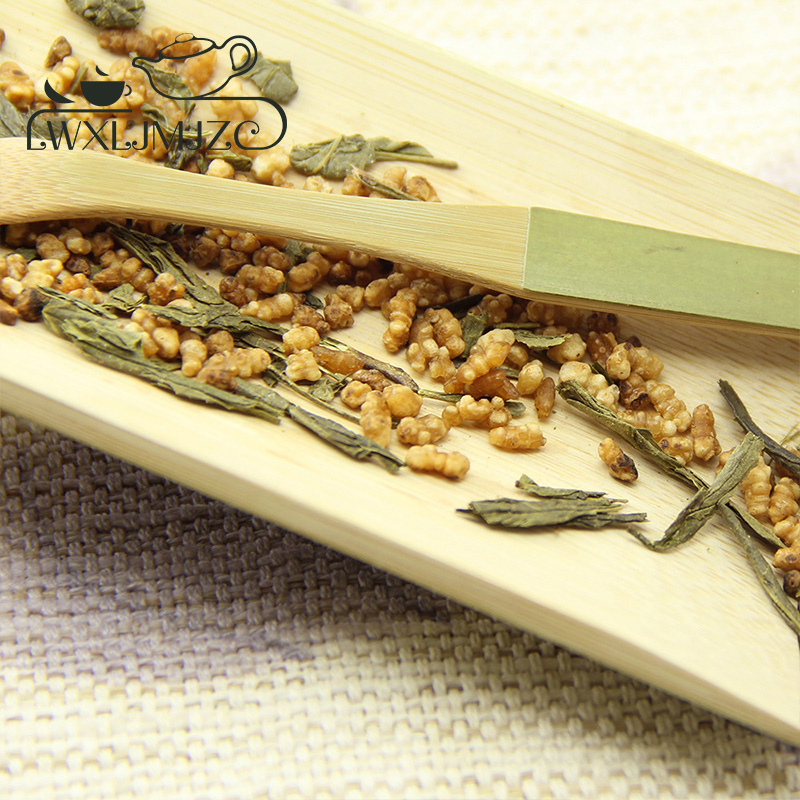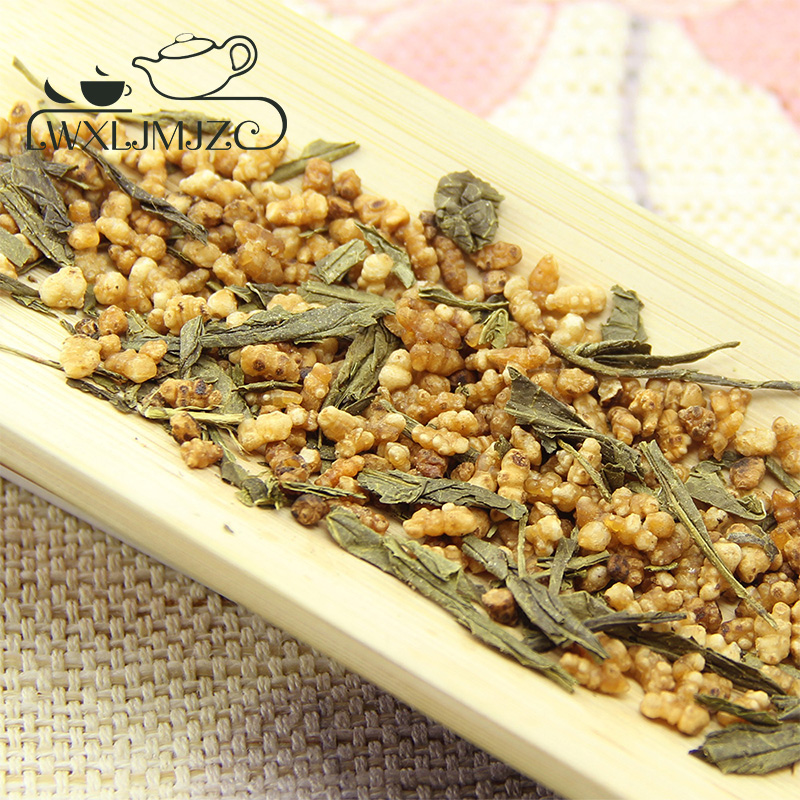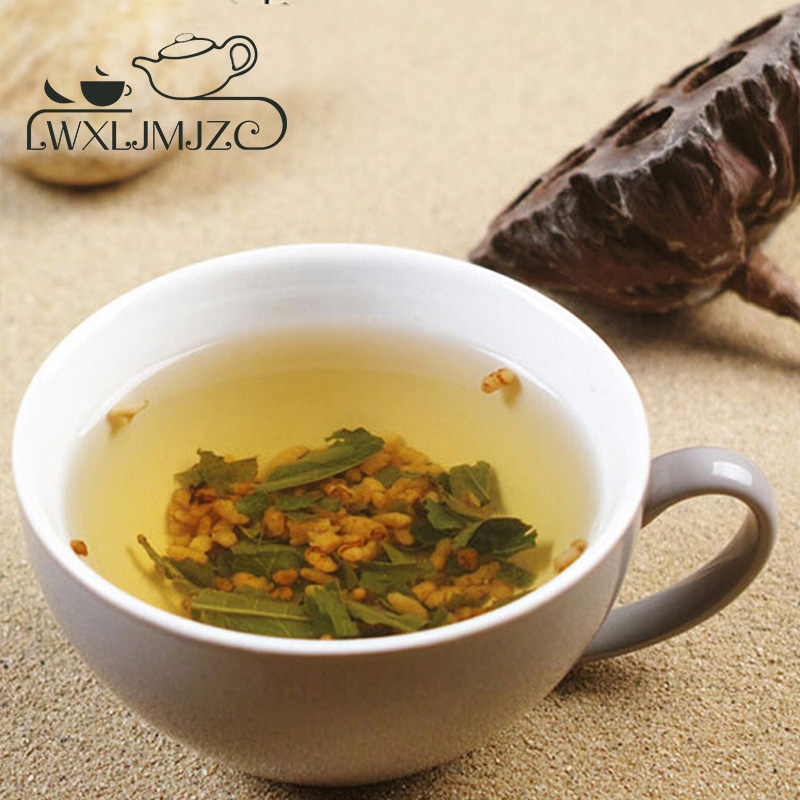 Description

Good Quality Japan Sencha With Rice Green Tea Roasted Brown Rice Green Tea

Tea Processing

Picking-Fixation-Frying-Drying-Classifying

Place

Japan

Grade Quality

Normal ,Good, Better,Best, Top Quaility

Brewing way

Water : at 90°c(194°F) to 95°c (203°F)
Tea: 6gram

The soup and the taste

1. Tea steeped from these tea leaves has a light yellow hue.; 2.The flavor is mild and combines the fresh grassy flavor of green tea with the aroma of the roasted rice.
3. delights and warms your senses,smooth and mild;

Storage Way

Damp-proof,Odor-proof,ventilation,clean,cool,away from strong light
What is Sencha With Green Tea?
Genmaicha is a type of tea which is very popular in Japan, made by combining Sencha green tea with toasted rice. The term genmaicha collectively means "brown rice tea." Gen can be interpreted as "dark," while mai simply means "rice." In this case, gen can be understood as "unpolished," or "unhulled" since it is placed directly before mai. And cha means "tea." Genmai Cha is quite famous for its unique roasted flavor. Sencha tea is more strongly flavored than some other types of green tea, picked in the spring and steamed immediately after picking and then dried in hot air before being pan roasted. The leaves of Sencha are tightly furled, and have a slightly bittersweet flavor which pairs well with toasted rice.

All of these aspects combined make Genmai Cha a great "gateway" tea. It is an easy tea to savor for those new to green teas. The "grassy," and "spinach-y" notes that often turn green tea neophytes off are sweetened and refined with nutty overtones of rice. It has a unique taste that most are sure to find unusually pleasing. When recommending green tea to those not yet exposed to it, Genmai Cha is a natural choice.
Health benefit:

1. against certain cancers
2. lower cholesterol levels and blood pressure;
3. lower abdomen;
4. reduce the likely-hood of getting the flu and other infections and help reduce the signs of aging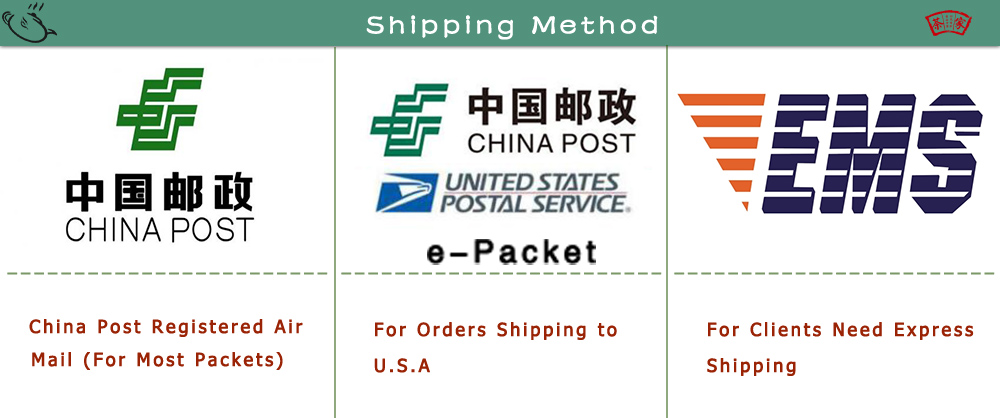 1. China post air for most of country , shipping day is 25-65 days;

2. E-Packet for USA , shipping day is 10-25 days;

3. E-Packet for Russian, shipping day is 15-40 days

4. EMS for client need, pay extrac shipping cost, the shipping day 7-14 days.

Llivan Zhou
Tel:+0086 13602414569
Email:guangzhoulidatea@gmail.com
•Skype:llivan4
•Face book: Liwen Zhou
•VK: Llivan Zhou
•Website: http://www.lidateahouse.com/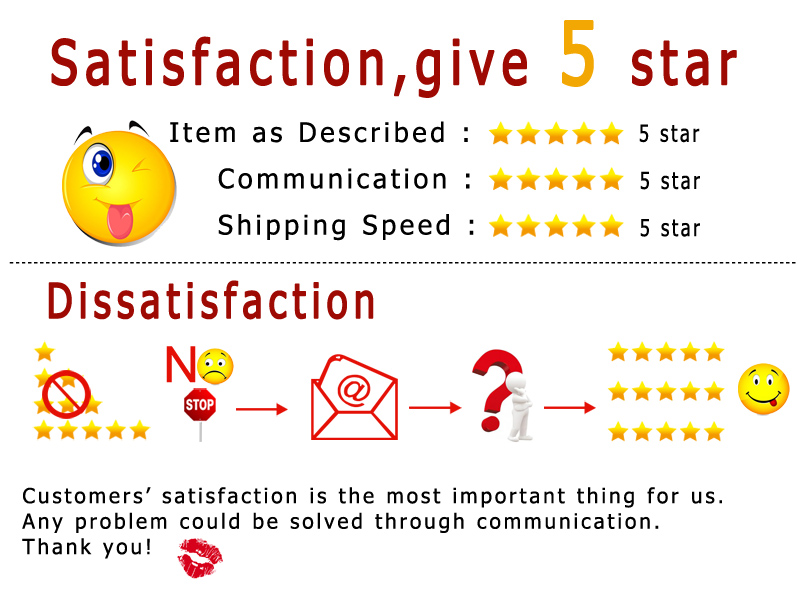 1.We recommend using glass-based or porcelain tea ware.

2.Rinse tea cup and teapot with hot water.

3.Use about 5 grams of tea leaves (1-2 teaspoons) for every 180ml of water.

4.Steep tea leaves in hot water at 85°c (185 °F) to 90°c (194 °F) for 20 seconds for the first and second brewing.

5.Gradually increase steeping time and temperature for subsequent brewing.