Description

Shipping Method

Contact Us

Brewing Guide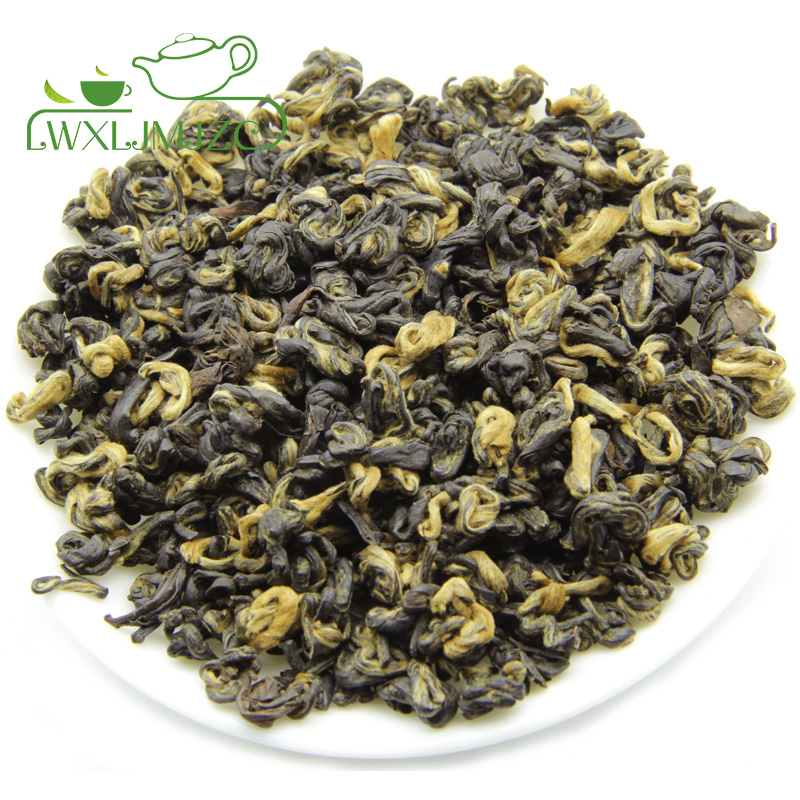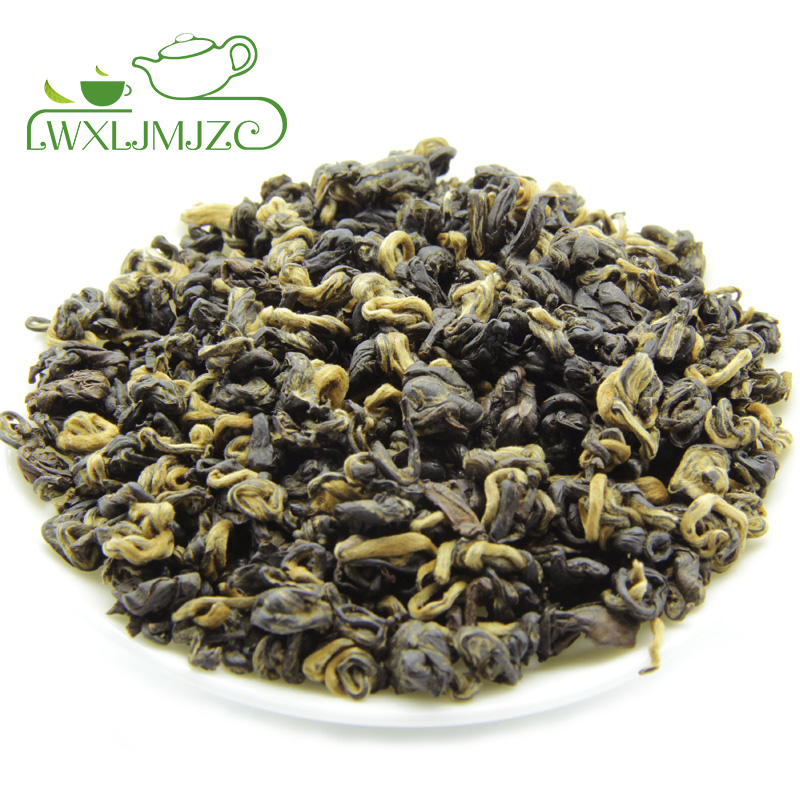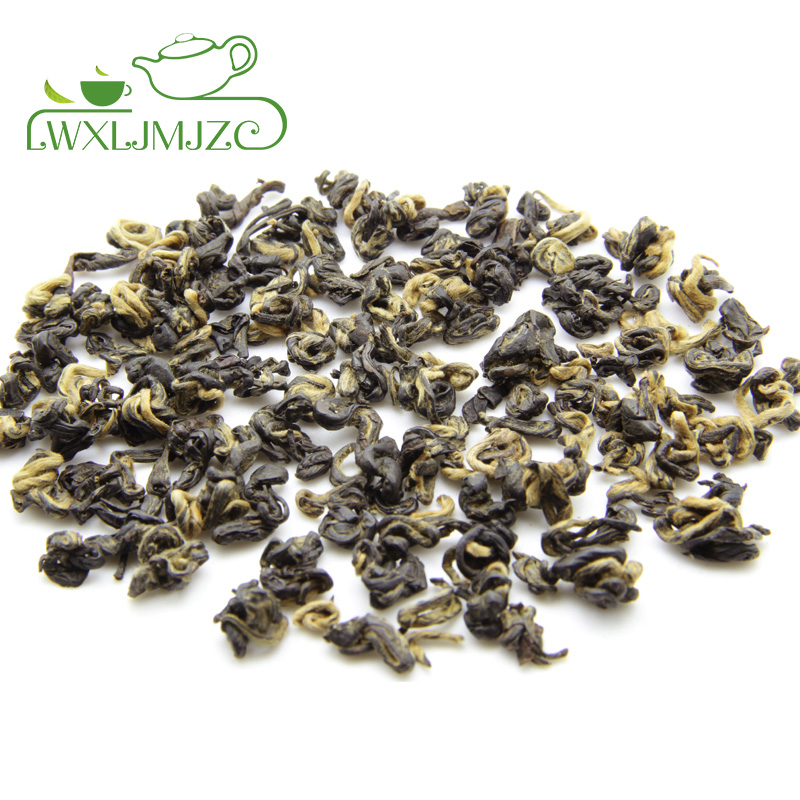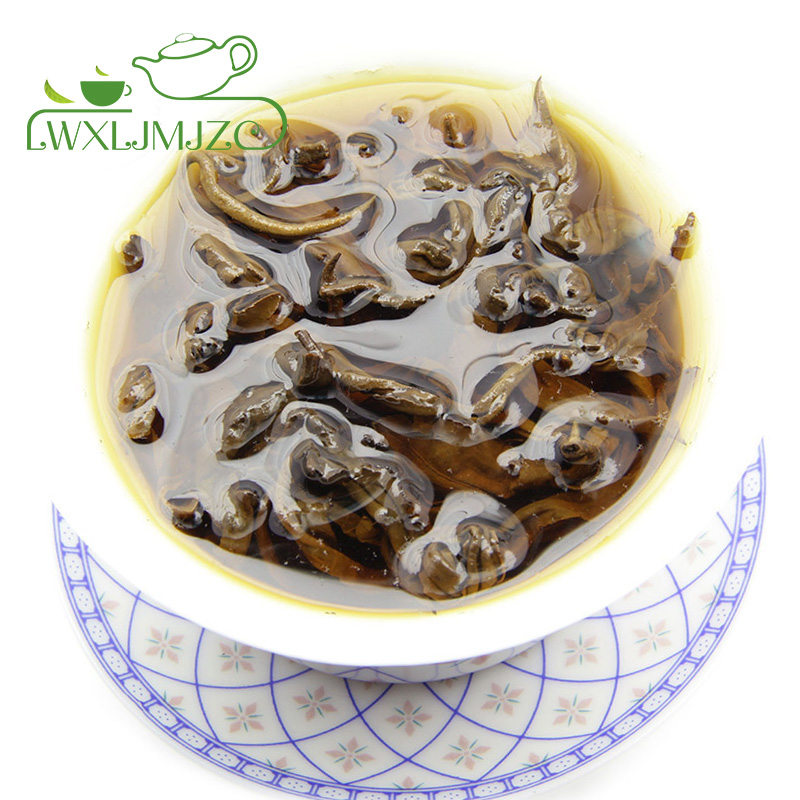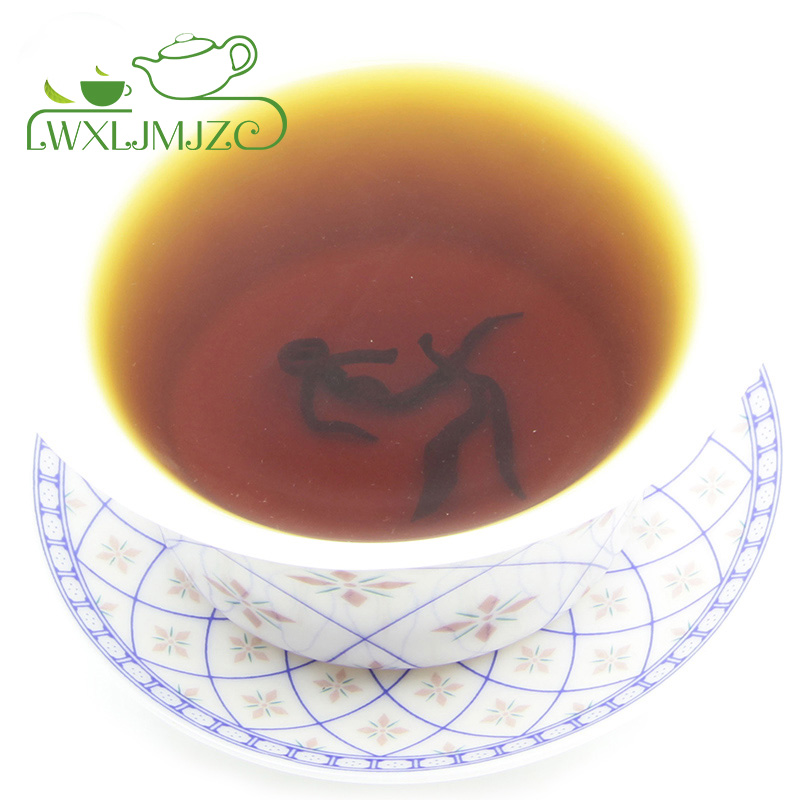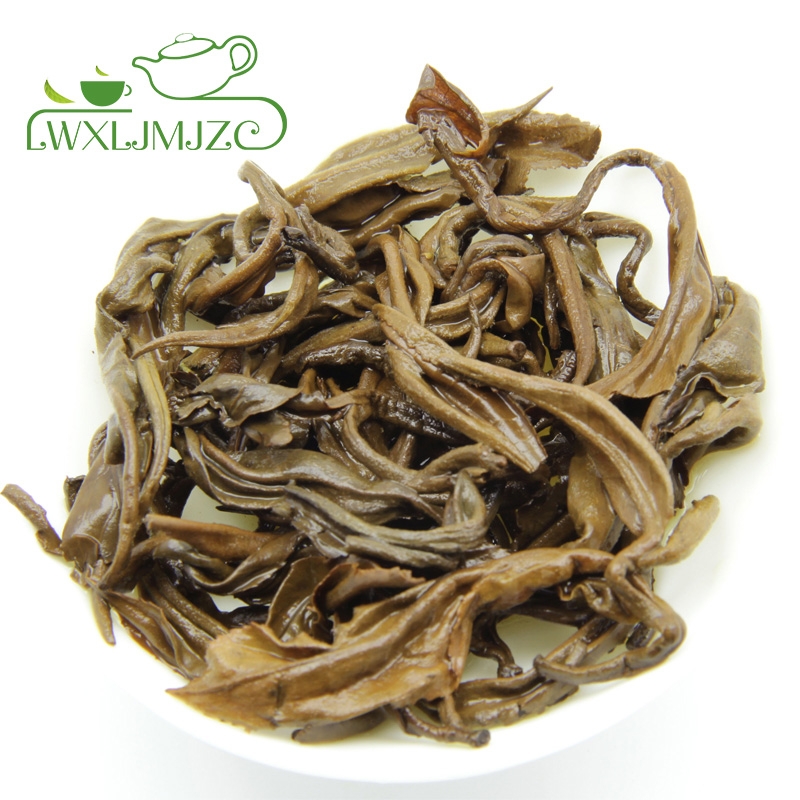 | | |
| --- | --- |
| Description | Good Quality Yunnan Handmade Golden Snail Bi Luo Chun Black Tea China Tea |
| Tea Processing | Picking-Withering-Rolling-Fermenting-Drying |
| Place | Yunnan,China |
| Grade Quality | Normal,Good, Better,Best, Top Quaility |
| Brewing way | Water : 100°c OR 212F Tea: 6 gram |
| The soup and the taste | 1. a reddish brown color; 2. The aroma is sugary and floral with a slight roasted undertone; 3.The taste is smooth and sweet and the aftertaste is refreshing and clean. |
| Storage Way | Damp-proof,Odor-proof,ventilation,clean,cool,away from strong light |
What is YunNan Dian Hong Black Tea?
This black tea (otherwise known as 'dian hong') consists of mainly high-grade leaf buds from the Yunnan Da Ye (Large Leaf) Pu-Erh varietal. After harvesting, the buds are painstakingly sorted, resulting in an exceptionally high-grade tea. Several days of labor intensive processing involves withering and pile fermentation of the leaves. When oxidized, these beautiful buds turn gold rather than black, resulting in a rich, smooth flavor.

During third century BC, the central area of Yunnan, around present day Kunming (major city), was known as 'Dian'. The name Dian Hong means "Yunnan Black tea". Often Yunnan black teas are referred to as Dian Hong teas. Yunnan black teas vary in their flavor and appearance. Some grades have more golden buds and a very sweet and gentle aroma without astringency. Others make a darker, brown brew that is bright, uplifting and slightly sharp. You may add milk to this tea (a longer steeping time is needed to acquire enough astringency to balance the milk).


Health Benefits:
1. protecting against the cold;
2. protecting against osteoporosis;
3. lower cholesterol levels and blood pressure;
4. warm stomach warm heart;
5. reduce the likely-hood of getting the flu and other infections and help reduce the signs of aging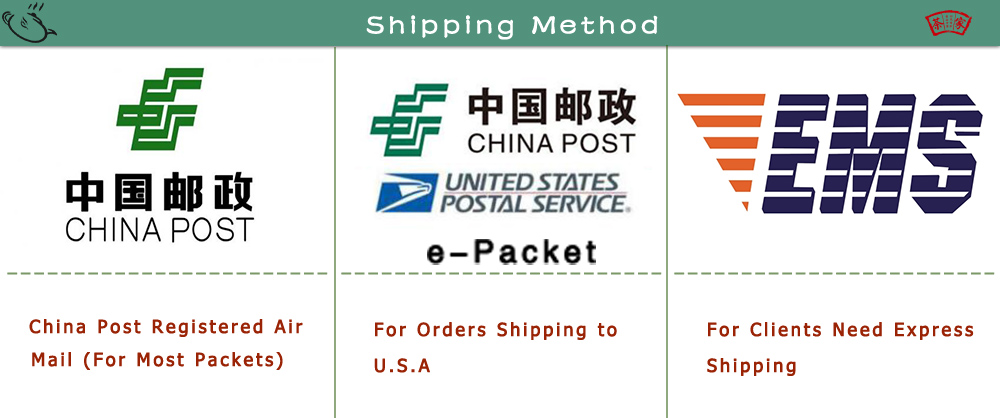 1. China post air for most of country , shipping day is 25-65 days;

2. E-Packet for USA , shipping day is 10-25 days;

3. E-Packet for Russian, shipping day is 15-40 days

4. EMS for client need, pay extrac shipping cost, the shipping day 7-14 days.

Llivan Zhou
Tel:+0086 13602414569
Email:guangzhoulidatea@gmail.com
•Skype:llivan4
•Face book: Liwen Zhou
•VK: Llivan Zhou
•Website: http://www.lidateahouse.com/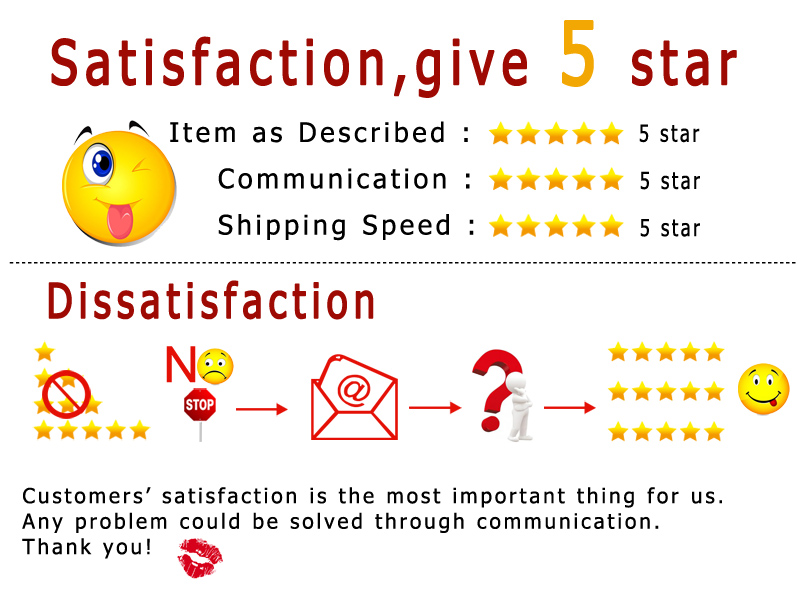 1.We recommend using gaiwan tea ware.

2.Rinse tea cup and gaiwan with hot water.

3.Use 1pc back tea about 5g for every 120ml of water.

4.Steep tea leaves in hot water at 100°c (212°F)for 10-15 seconds for the first and second brewing.

5.Gradually increase steeping time and temperature for subsequent brewing.