Description

Shipping Method

Contact Us

Brewing Guide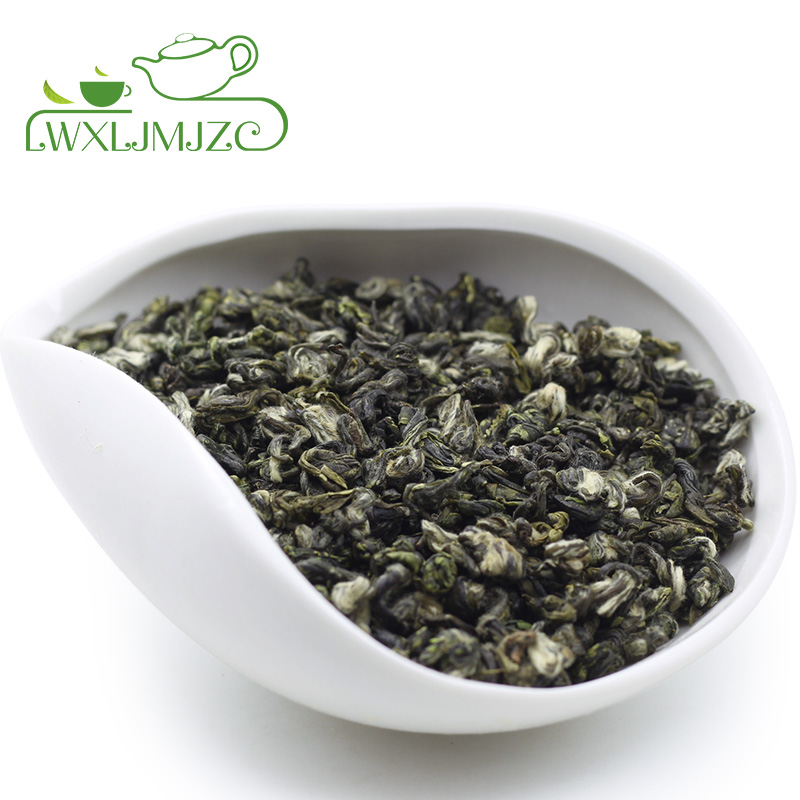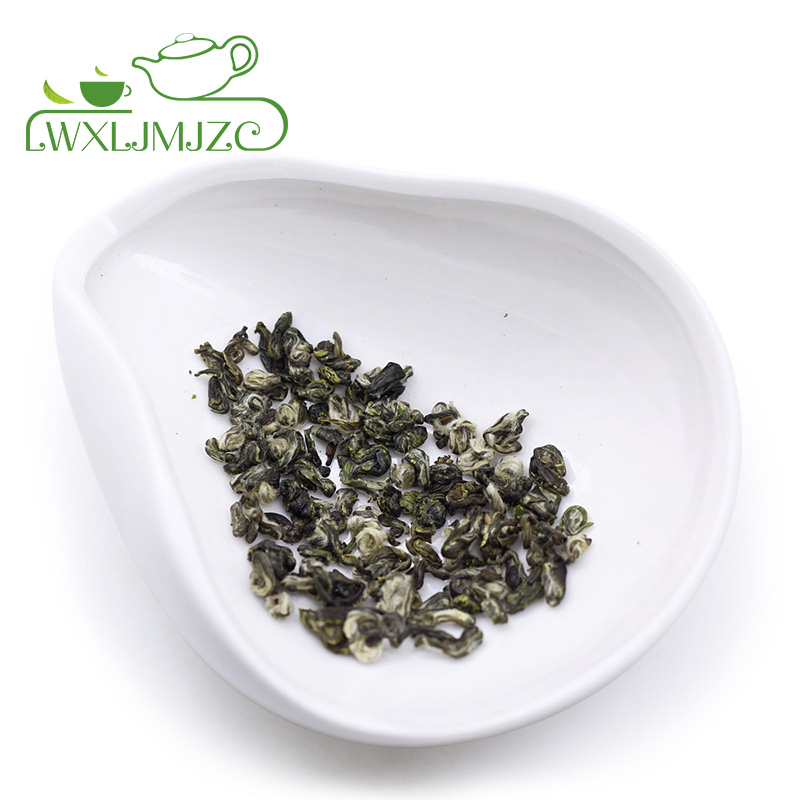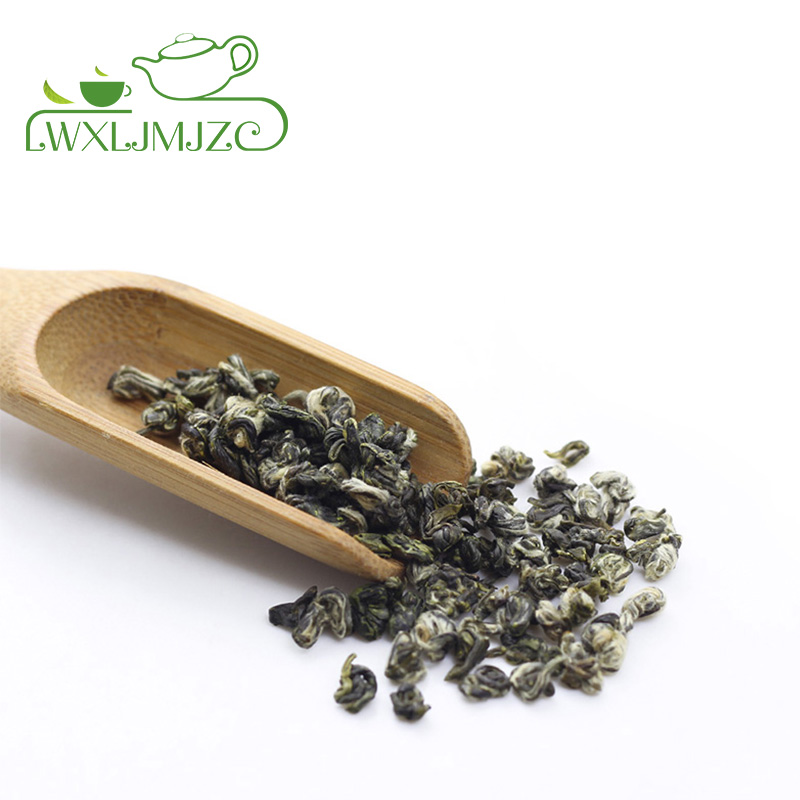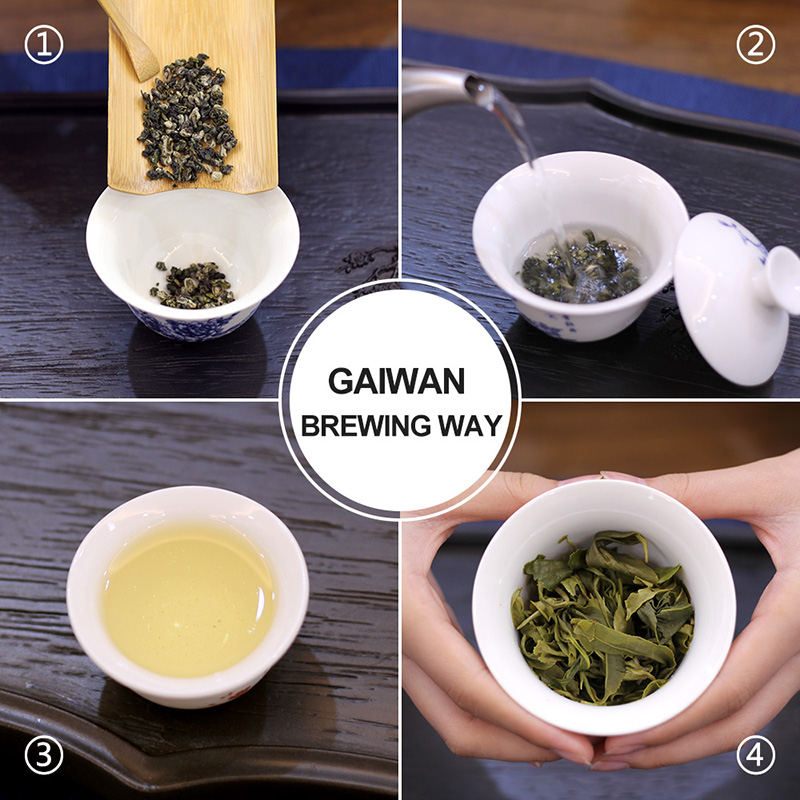 Description

Good Quality Bi Luo Chun Tea Pi Lo Chun Tea Green Tea

Tea Processing

Picking-Fixation-Frying-Drying-Classifying

Place

Fujian,China

Grade Quality

Normal,

Good,

Better,Best, Top Quality

The soup and the taste

1. jade green color; 2. The liquor in the cup is a clear pale yellow 3. sweet, fresh aroma ;

Storage Way

Damp-proof,Odor-proof,ventilation,clean,cool,away from strong light
What is Bi Luo Chun Green Tea?
❤【GREAT BI LUO CHUN GREEN TEA】Bi Luo Chun green tea leaves originally grown in the Fujian, China. Bi Luo Chun green tea variety that has been pan fried by hand, then tightly rolled into buds that resemble spiral shells.

❤ 【TEA YOU'LL APPRECIATE】: Bi Luo Chun warms you up in winter and picks you up in the summertime. It is a natural antidepressant and can improve your mood, stimulate brain activity and is a great cure for the common cold. The huge number of benefits makes chinese green tea real gift from nature for everyone, without exceptions or negative side effects.

❤【 THE TASTE AND AROMA】 After brewing, it shows a clear pale yellow soup with floral & fresh aroma. Natural green tea has a delicate appearance, floral aroma, showy white hairs and early cropping.

❤【100% NATURAL 14 DAY DETOX TEA】Unlike popular 14 Day Detox Tea, 14 Day Cleanse, Slimming Leaf Tea tox, Slimming Tea for Fast Weight Loss. 14 Day Tea box Tea, 14 Day Tea tox - China Bi Luo Chun Green Tea is the PUREST NATURAL DETOX tea with NO SIDE EFFECTS & no added ingredients, flavours. Drink 3 Cups of Tea after dinner everyday & feel the body full of vitality..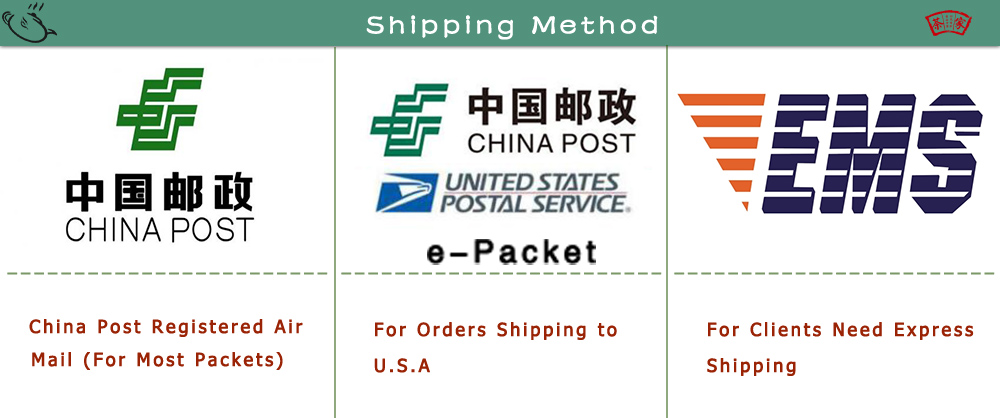 1. China post air for most of country , shipping day is 25-65 days;

2. E-Packet for USA , shipping day is 10-25 days;

3. E-Packet for Russian, shipping day is 15-40 days

4. EMS for client need, pay extrac shipping cost, the shipping day 7-14 days.

Llivan Zhou
Tel:+0086 13602414569
Email:guangzhoulidatea@gmail.com
•Skype:llivan4
•Face book: Liwen Zhou
•VK: Llivan Zhou
•Website: http://www.lidateahouse.com/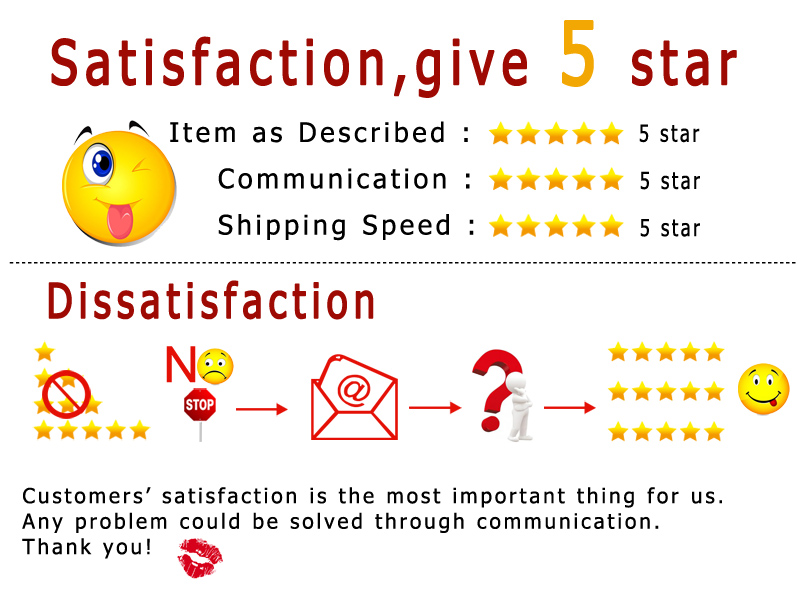 ❤【HOW TO BREW IT PROPERLY】

1).Boil the water then let cool to 80-85℃(175-185 F).
2) Put 2- 3g in Teapot.
3) Pour 1 oz hot water and shake the tea leaves are wet and pour off water, which call "wake tea".
4) Second, pour 8 oz (250ml) of hot water into the brewing vessel and make sure the tea leaves are submerged in the water.
5) Steep 3-5 mins, for a stronger flavor steep longer. It could brew at least 4-10times.
6) Remove tea infuser and drink.