Description

Shipping Method

Contact Us

Brewing Guide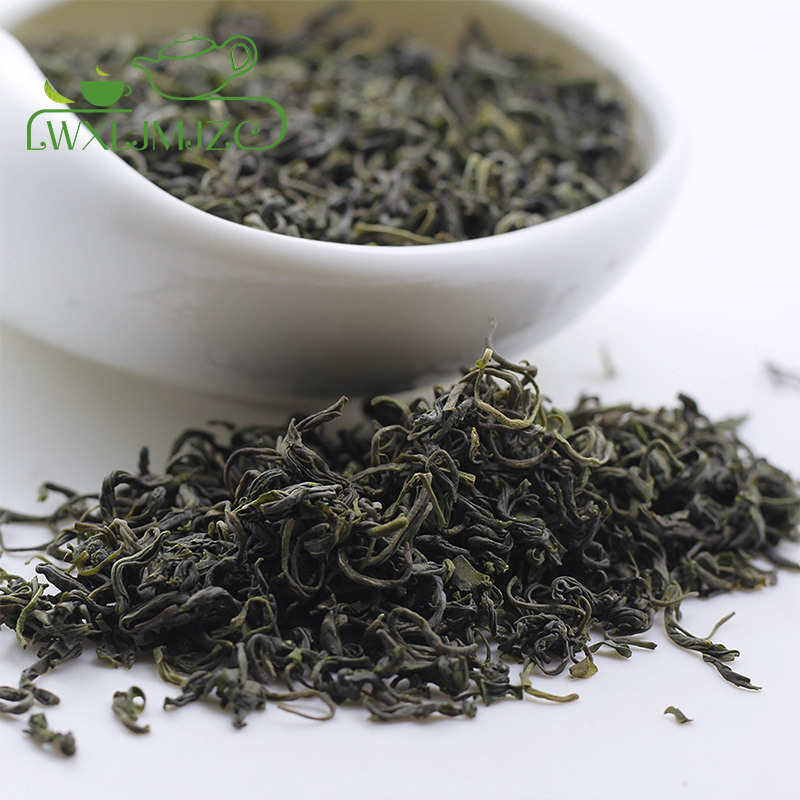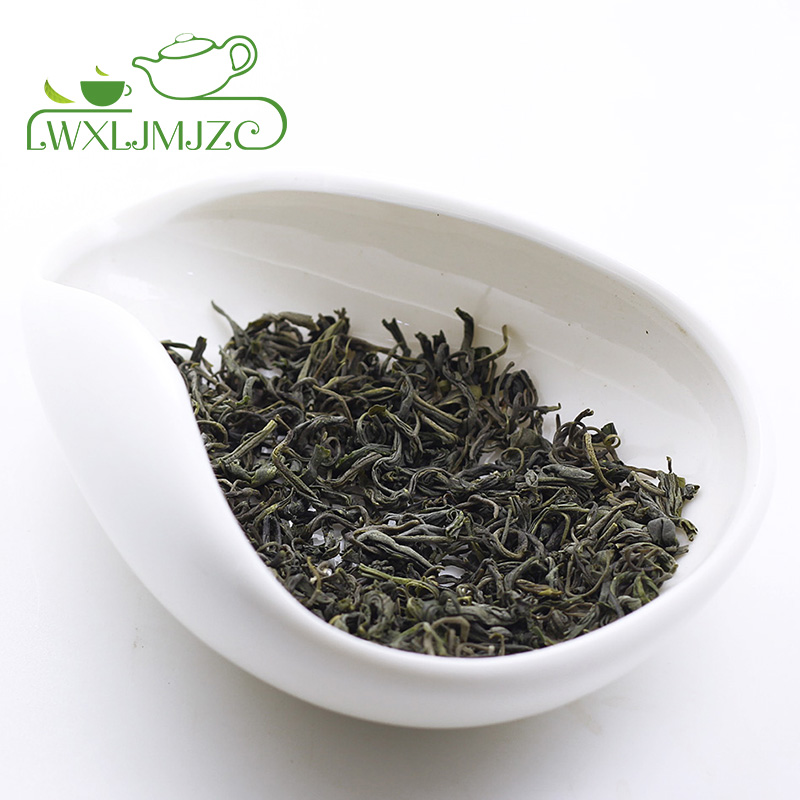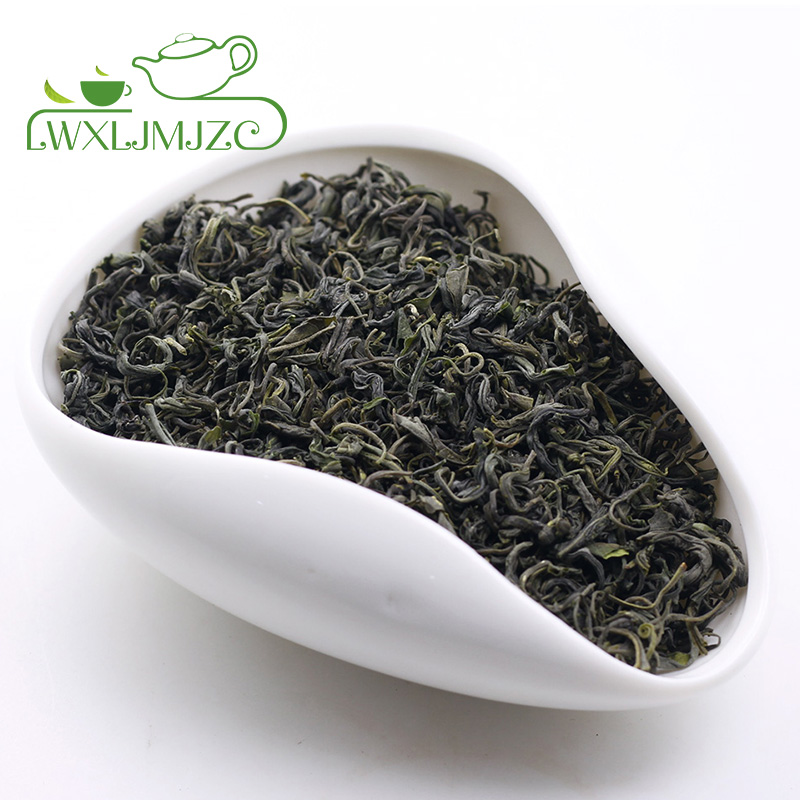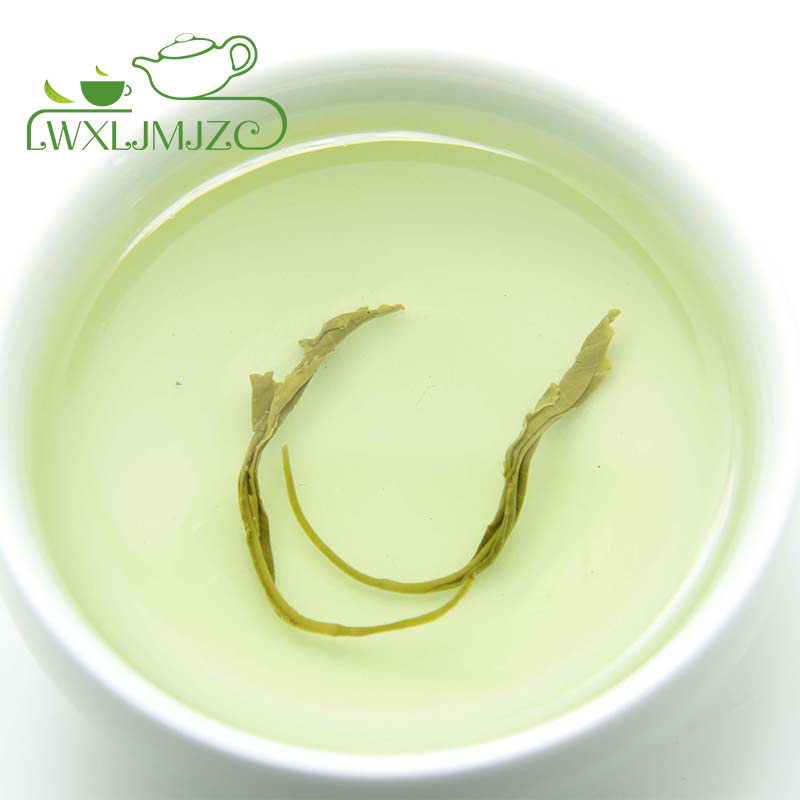 Description

Good Quality Si Chuan Cloud Mist Chinese Green Tea Meng Shan Yun Wu Green Tea

Tea Processing

Picking-Fixation-Frying-Drying-Classifying

Place

SiChuan,China

Grade Quality

Normal ,Good, Better,Best, Top Quaility

Brewing way

Water : at 90°c(194°F) to 95°c (203°F)
Tea: 6gram

The soup and the taste

1. jade green color; 2. The liquor in the cup is a clear pale yellow
3. sweet, fresh aroma ;

Storage Way

Damp-proof,Odor-proof,ventilation,clean,cool,away from strong light
What is Yun Wu Green Tea?

A famous green tea from the Sichuan province of China. In Song dynasty, this tea was listed as product for the royal. Prized for flavor, sweetness, and as a longevity tea, this tea was an Imperial Tribute Chinese green tea for approximately a thousand years, ever since the Song Dynasty. This tea takes on the luster of clouds and fogs. Like other famous and rare Chinese green teas, the flavor is unique, but Meng Shan Yun Wu is particularly noted for a gentle and lasting sweetness.
The buds are hand processed. Variations on this tea which include additonal leaves beyond the bud have been styled into Chun Mao, Mao Feng, and Yin Zhen presentations.
The liquor in the cup is a clear pale yellow. Absorbed the essence of great nature, the tea has a very unique and lasting sweet taste with hint of nutty and fruity notes. Soft and smooth in the mouth and brings thin but long aromatic flavor that fills the mouth.

Health Care:
1. against certain cancers
2. lower cholesterol levels and blood pressure;
3. loewer abdomen;
4. reduce the likely-hood of getting the flu and other infections and help reduce the signs of aging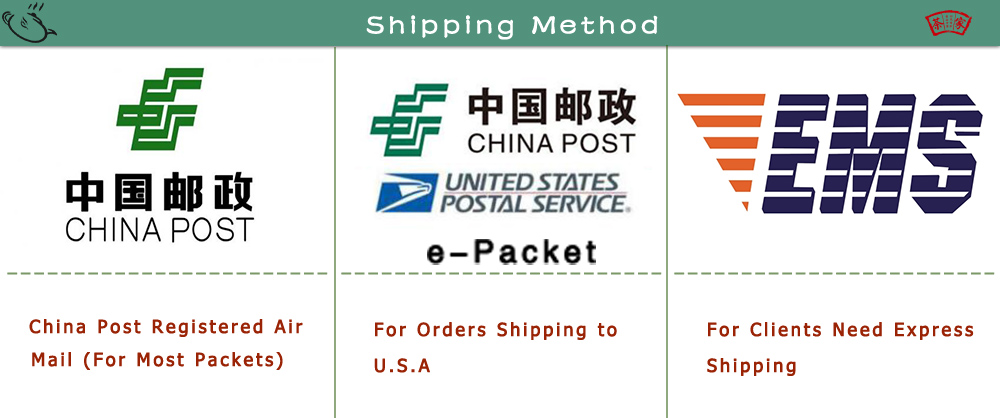 1. China post air for most of country , shipping day is 25-65 days;

2. E-Packet for USA , shipping day is 10-25 days;

3. E-Packet for Russian, shipping day is 15-40 days

4. EMS for client need, pay extrac shipping cost, the shipping day 7-14 days.

Llivan Zhou
Tel:+0086 13602414569
Email:guangzhoulidatea@gmail.com
•Skype:llivan4
•Face book: Liwen Zhou
•VK: Llivan Zhou
•Website: http://www.lidateahouse.com/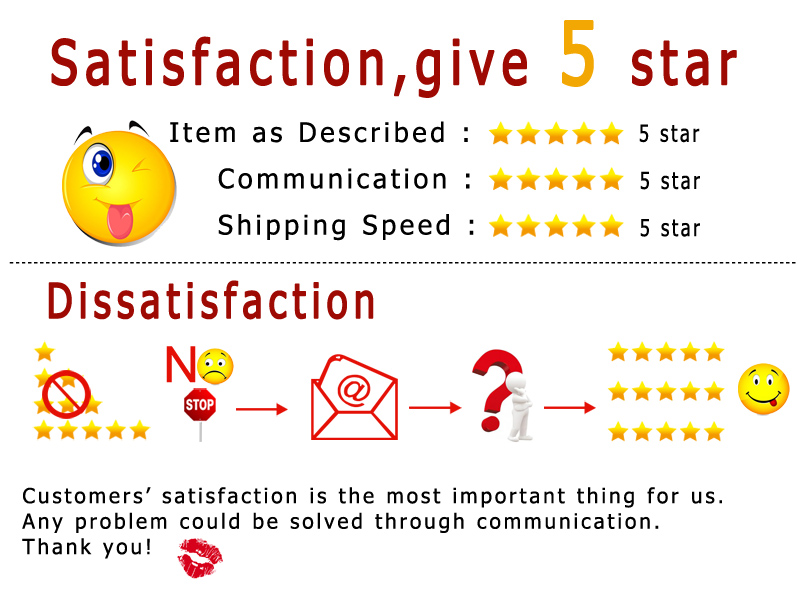 1.We recommend using glass-based or porcelain tea ware.

2.Rinse tea cup and teapot with hot water.

3.Use about 5 grams of tea leaves (1-2 teaspoons) for every 180ml of water.

4.Steep tea leaves in hot water at 85°c (185 °F) to 90°c (194 °F) for 20 seconds for the first and second brewing.

5.Gradually increase steeping time and temperature for subsequent brewing.