Description

Shipping Method

Contact Us

Brewing Guide



What is Dried Myosotis Sylvatica Tea?
Product introduction:
The Forget-me-nots are the genus Myosotis of flowering plants in the family Boraginaceae. The name was borrowed from Old French "ne m'oubliez pas" and first used in English in c.1532. Loans and translations of it can be found in most European and some non-European languages. Legend has it that in medieval times, a knight and his lady were walking along the side of a river. He picked a posy of flowers, but because of the weight of his armour he fell into the river. As he was drowning he threw the posy to his loved one and shouted "Forget-me-not". This is a flower connected with romance and tragic fate.

It is also told in pious legend that the Christ Child was sitting on Mary's lap one day and said that he wished that future generations could see them. He touched her eyes and then waved his hand over the ground and blue forget-me-nots appeared, hence the name forget-me-not.


Benefits:
1.Improve the skin beauty
2.Activating blood circulation to dissipate blood stasis
3.Eliminating fatigue
4.Bringing good mood,Building a strong immune system, strengthening the digestive system and the detoxification of the urinary tracts and kidneys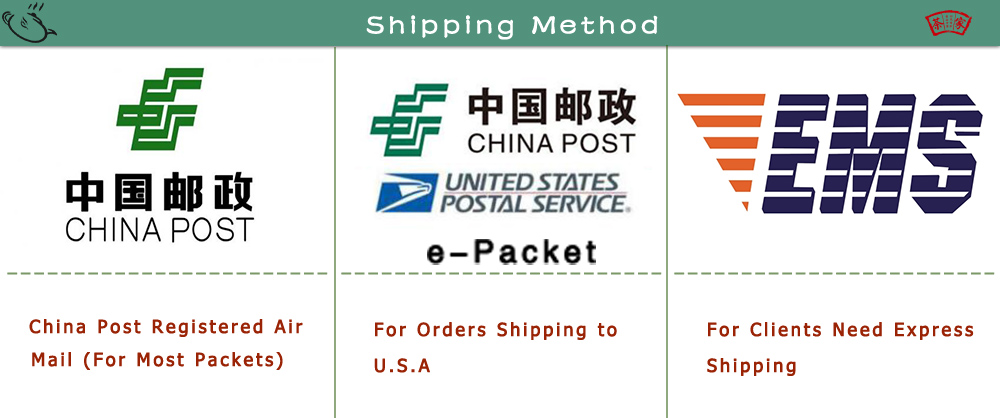 1. China post air for most of country , shipping day is 25-65 days;

2. E-Packet for USA , shipping day is 10-25 days;

3. E-Packet for Russian, shipping day is 15-40 days

4. EMS for client need, pay extrac shipping cost, the shipping day 7-14 days.

Llivan Zhou
Tel:+0086 13602414569
Email:guangzhoulidatea@gmail.com
•Skype:llivan4
•Face book: Liwen Zhou
•VK: Llivan Zhou
•Website: http://www.lidateahouse.com/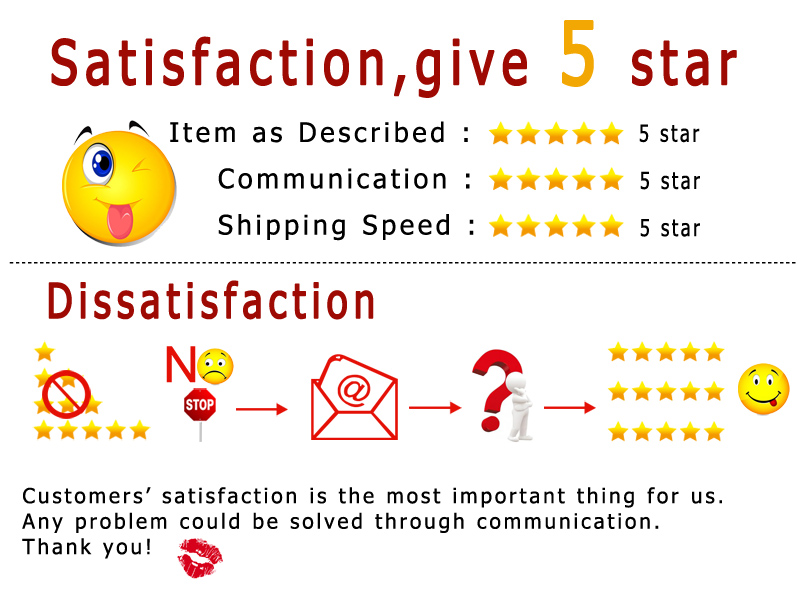 1. Place enough dry flower to cover the bottom of the cup with a single layer.

2. When these tiny bubbles cover the bottom of the pan, pour the water 100°c(212F) into the cup.

3. Cover and wait about 20 seconds until the dry flower begin to open, then watch as they settle, stroking the liquid occasionally with the lid.

4. In 30 seconds your first sip is ready.