Description

Shipping Method

Contact Us

Brewing Guide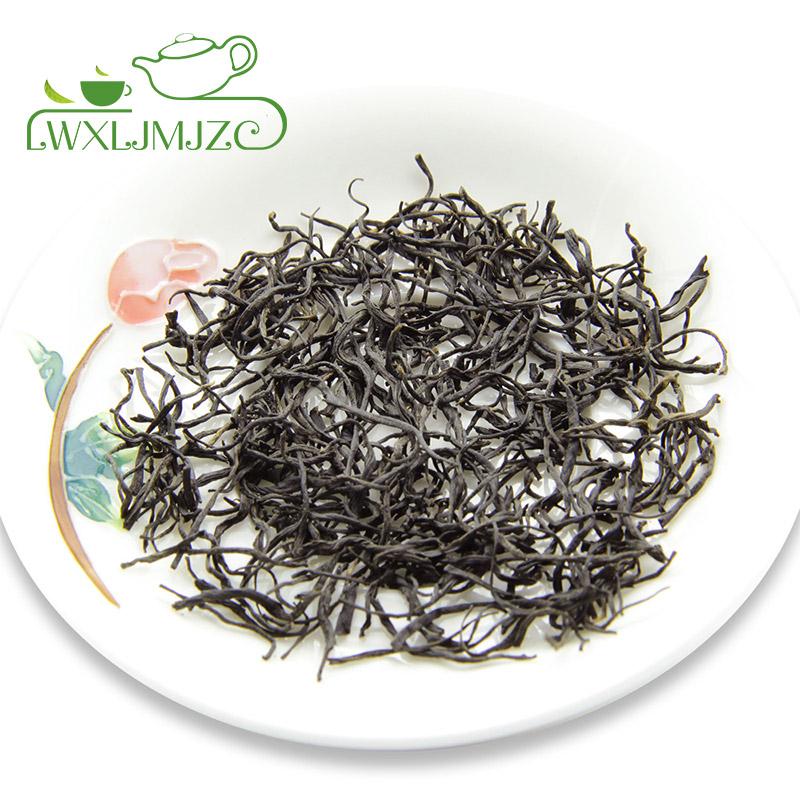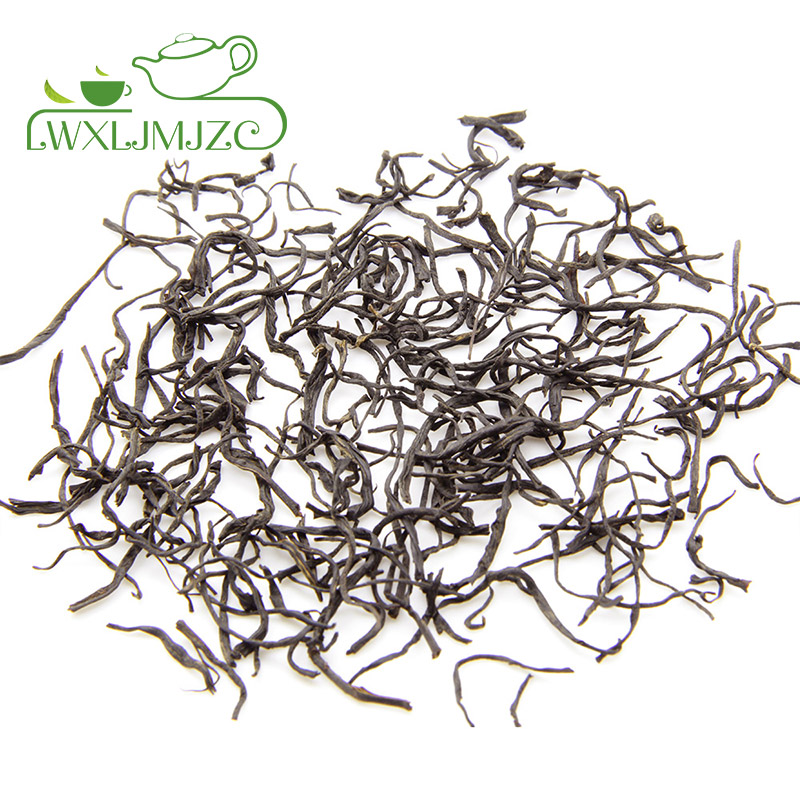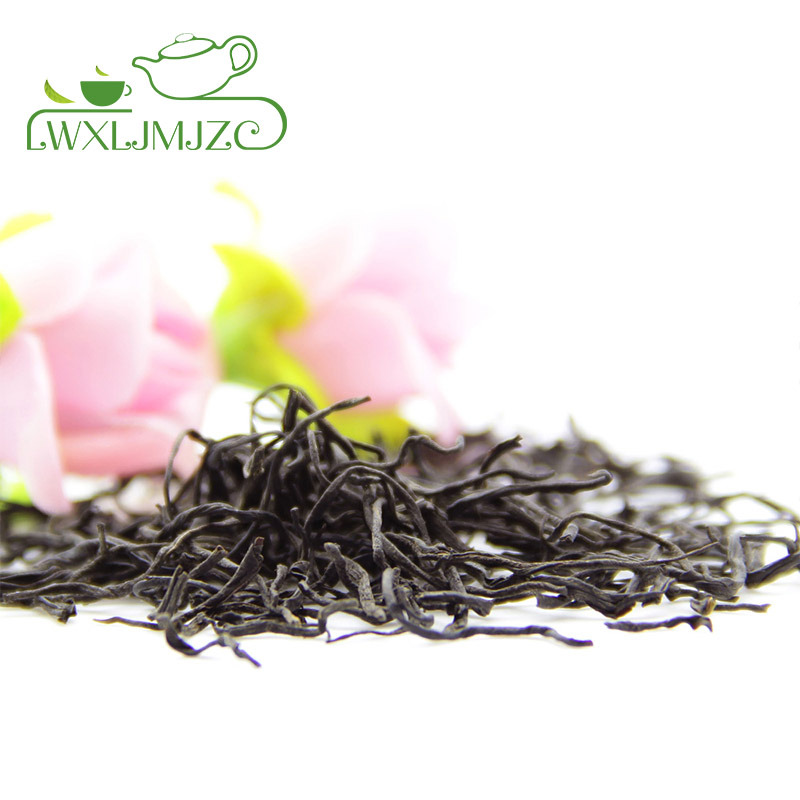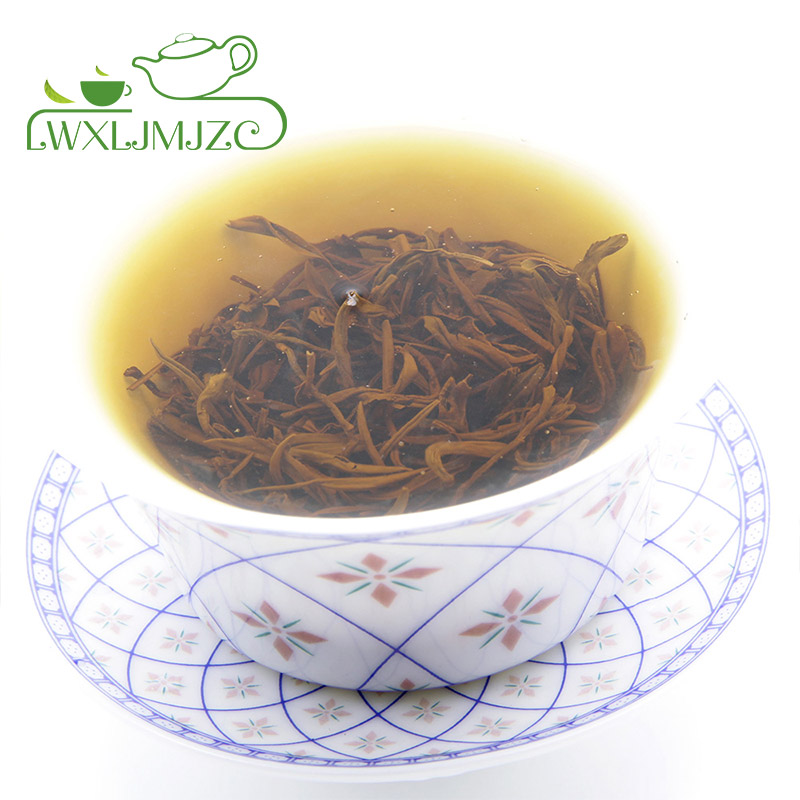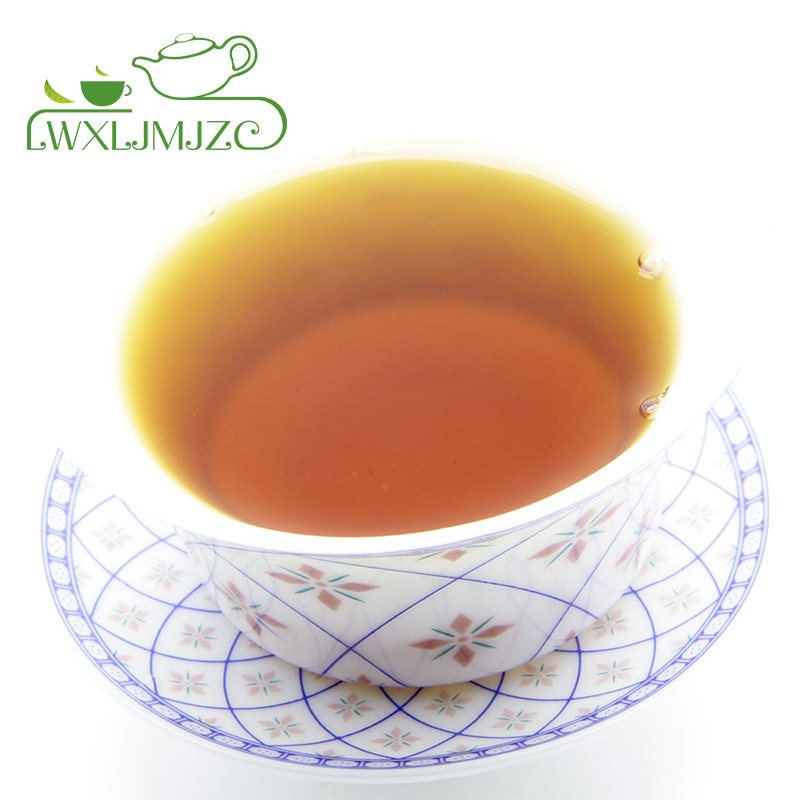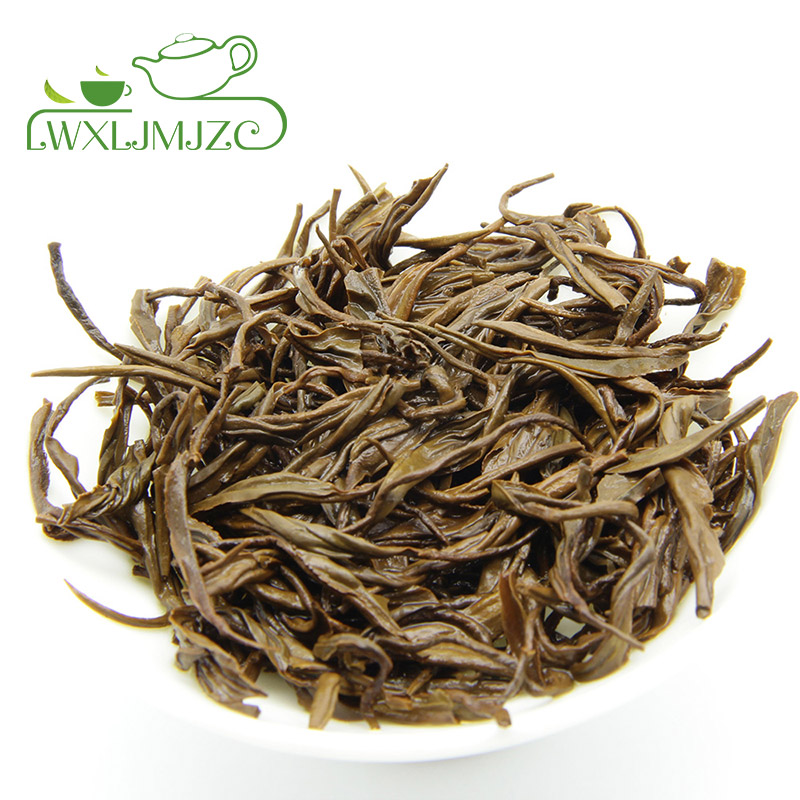 Description

Best Quality Fujian Wuyi Lapsang Souchong Black Tea

Tea Processing

Picking-Withering-Rolling-Fermenting-Drying

Place

WuYi, Fujian,China

Grade Quality

Normal,Good, Better,

Best,

Top Quaility

Brewing way

Water : 100°c (212F) Tea: 6gram

The soup and the taste

1. a reddish brown color;
2. The aroma is fragrance; 3.The taste is smooth and sweet and the aftertaste is refreshing and clean.

Storage Way

Damp-proof,Odor-proof,ventilation,clean,cool,away from strong light
What is Fujian Wuyi Lapsang Black Tea?
Lapsang Souchong originates from the Wuyi Mountains in Fujian, China. The Fukienese word 'souchong' literally means 'little variety' or subvariety.This special fragrance tea has a distinctive flavor sometimes referred to as tarry, and is a special tea from Fujian province. The Fukienese word 'souchong' means sub variety - that is a sub variety of other black teas from the Wuyi Mountains of Fujian. When Lapsang Souchong was first exported to western European countries and became famous on the international markets - it was no doubt due to the distinct aroma and flavor. Interestingly the best Lapsang is produced in the nature preserve located in the Wuyi Mountains where the high mountains with thick pine forests and heavy mist provide the ideal environment for growing top quality tea.
Health benefit
1. protecting against the cold;
2. protecting against osteoporosis;
3. lower cholesterol levels and blood pressure;
4. warm stomach warm heart;
5. reduce the likely-hood of getting the flu and other infections and help reduce the signs of aging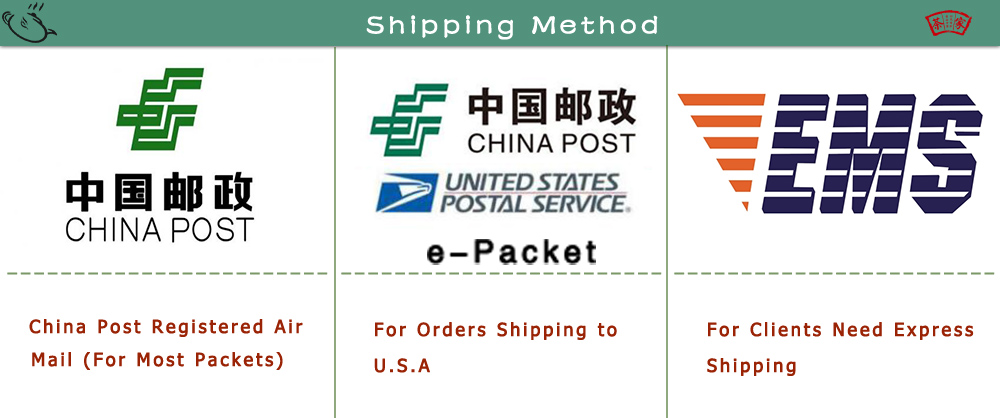 1. China post air for most of country , shipping day is 25-65 days;

2. E-Packet for USA , shipping day is 10-25 days;

3. E-Packet for Russian, shipping day is 15-40 days

4. EMS for client need, pay extrac shipping cost, the shipping day 7-14 days.

Llivan Zhou
Tel:+0086 13602414569
Email:guangzhoulidatea@gmail.com
•Skype:llivan4
•Face book: Liwen Zhou
•VK: Llivan Zhou
•Website: http://www.lidateahouse.com/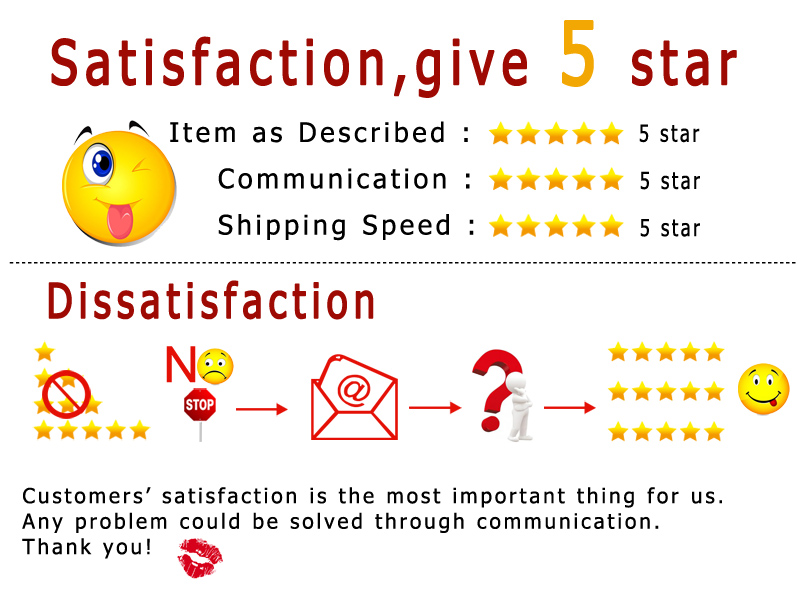 1.We recommend using gaiwan tea ware.

2.Rinse tea cup and gaiwan with hot water.

3.Use 1pc back tea about 5g for every 120ml of water.

4.Steep tea leaves in hot water at 100°c (212°F)for 10-15 seconds for the first and second brewing.

5.Gradually increase steeping time and temperature for subsequent brewing.