Description

Shipping Method

Contact Us

Brewing Guide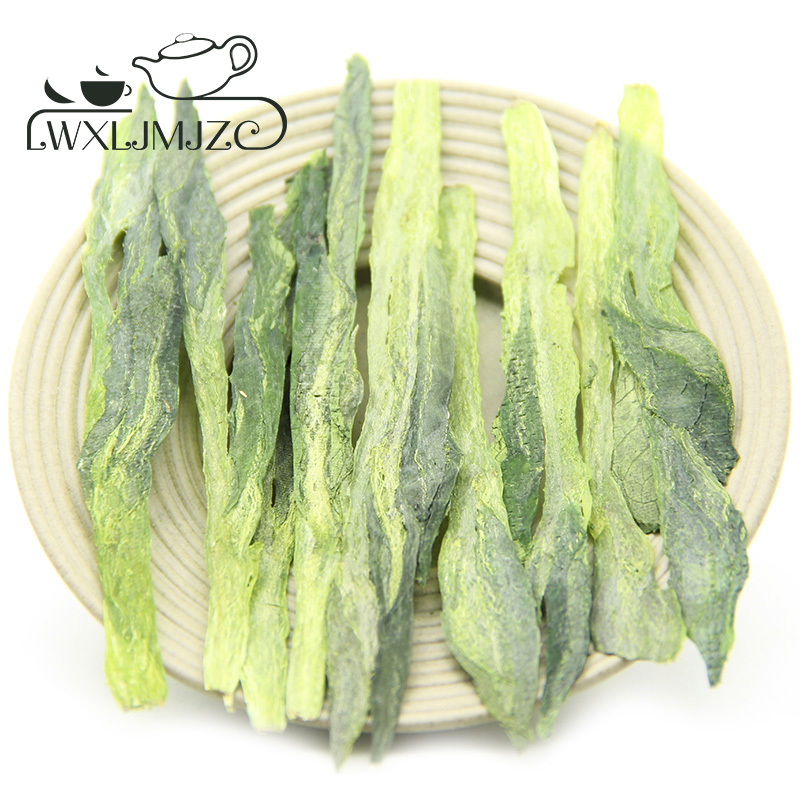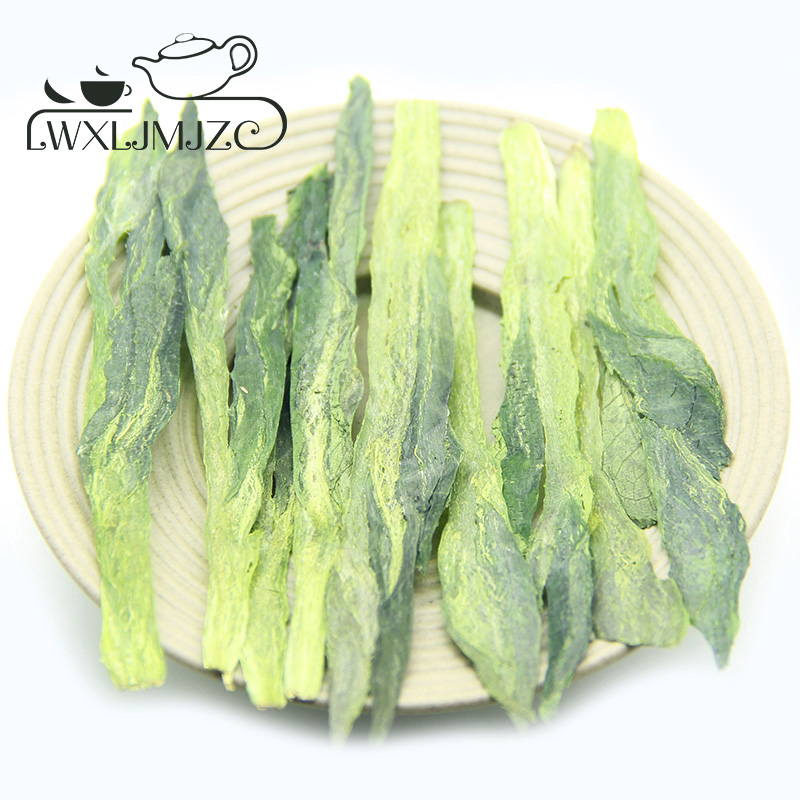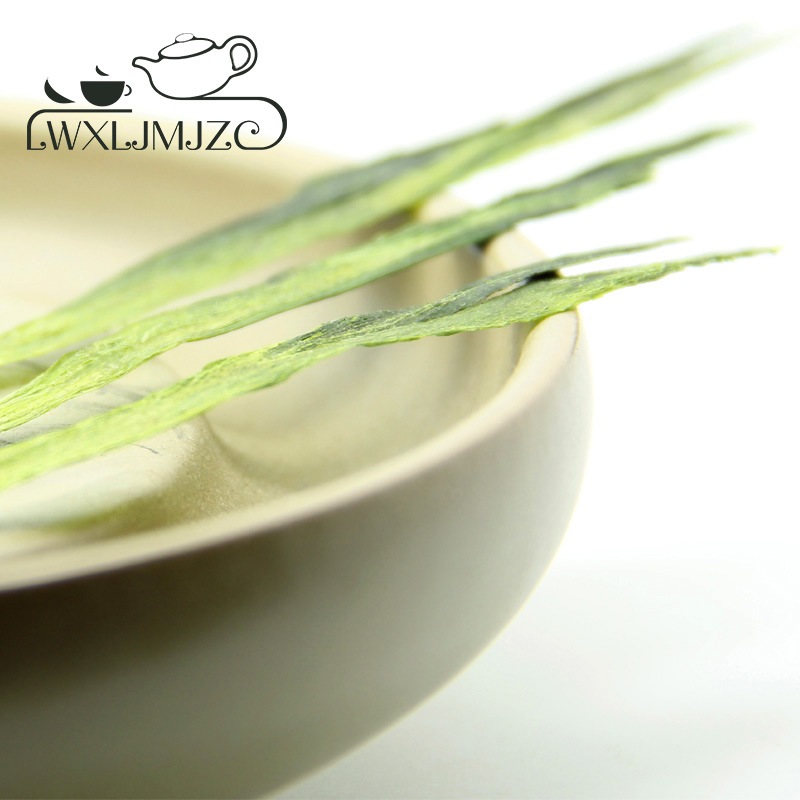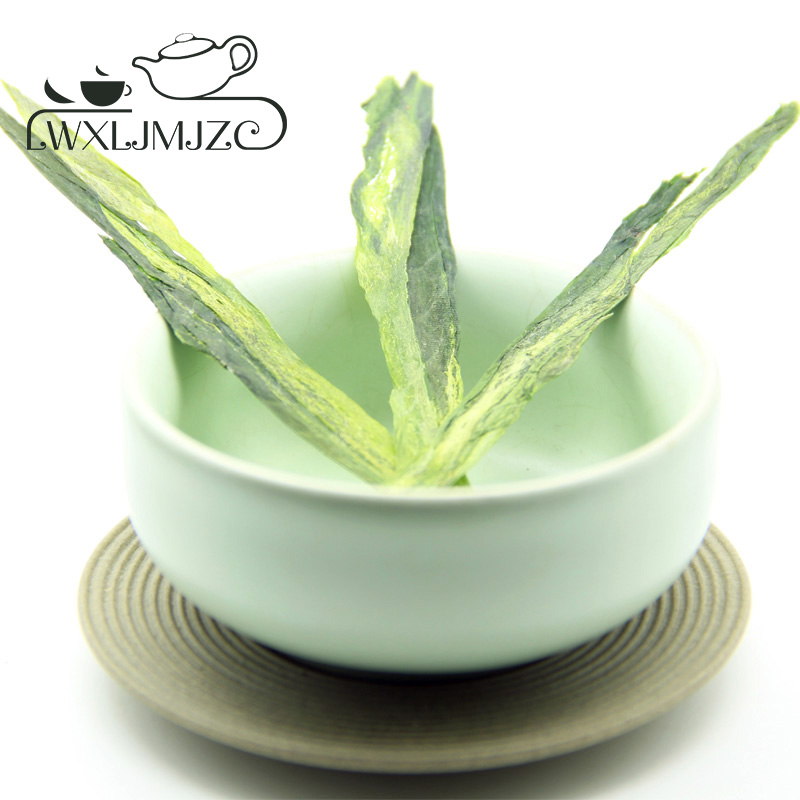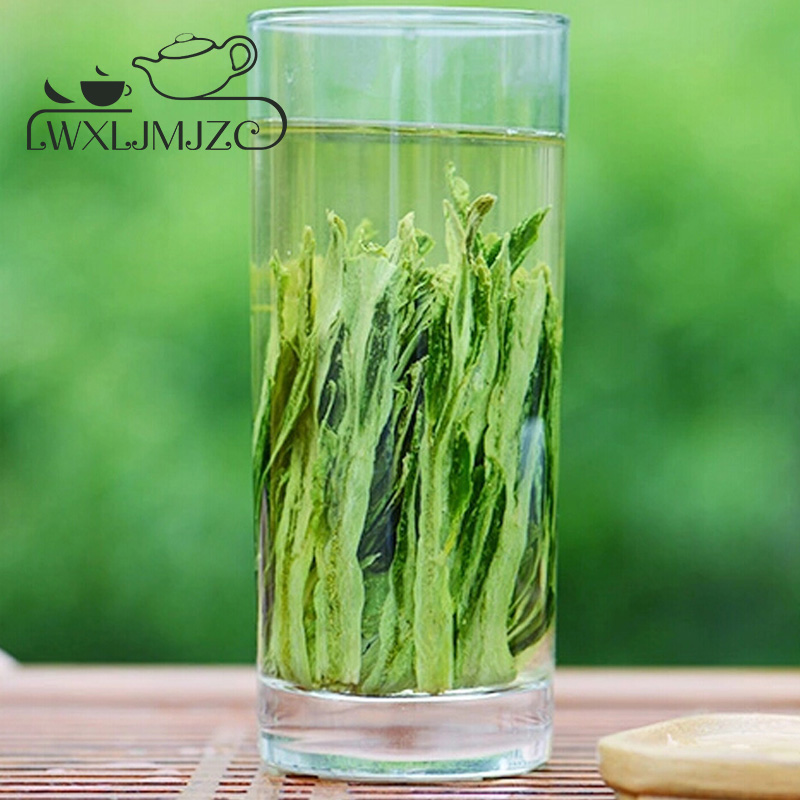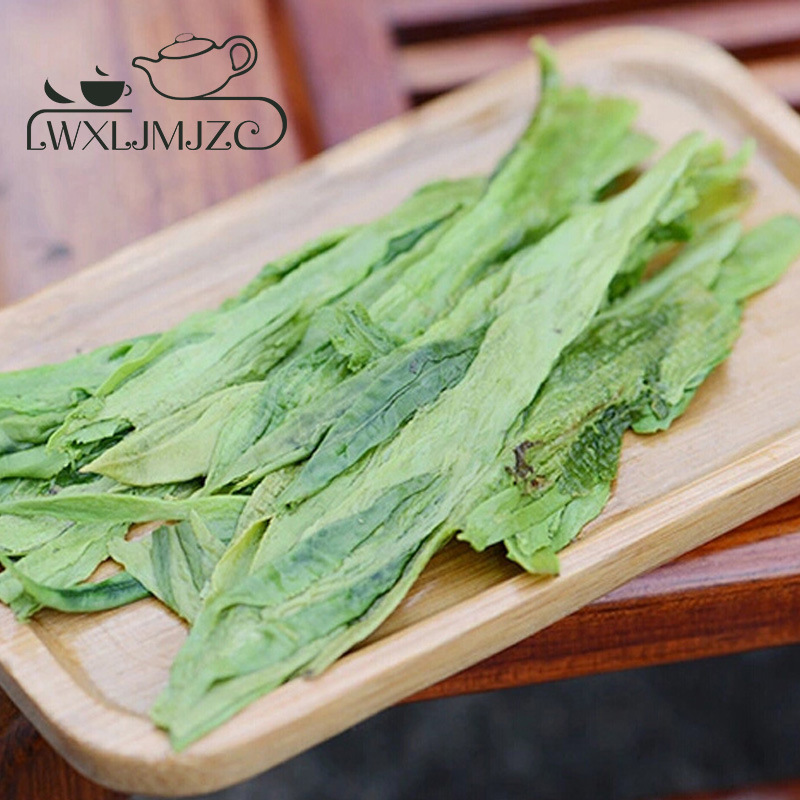 Description

Best Quality Anhui Tai Ping Hou Kui Monkey King China Green Tea

Tea Processing

Picking-Fixation-Frying-Drying-Classifying

Place

Anhui,China

Grade Quality

Normal,Good,Better,

Best,

Top Quality

The soup and the taste

1. It smells like orchid, natural and refreshing.
2. It's clean and elegant flavor sets it apart from the regular, or even top quality, green teas.
3. It has it's unmistaken-able style

Storage Way

Damp-proof,Odor-proof,ventilation,clean,cool,away from strong light
What is Tai Ping Hou Kui Green Tea?

The appearance of Tai Ping Monkey king is flat and straight. The bud is enfolded by two leaves which in green bloomed color. The greenish leaf vein, with hidden red color, is so called "red string" by farmers. When infused, the tea leaf unfurl like colorful floating flowers. The fresh and mellow taste comes with high pure aroma which known as "monkey rhyme". Tai Ping Monkey King is known as the best of Anhui province's green teas. Tai Ping Monkey King is grown in ideal conditions on the northern slopes of the Huang Shan Mountains range, surrounded by lakes.
It smells like orchid, natural and refreshing. It's clean and elegant flavor sets it apart from the regular, or even top quality, green teas. It has it's unmistaken-able style.

Health Benefit:

1. against certain cancers
2. lower cholesterol levels and blood pressure;
3. loewer abdomen;
4. reduce the likely-hood of getting the flu and other infections and help reduce the signs of aging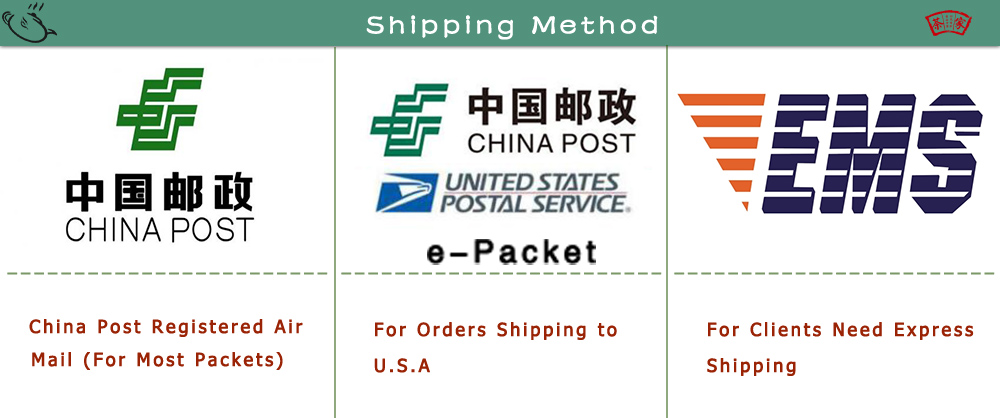 1. China post air for most of country , shipping day is 25-65 days;

2. E-Packet for USA , shipping day is 10-25 days;

3. E-Packet for Russian, shipping day is 15-40 days

4. EMS for client need, pay extrac shipping cost, the shipping day 7-14 days.

Llivan Zhou
Tel:+0086 13602414569
Email:guangzhoulidatea@gmail.com
•Skype:llivan4
•Face book: Liwen Zhou
•VK: Llivan Zhou
•Website: http://www.lidateahouse.com/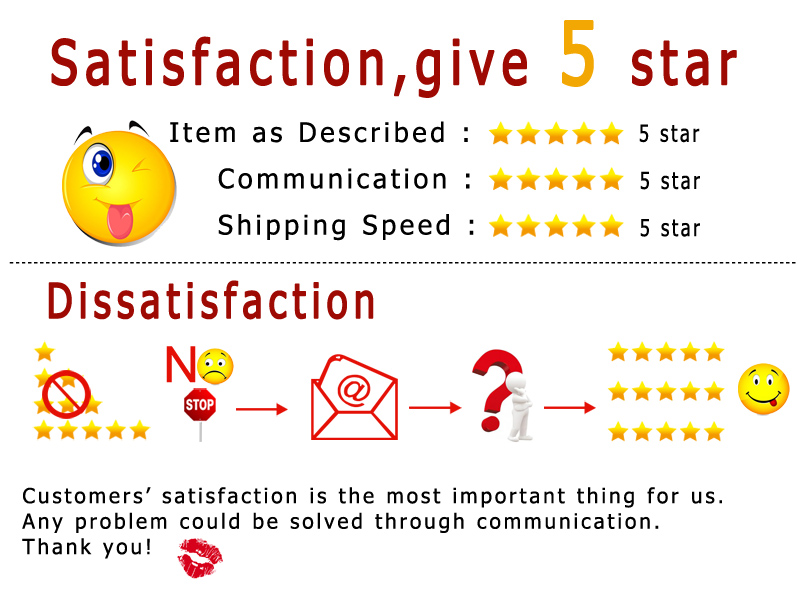 1.We recommend using glass-based or porcelain tea ware.

2.Rinse tea cup and teapot with hot water.

3.Use about 5 grams of tea leaves (1-2 teaspoons) for every 180ml of water.

4.Steep tea leaves in hot water at 85°c (185 °F) to 90°c (194 °F) for 20 seconds for the first and second brewing.

5.Gradually increase steeping time and temperature for subsequent brewing.