Description

Shipping Method

Contact Us

Brewing Guide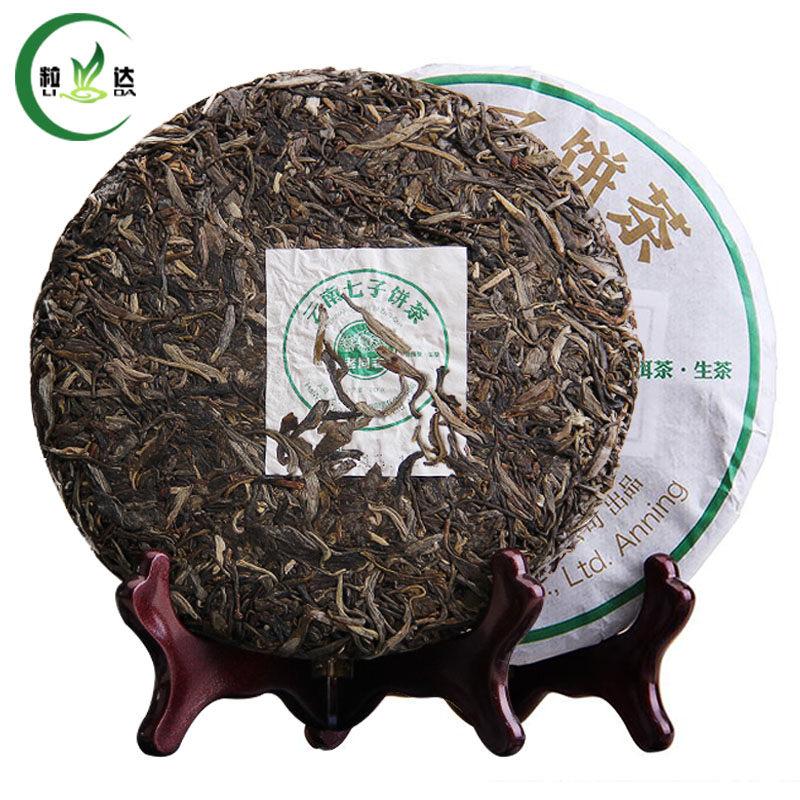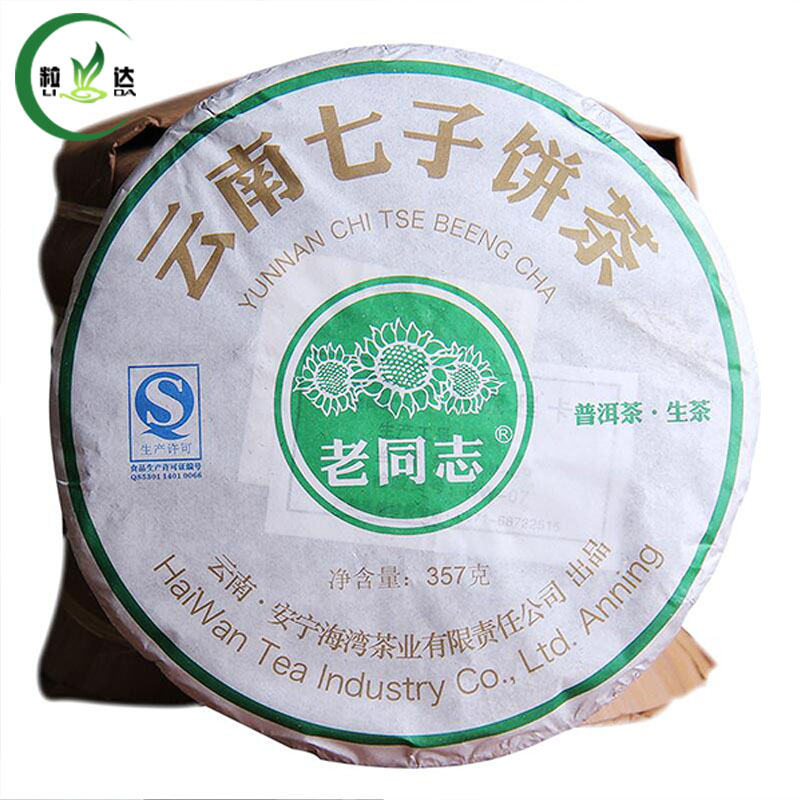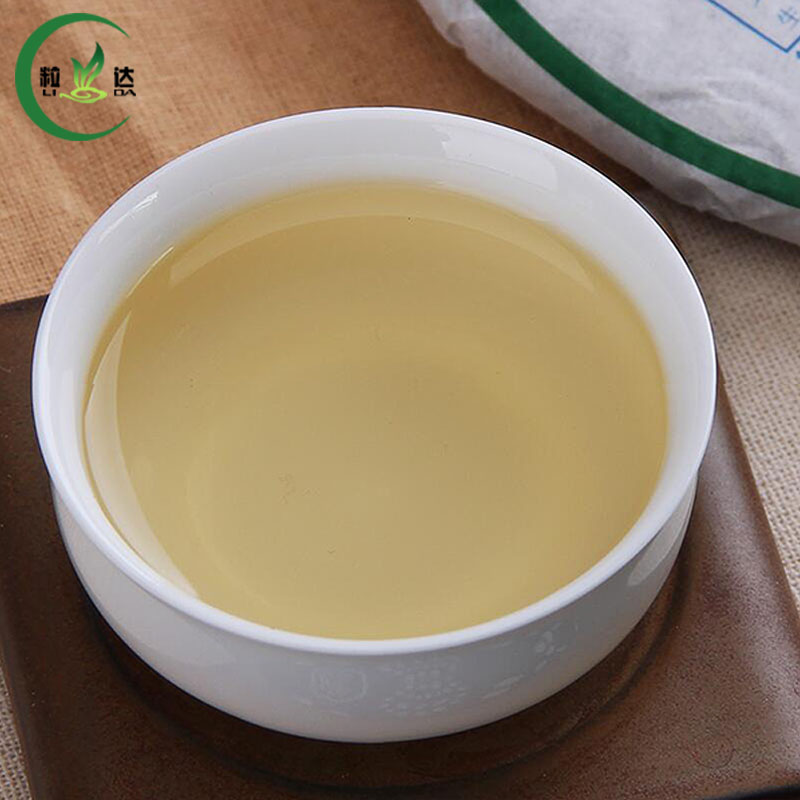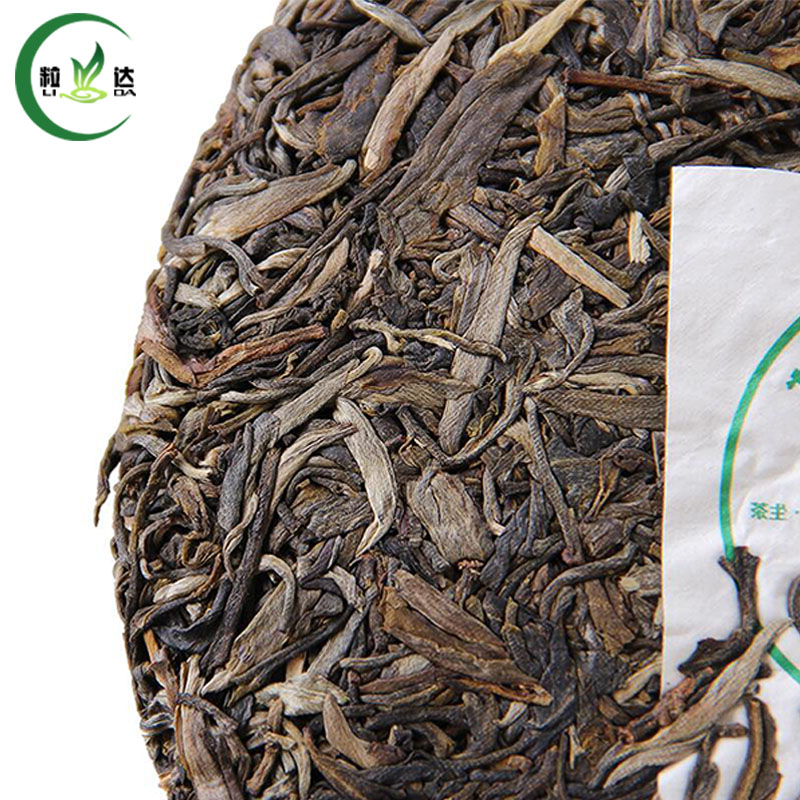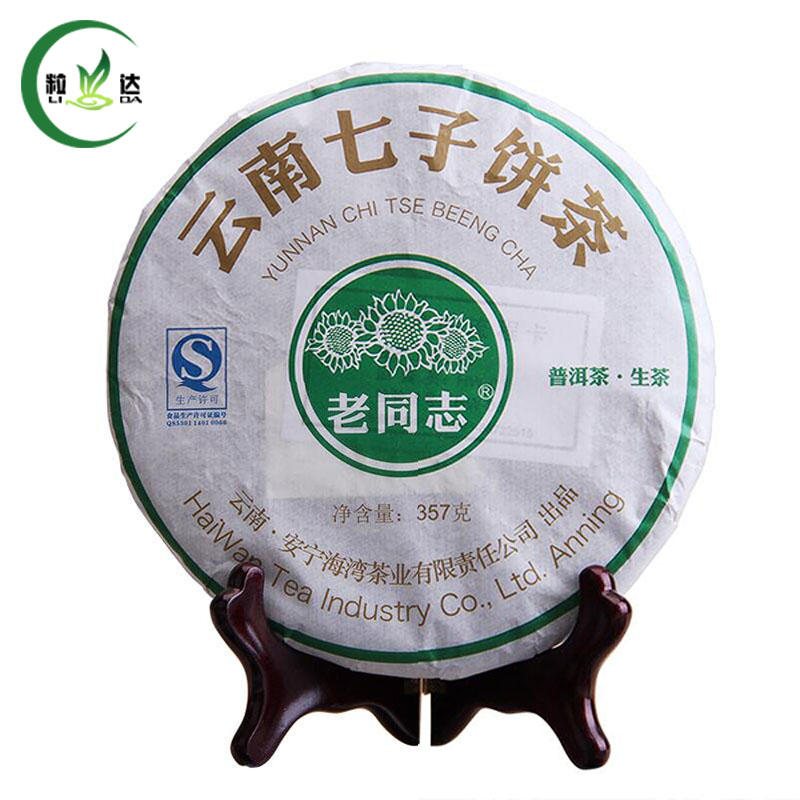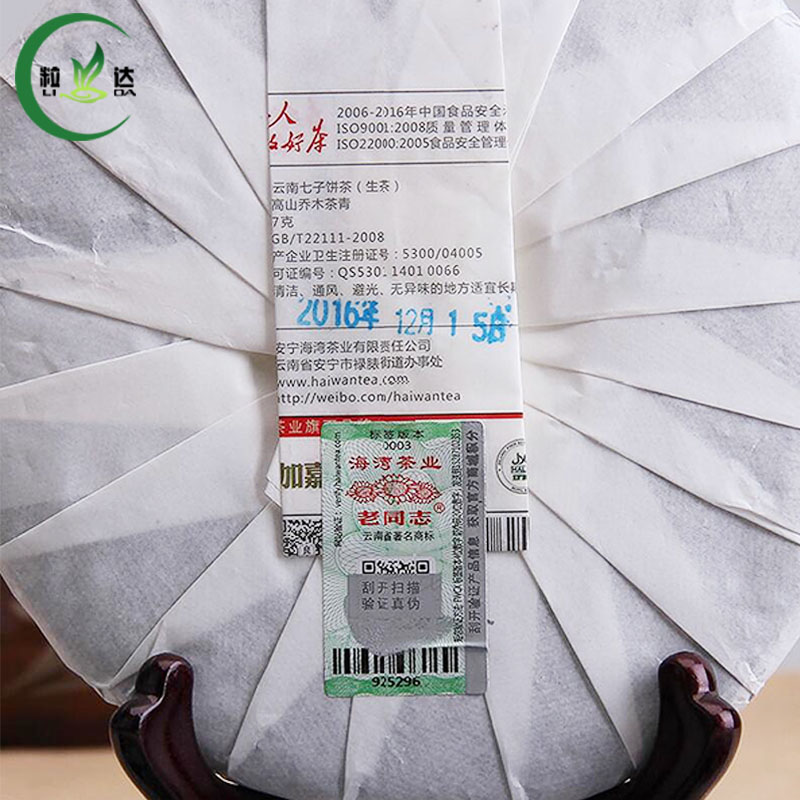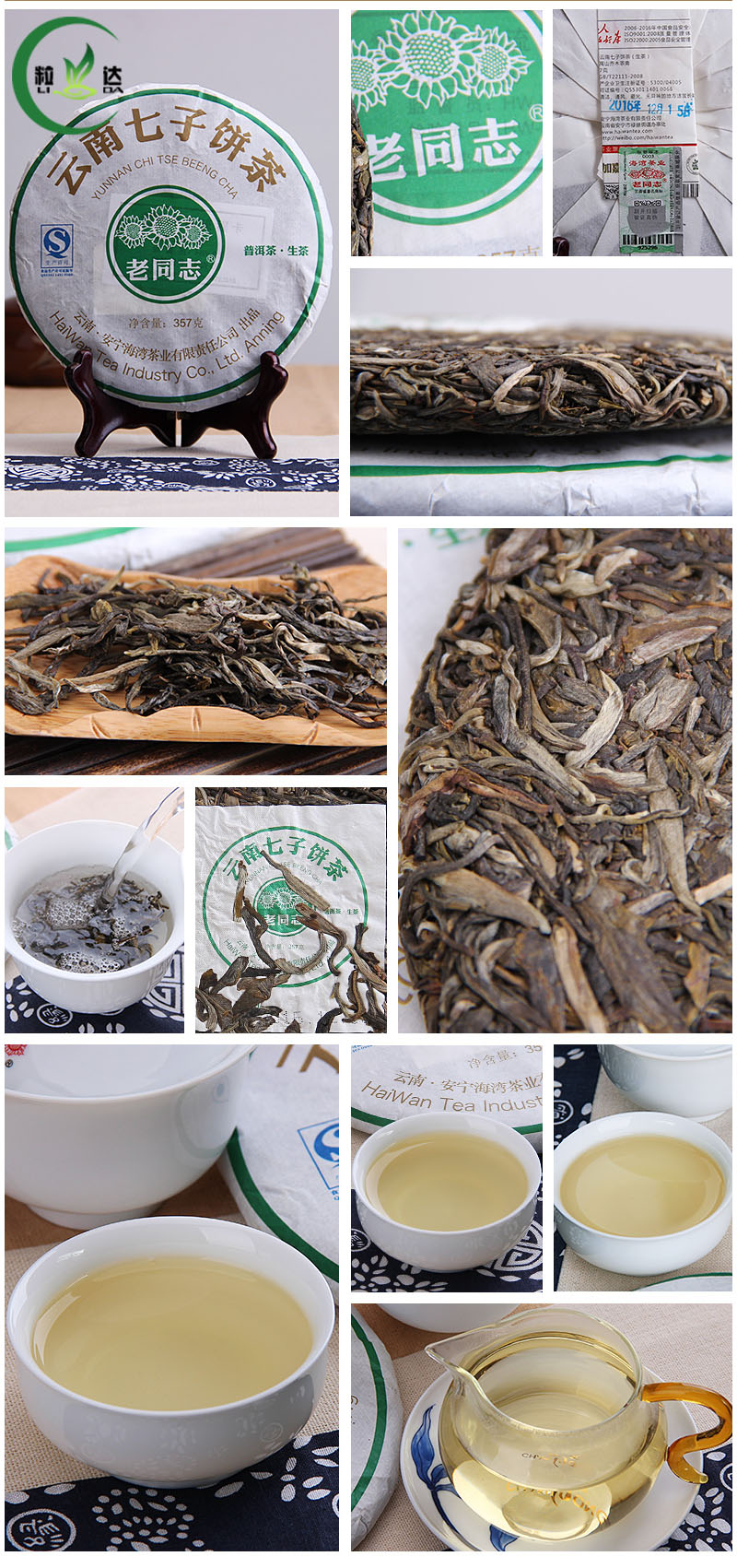 | | |
| --- | --- |
| Description | 357g 2016yr Yunnan Haiwan Old Comrade Lao Tong Zhi Raw Puer Tea Cake Green Puerh Tea Slimming Tea |
| Type | Raw, Uncook,Green Tea |
| Weight | 357g |
| Production Date: 2016year | Brand: Lao Tong Zhi |
| Manufacturer | Yunnan Haiwan Factory |
| Material | Yunnan Big Leaf Zhong Sai Qing Mao Tea |
| Process Way | By Handmade |
| Storage Way | Damp-proof,Odor-proof,ventilation,clean,cool,away from strong light |
| Expiring Date: | Pu-erh Tea can age well if you keep it well.It is similar to vintage wine. |
What is Lao Tong Zhi Puer Tea Cake?
This is Lao Tong Zhi Haiwan factory located in Yunnan. The tea is supervised by the former director of Menghai factory as well as the chief engineer, Mr. Zou Bing liang. The batch of tea is made with selected leaves from Yunnan Big Leaf Zhong Sai Qing Mao Tea, to make sure its quality is excellent, the factory set up an independent workshop in Menghai. The package be are the signature of Mr. Zou.


Pu 'er Tea Health Care :
1. Long-term drinking pu 'er tea has the beauty, slimming lipid-lowering,
2. Prevent three HIGH disease (high blood pressure, high blood sugar, high cholesterol)
3. Anti-cancer, cool and refreshing thirst quencher, sober, warm stomach,
4. Prevent arteriosclerosis, prevent coronary heart disease (CHD), to the effect of fatigue, off-dry.
5. Often drink the tea can fitness, improve nutrition, promote metabolism, enhance human immunity,
6. Anti-aging, and Skin care health care .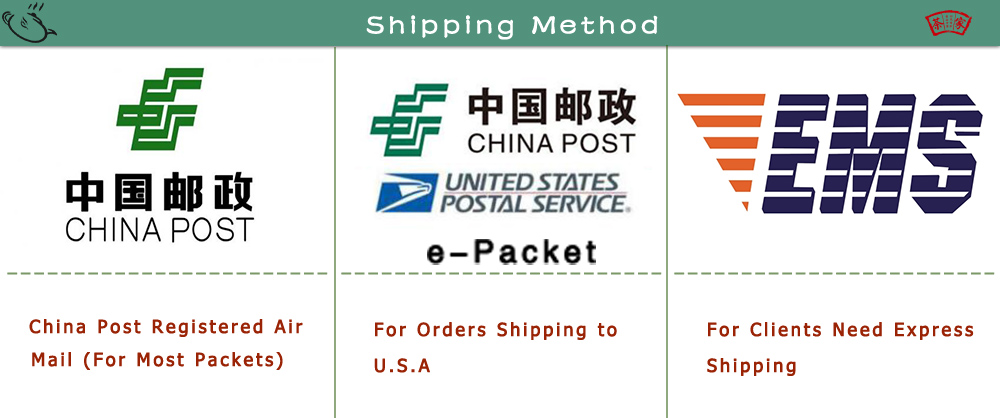 1. China post air for most of country , shipping day is 25-65 days;

2. E-Packet for USA , shipping day is 10-25 days;

3. E-Packet for Russian, shipping day is 15-40 days

4. EMS for client need, pay extrac shipping cost, the shipping day 7-14 days.

Llivan Zhou
Tel:+0086 13602414569
Email:guangzhoulidatea@gmail.com
•Skype:llivan4
•Face book: Liwen Zhou
•VK: Llivan Zhou
•WhatsApp:8613602414569
•Website: http://www.lidateahouse.com/