Description

Shipping Method

Contact Us

Brewing Guide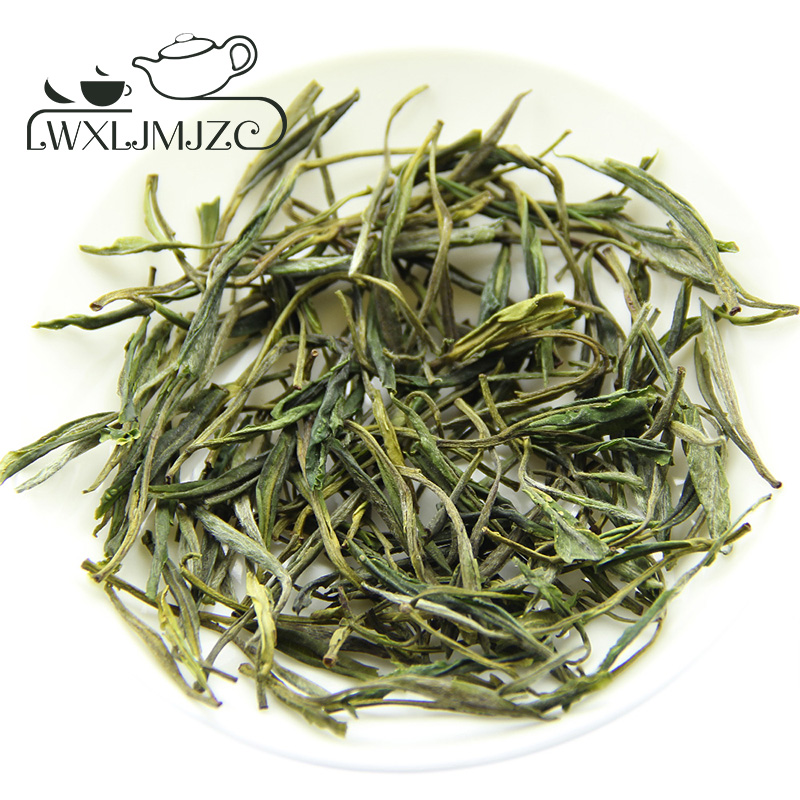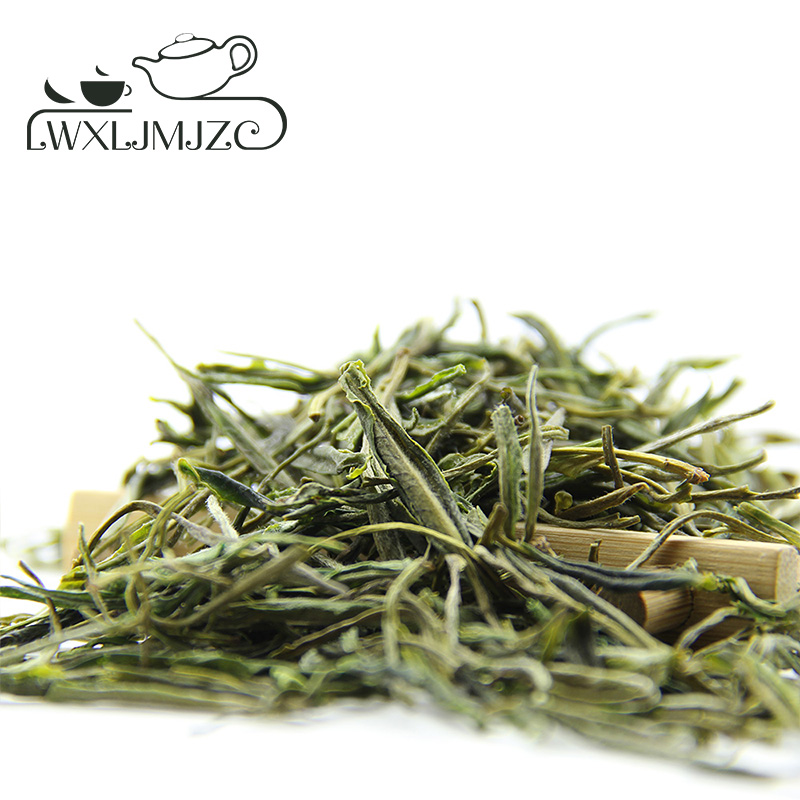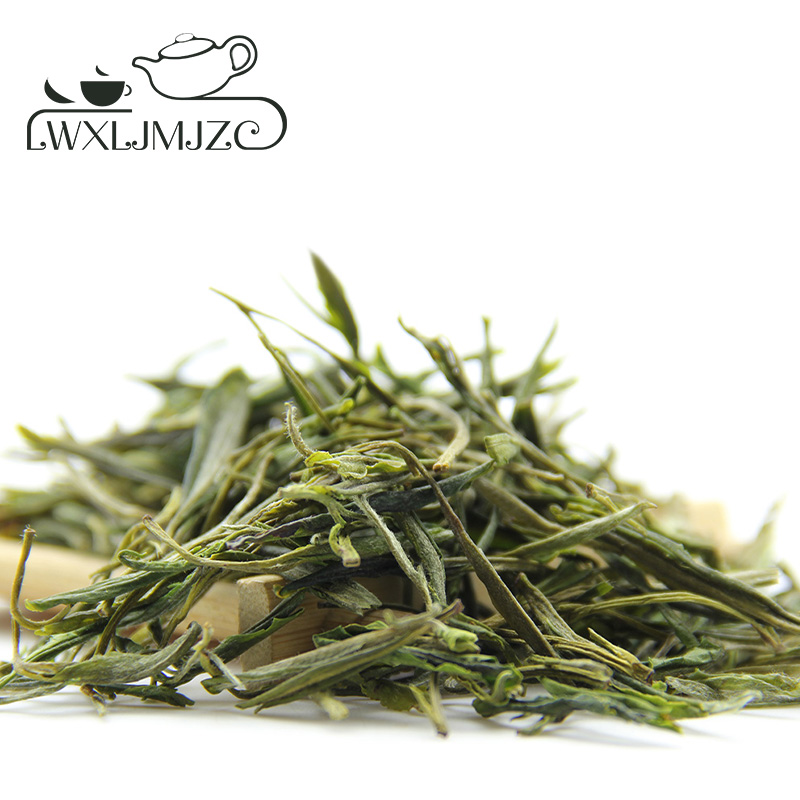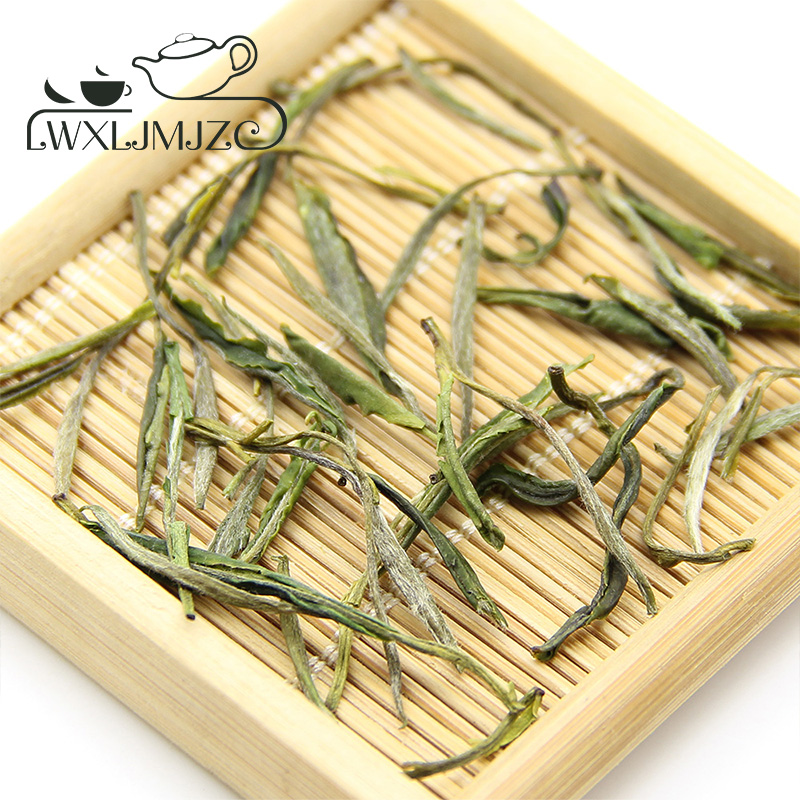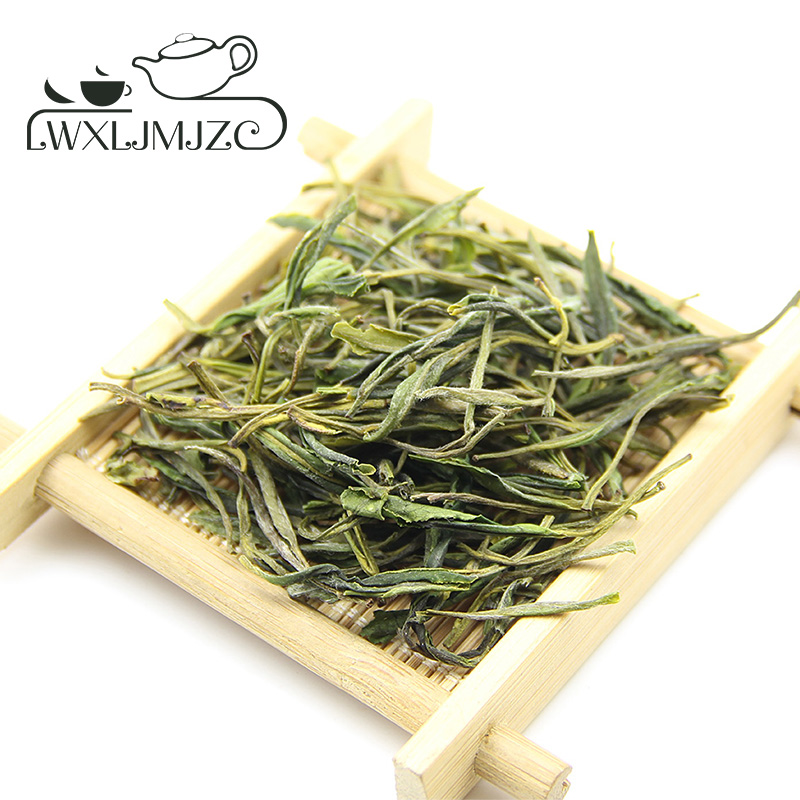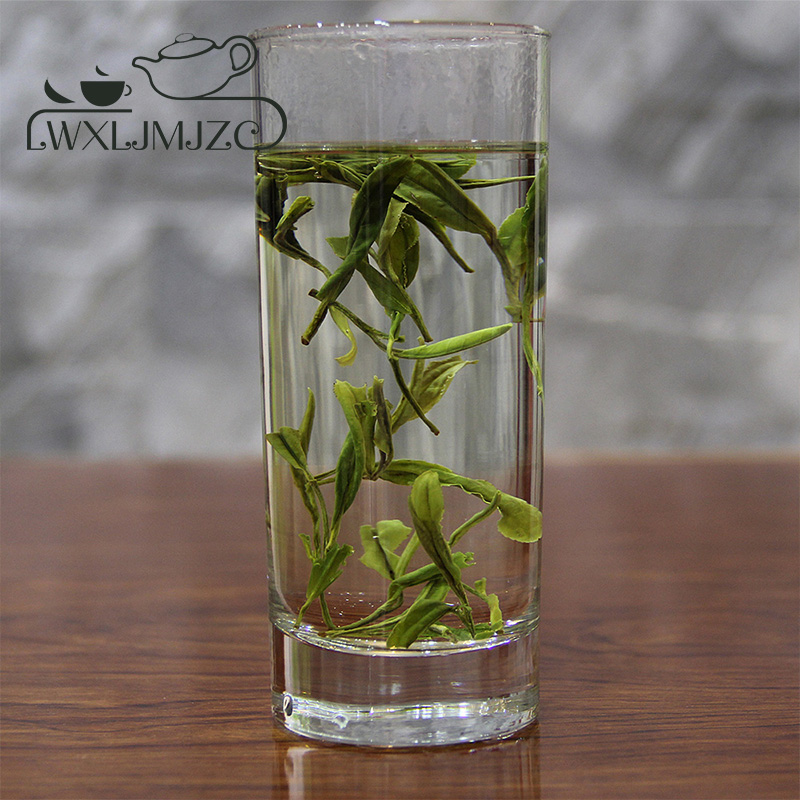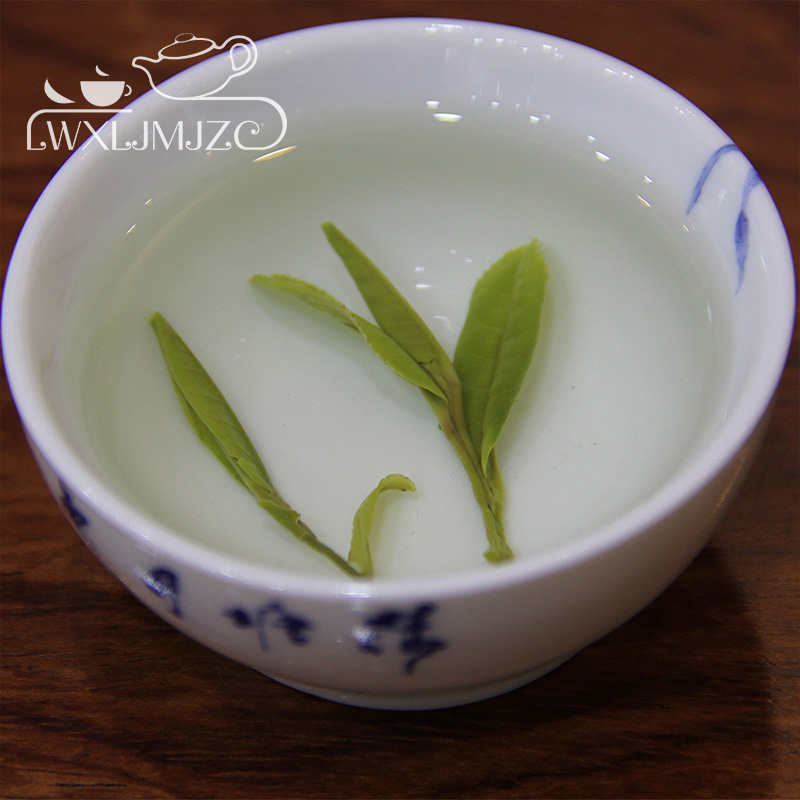 Description

Good Quality Anhui Huang Shan Mao Feng Green Tea

Tea Processing

Picking-Fixation-Frying-Drying-Classifying

Place

Anhui,China

Grade Quality

Normal,

Good,

Better,Best,

Top Quality

The soup and the taste

1. jade green color; 2. The liquor in the cup is a clear pale yellow 3. long-lasting floral aroma and fresh, sweet taste ;

Storage Way

Damp-proof,Odor-proof,ventilation,clean,cool,away from strong light
What is Huang Shan Mao Feng Green Tea?
Huang Shan Mao Feng, one of China's famous green teas, is noted for its long-lasting floral aroma and fresh, sweet taste. Grown at an elevation of over 800 meters, our special harvest Mao Feng is handpicked from wild trees of the Yellow Mountains. The higher mountain elevation, with more cloud cover and cooler temperatures, creates the ideal environment for a sweet, succulent leaf. Plucked very young at the stage of only a bud and a single unfolding leaf, the leaves when processed are yellowish green, flat with a very slight upturn, and covered with silvery hair. The Qingming (early April) picking is sold as a special choice grade.
While not strictly a scented tea, this variety produces an apricot-flavored beverage with the fragrance of magnolias, even though none grow nearby. Perhaps the wild peach trees blossoming all over the hills surrounding Huangshan in Anhui province make some contribution. And perhaps that is why one authority lists it among the ten best-known teas in China. Huangshan tea drinkers have a saying: the first cup is most fragrant, the second sweetest, the third, strongest.
Ranks 4th in The Ten Most famous Chinese teas.

Health Benefit:

1. against certain cancers
2. lower cholesterol levels and blood pressure;
3. loewer abdomen;
4. reduce the likely-hood of getting the flu and other infections and help reduce the signs of aging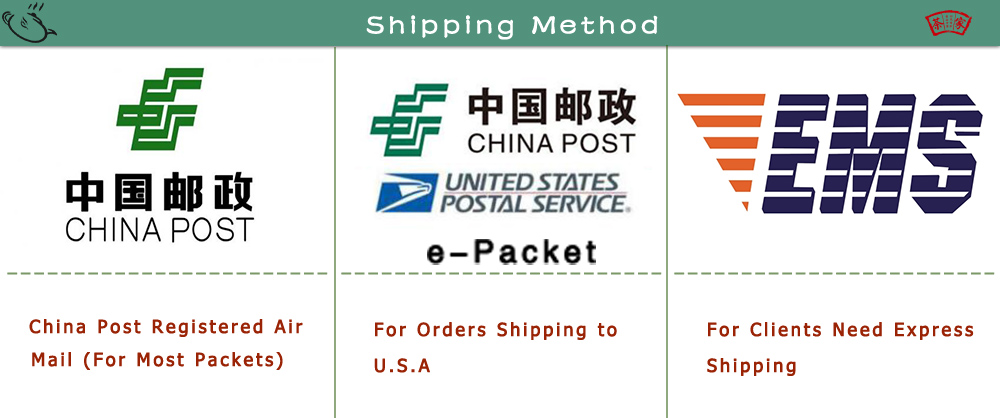 1. China post air for most of country , shipping day is 25-65 days;

2. E-Packet for USA , shipping day is 10-25 days;

3. E-Packet for Russian, shipping day is 15-40 days

4. EMS for client need, pay extrac shipping cost, the shipping day 7-14 days.

Llivan Zhou
Tel:+0086 13602414569
Email:guangzhoulidatea@gmail.com
•Skype:llivan4
•Face book: Liwen Zhou
•VK: Llivan Zhou
•Website: http://www.lidateahouse.com/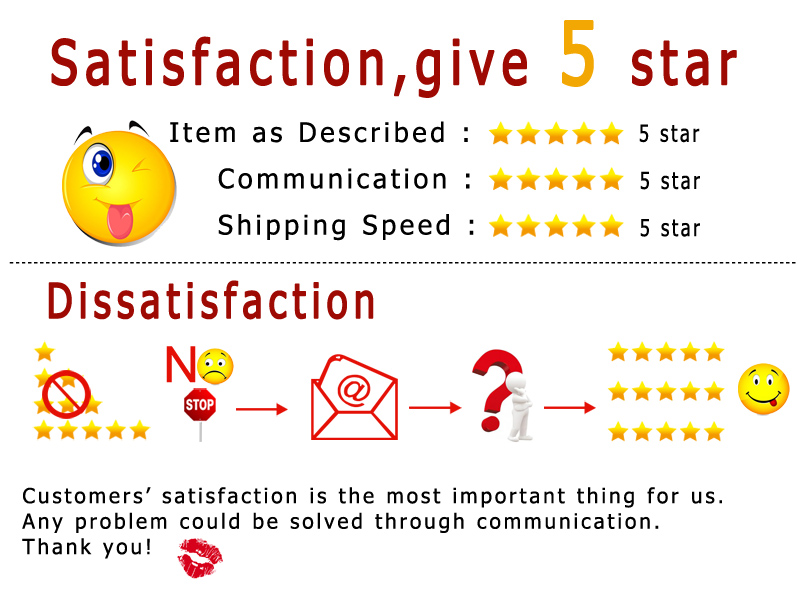 1.We recommend using glass-based or porcelain tea ware.

2.Rinse tea cup and teapot with hot water.

3.Use about 5 grams of tea leaves (1-2 teaspoons) for every 180ml of water.

4.Steep tea leaves in hot water at 85°c (185 °F) to 90°c (194 °F) for 20 seconds for the first and second brewing.

5.Gradually increase steeping time and temperature for subsequent brewing.