Description

Shipping Method

Contact Us

Brewing Guide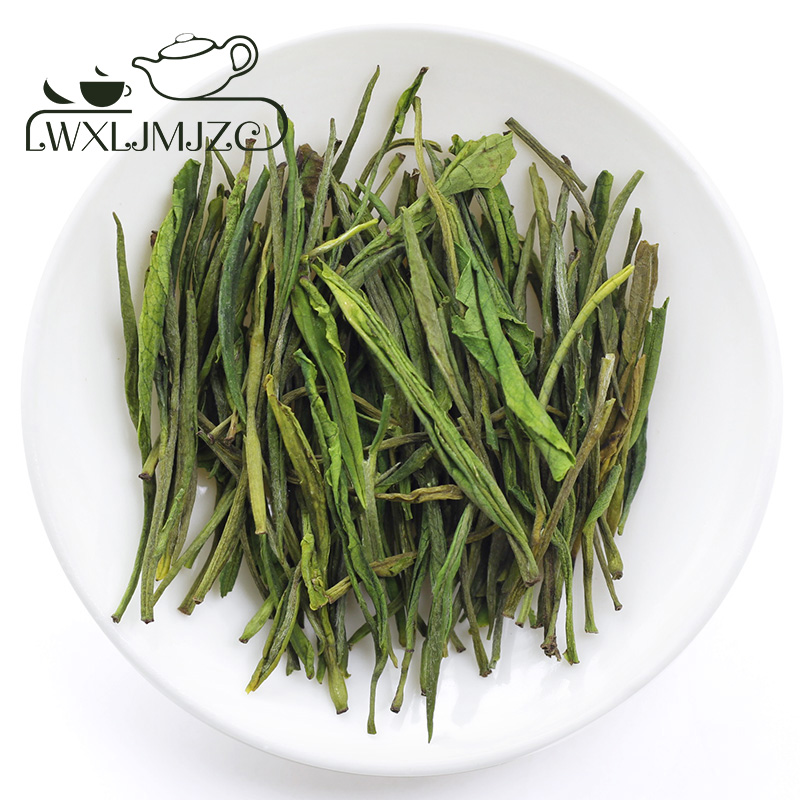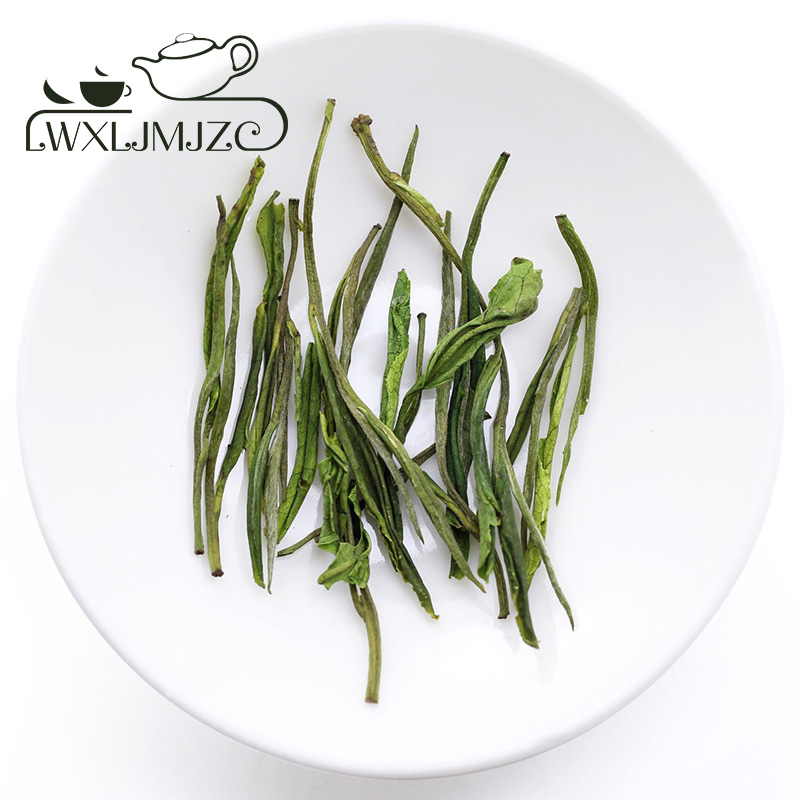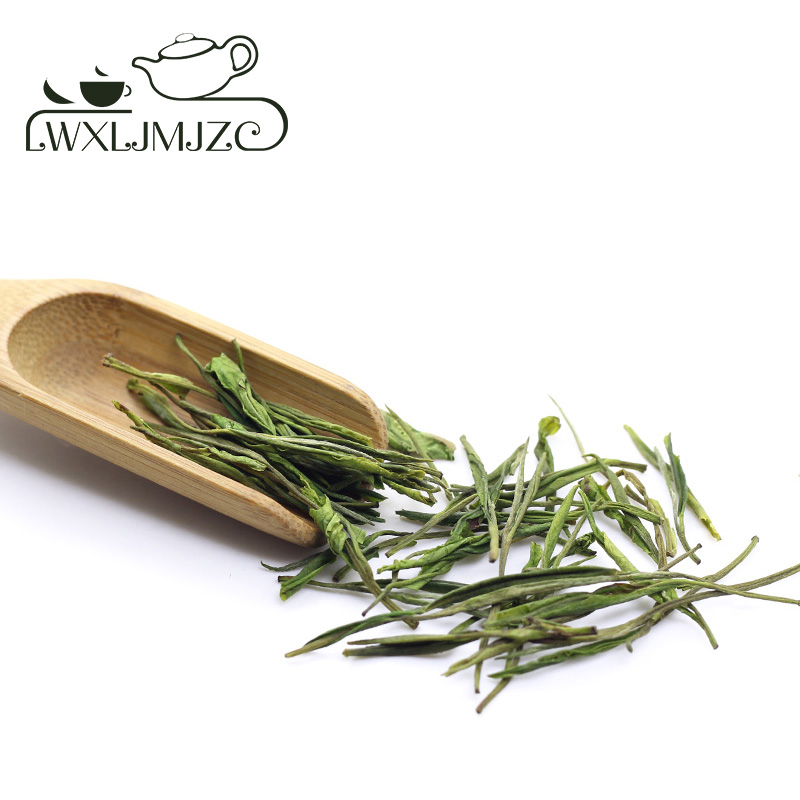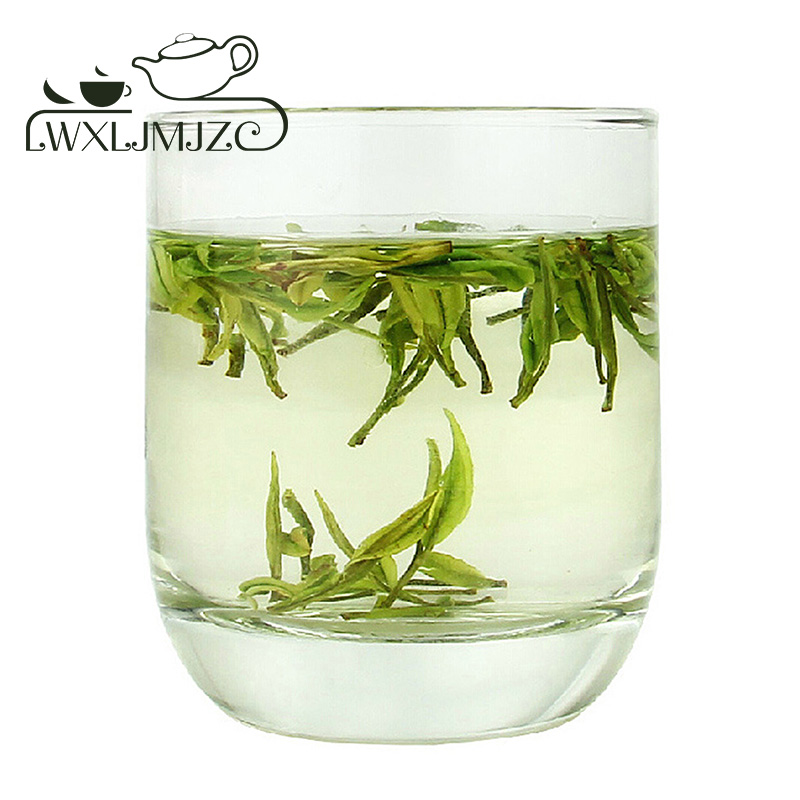 | | |
| --- | --- |
| Description | Better Quality Zhejiang AnJi White Tea !An Ji Bai Cha Green Tea |
| Tea Processing | Picking-Fixation-Frying-Drying-Classifying |
| Place | Zhejiang,China |
| Grade Quality | Normal,Good,Better,Best, Top Quality |
| The soup and the taste | 1. jade green color; fresh emerald treasure 2. Light golden-green liquor color and fragrant aroma 3. Its faintly-sweet and smoothness taste comforts your throat ; |
| Storage Way | Damp-proof,Odor-proof,ventilation,clean,cool,away from strong light |
What is An Ji Green Tea?

Although its name is An ji White Tea, it is still a kind of green tea. An Ji White's emerald green infusion represents some of the best teas in a completely new class of production. The flat and straight leaves produce a lasting fragrance that is both unique in taste as well as its lack of caffeine content.

Anji has the tea plantation of 45,000 hectares, which produces more than 3,300-ton tea annually. It owns the unique "Anji white tea" as the best quality tea, "Anji white slice" as the national famous tea. Anji white tea, grown nowhere else in the country, sells for a price higher than the famous Dragon Well tea. An Ji white tea is unusual from other teas that the spring bud is tender and presents a white color. It turns to whole white in middle April and return gradually to green in May. The folks call it as "Fairy Grass Tea" and local people treats the spring tea as "Holy Ghost", often adopted to cureillness. Enjoy the refreshingly sweet and light infusion of An Ji tea while taking advantage of the many health benefits present in all our famous white teas.

Heaith Benefit:
1. against certain cancers
2. lower cholesterol levels and blood pressure;
3. lower abdomen;
4. reduce the likely-hood of getting the flu and other infections and help reduce the signs of aging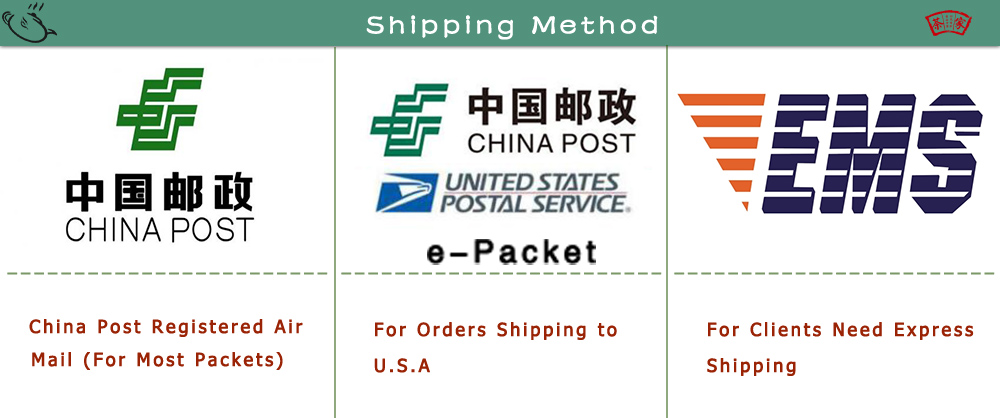 1. China post air for most of country , shipping day is 25-65 days;

2. E-Packet for USA , shipping day is 10-25 days;

3. E-Packet for Russian, shipping day is 15-40 days

4. EMS for client need, pay extrac shipping cost, the shipping day 7-14 days.

Llivan Zhou
Tel:+0086 13602414569
Email:guangzhoulidatea@gmail.com
•Skype:llivan4
•Face book: Liwen Zhou
•VK: Llivan Zhou
•Website: http://www.lidateahouse.com/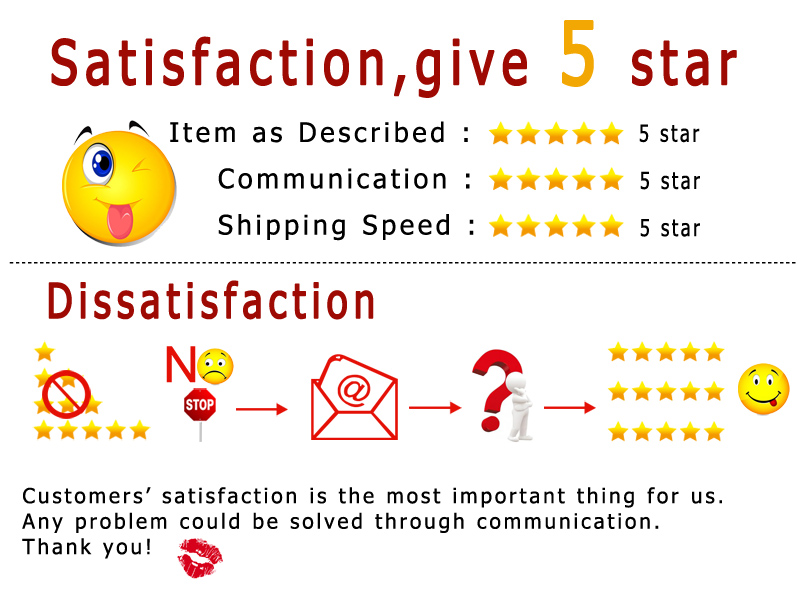 1.We recommend using glass-based or porcelain tea ware.

2.Rinse tea cup and teapot with hot water.

3.Use about 5 grams of tea leaves (1-2 teaspoons) for every 180ml of water.

4.Steep tea leaves in hot water at 85°c (185 °F) to 90°c (194 °F) for 20 seconds for the first and second brewing.

5.Gradually increase steeping time and temperature for subsequent brewing.