Description

Shipping Method

Contact Us

Brewing Guide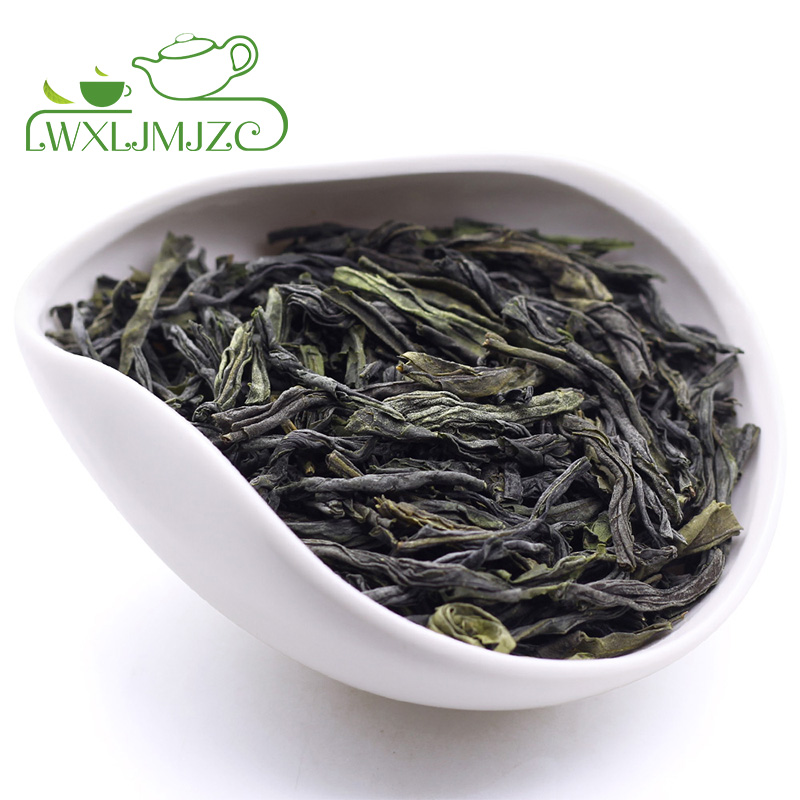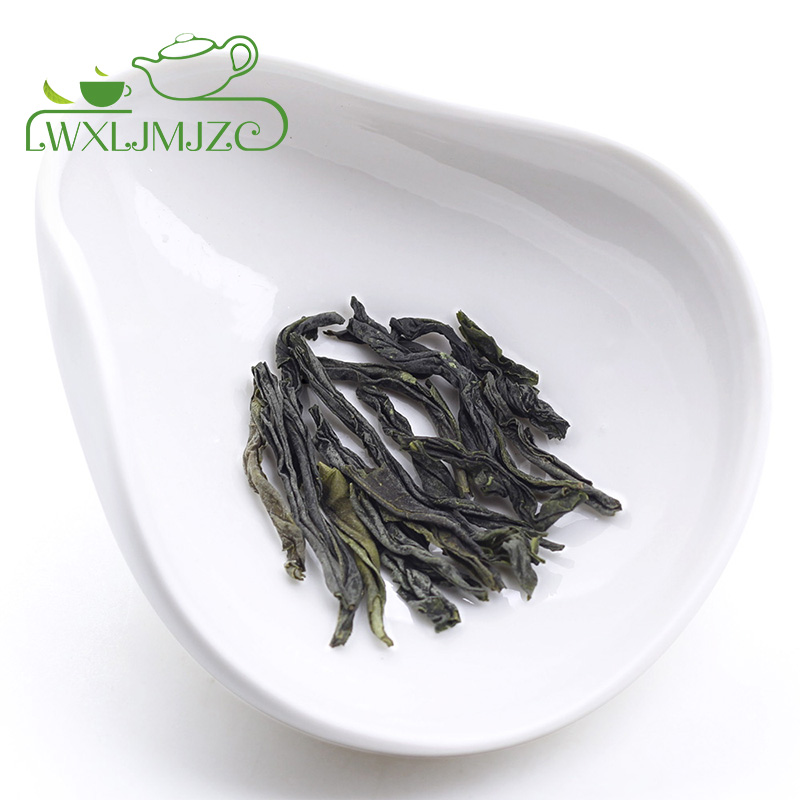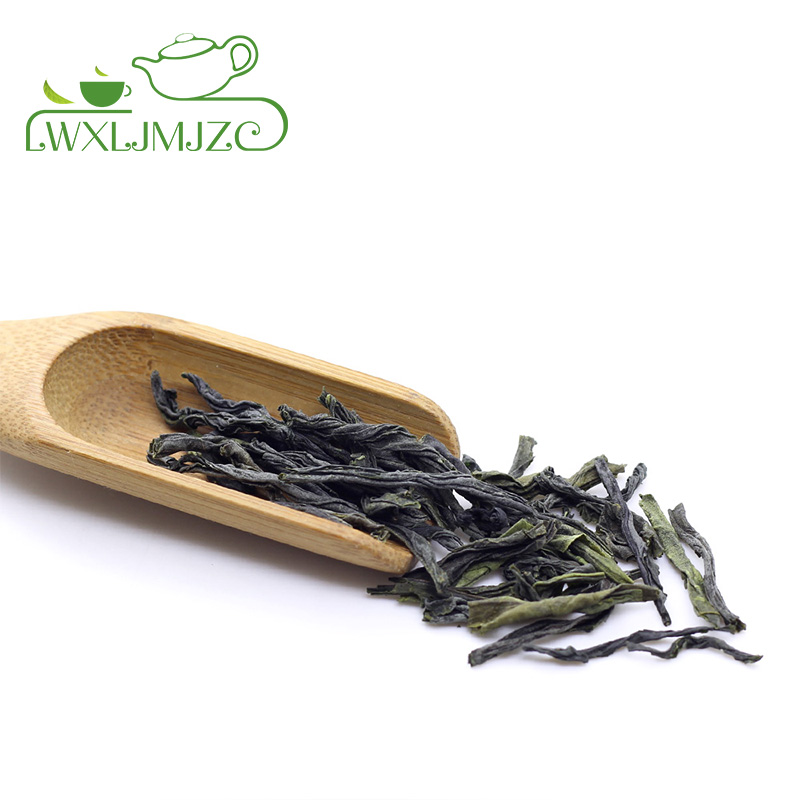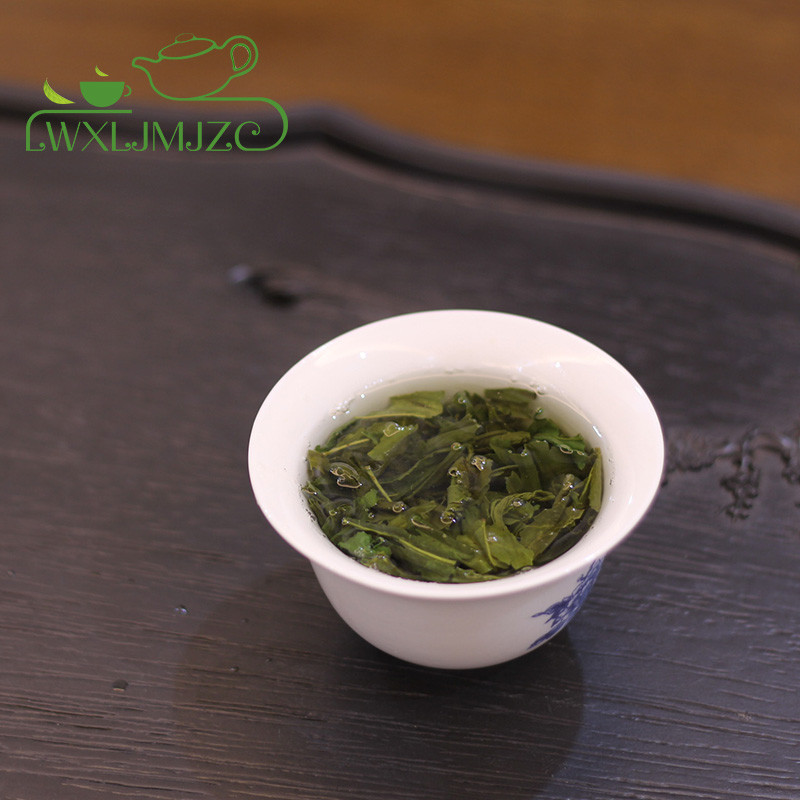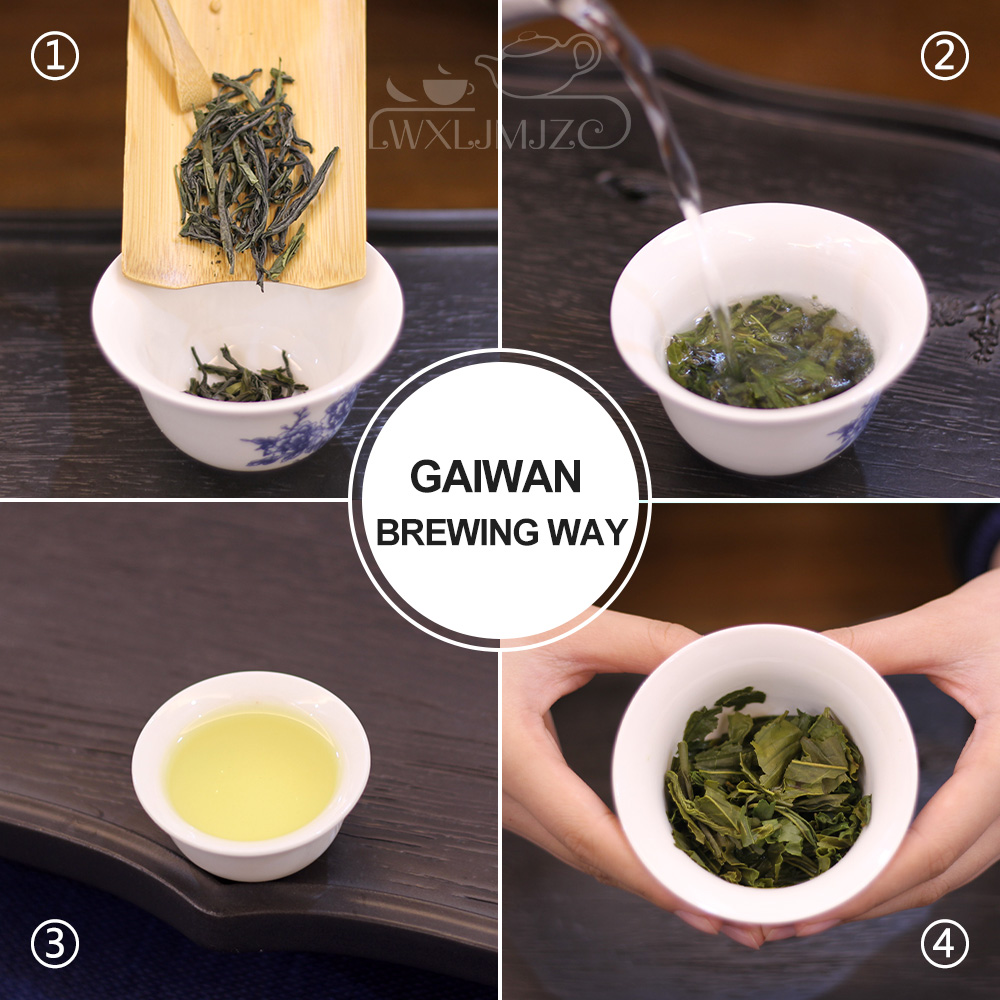 Description

Better Quality Anhui Liu An Gua Pian Melon Slice Green Tea

Tea Processing

Picking-Fixation-Frying-Drying-Classifying

Place

Anhui,China

Grade Quality

Normal,Good,

Better,

Best, Top Quality

The soup and the taste

1. The aroma is fresh, high and long lasting. The taste is mellow, sweet and refreshing.
2. The pleasant floral sweetness of this tea gradually fills your mouth. Very refreshing and helps digestion

Storage Way

Damp-proof,Odor-proof,ventilation,clean,cool,away from strong light
What is Liu An Gua Pian Green Tea?
Liu An melon slice is the literal translation for 'Liu An Gua Pian'. This tea is in lamellar shape that resembling the seeds of sunflower, hence named 'melon seeds slice'. The name 'melon seeds slice' is now simplified as 'melon slice'

The fresh tea leaves picked to produce melon slice are much different from that for other famous teas. After plucking one bud with two or three leaves from the tea plant, the producers separate the full-blown leaves from the tender leaves in time. Following that, both leaf tip and stalk are cut from the full-blown leaves. So each single leaf of melon slice has no bud nor stalk. Carefully groomed leaves are then pan fired at a slow bake over a charcoal fire and frequently turned to impart a delicate hint of smokiness. Li u An melon slice is curled at leaf edge and rich green in color with white frost on the surface. The aroma is fresh, high and long lasting. The taste is mellow, sweet and refreshing.

Rank 7th in The 10 Most famous Chinese teas. This tea has a history from Tang dynasty (about 1,300 years). The original producing area for Gua Pian is Qi Tou Shan mountain which located in Jin Zhai county. At present, Liu An county has developed as the biggest producting area, while the best Gua Pian is still from Jin Zhai County.
Our Gua Pian is directly from An hui with superb quality. Long and narrow emerald-green colored tea leaves about 2 centimeter in length. The floral taste and aftertaste of a strong cup of Gua Pian is a reminiscence of Tiguanyin tea. The pleasant floral sweetness of this tea gradually fills your mouth. Very refreshing and helps digestion. One of our best teas, recommended.
Health Benefit:
1. against certain cancers
2. lower cholesterol levels and blood pressure;
3. loewer abdomen;
4. reduce the likely-hood of getting the flu and other infections and help reduce the signs of aging;
5. Very refreshing and helps digestion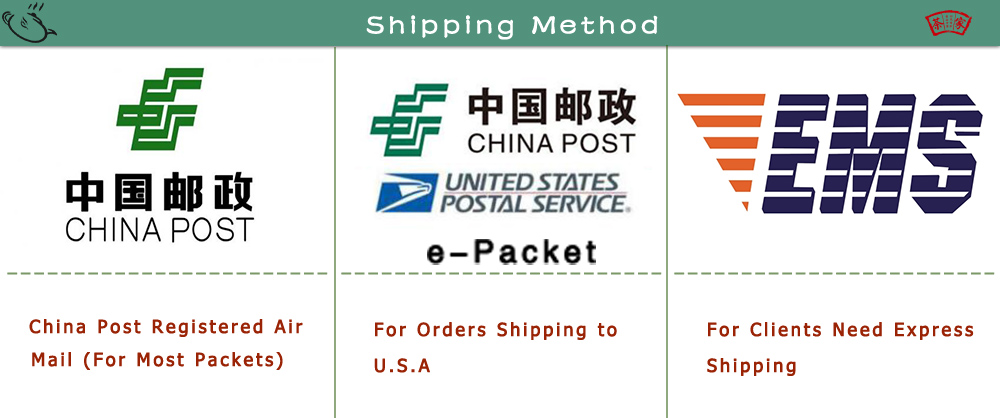 1. China post air for most of country , shipping day is 25-65 days;

2. E-Packet for USA , shipping day is 10-25 days;

3. E-Packet for Russian, shipping day is 15-40 days

4. EMS for client need, pay extrac shipping cost, the shipping day 7-14 days.

Llivan Zhou
Tel:+0086 13602414569
Email:guangzhoulidatea@gmail.com
•Skype:llivan4
•Face book: Liwen Zhou
•VK: Llivan Zhou
•Website: http://www.lidateahouse.com/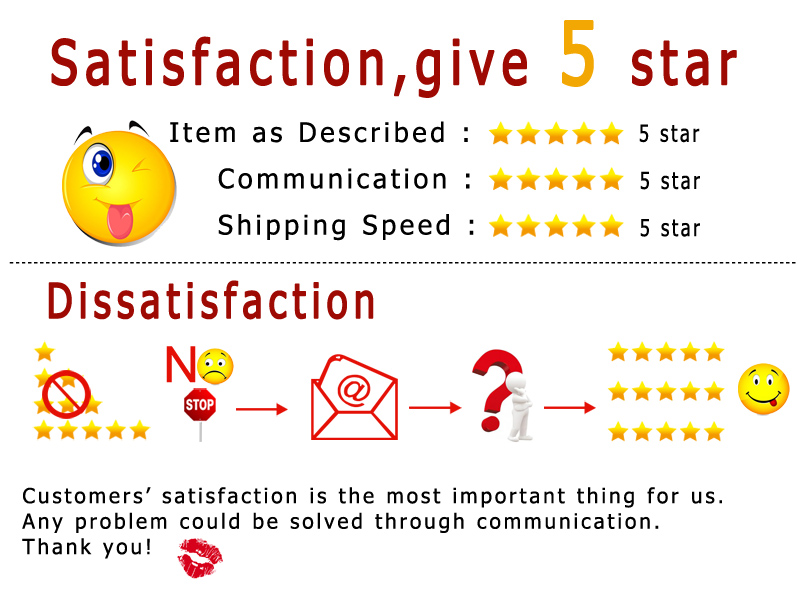 1.We recommend using glass-based or porcelain tea ware.

2.Rinse tea cup and teapot with hot water.

3.Use about 5 grams of tea leaves (1-2 teaspoons) for every 180ml of water.

4.Steep tea leaves in hot water at 85°c (185 °F) to 90°c (194 °F) for 20 seconds for the first and second brewing.

5.Gradually increase steeping time and temperature for subsequent brewing.