Description

Shipping Method

Contact Us

Brewing Guide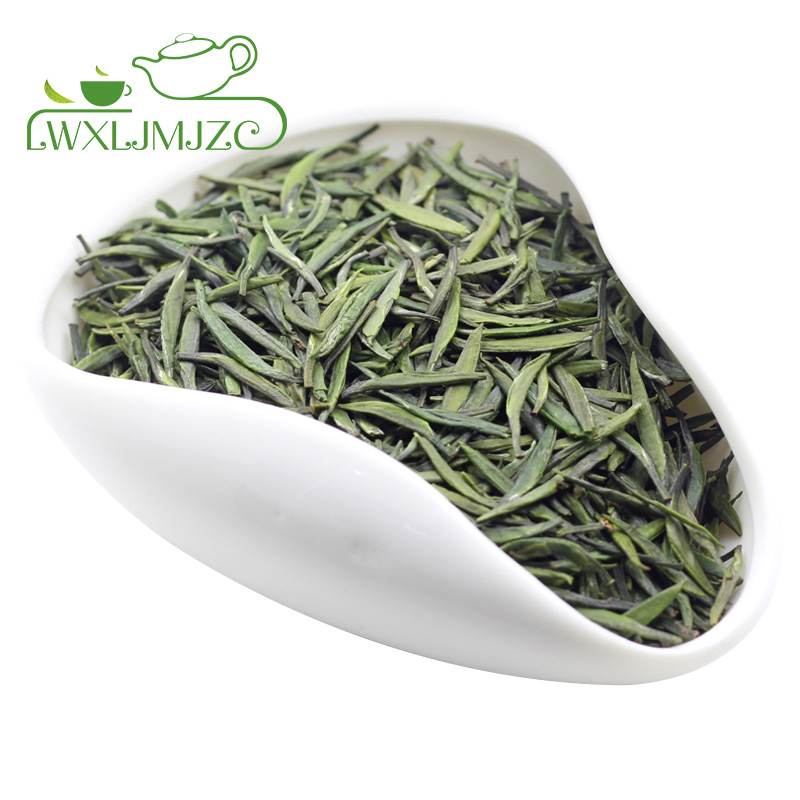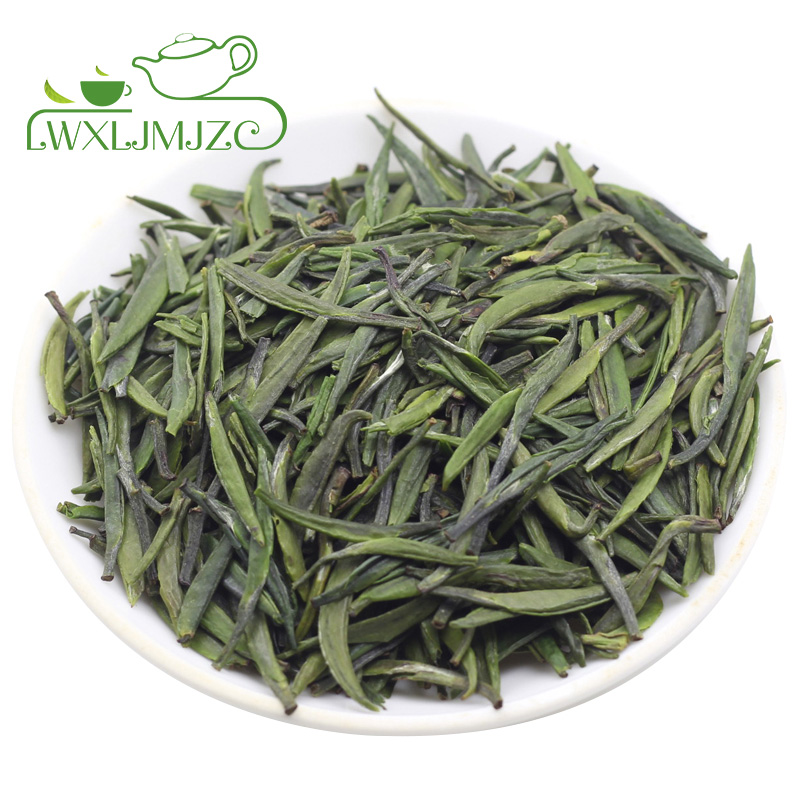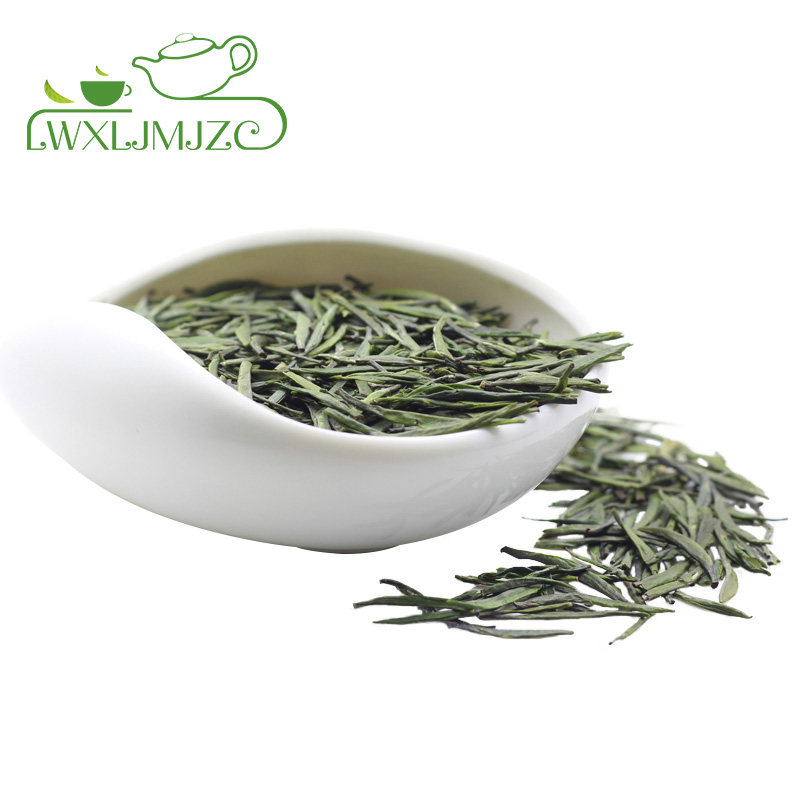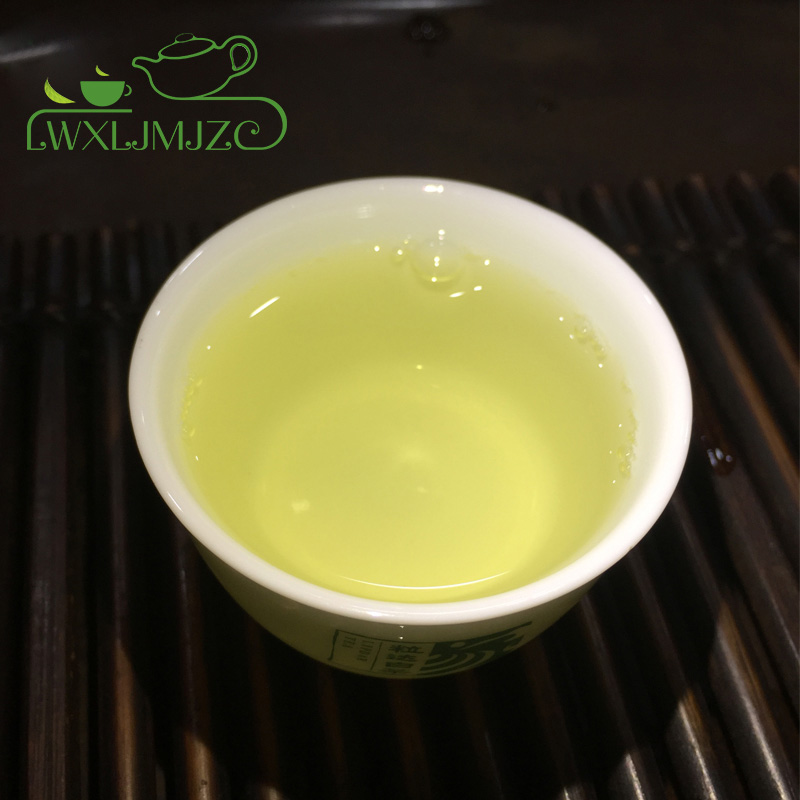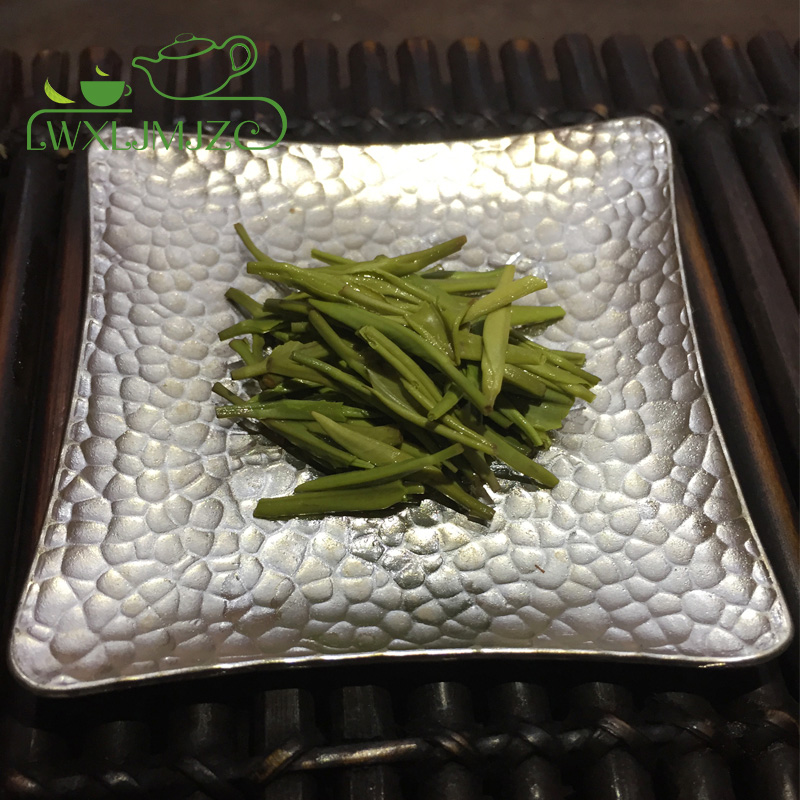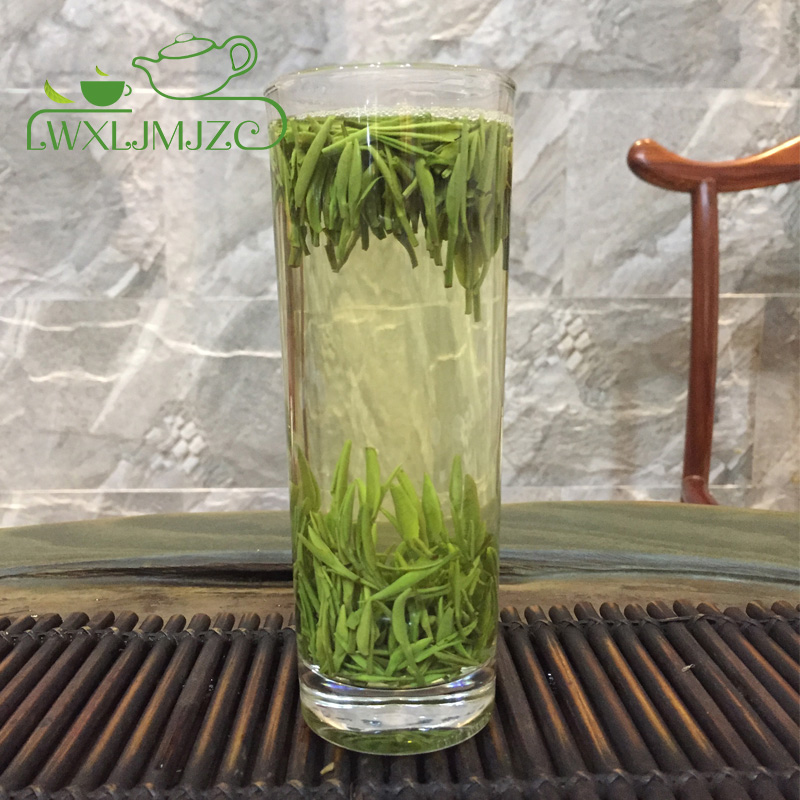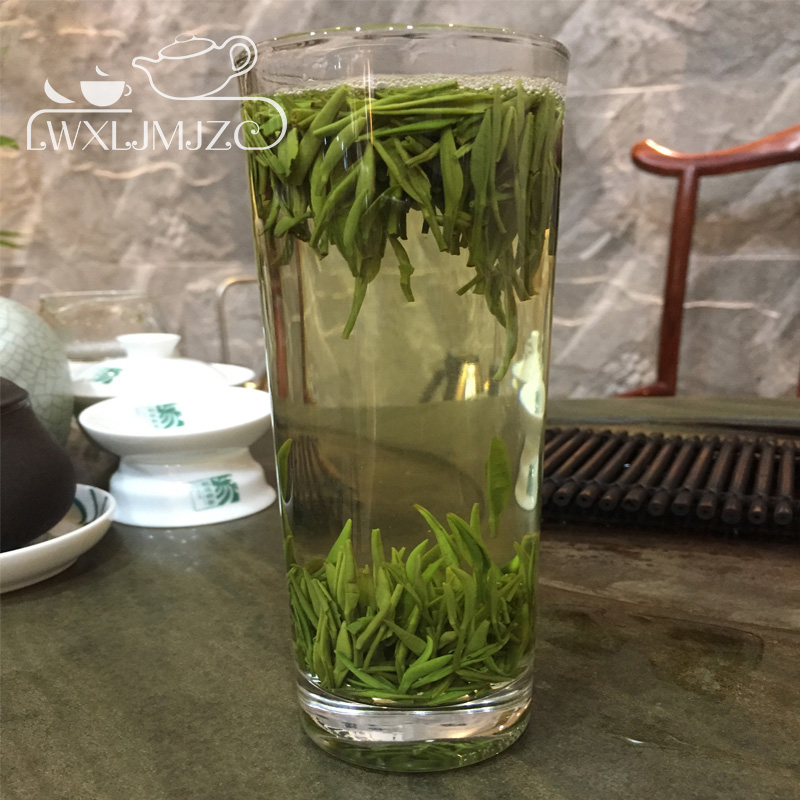 | | |
| --- | --- |
| Description | Best Quality Si Chuan Zhu Ye Qing! Que She !Green Bamboo Leaf Green Tea! |
| Tea Processing | Picking-Fixation-Frying-Drying-Classifying |
| Place | Sichuan,China |
| Grade Quality | Normal,Good,Better,Best, Top Quality |
| The soup and the taste | 1. jade green color; fresh emerald treasure 2. Light golden-green liquor color and fragrant aroma 3. Its faintly-sweet and smoothness taste comforts your throat ; |
| Storage Way | Damp-proof,Odor-proof,ventilation,clean,cool,away from strong light |
What is Zhu Ye Qing Green Tea?
Absorbing the immortal mountain's nimbus, gathering the amrita of clouds, through thousands of years, the teas of Emei Mountain are always favored by famous scholars for its pure and mellow, light and refined extraordinary meaning and interest. On April 20, 1964, Chen Yi, the Foreign Minister at that time, went to Emei Mountain to conduct the inspection, and full of his praise went toward the tea when he played chess and drank tea with the old monk Jue Kong in Wannian Temple, he asked, "What kind of tea is this?" The old monk answered, "That tea is the special product of Emei Mountain, without a name yet.", and asked Marshal Chen Yi to name the tea. Marshal Chen Yi looked carefully into the tea in cup, the tea water was clear and leaves were green, full of life, so he said heart-felt, "It's really like the tender bamboo leaf, we can just call it zhu ye qing" (literally Green Bamboo Leaf). Since then, the repute of Zhuyeqing has been spread far and wide, and a legendary and much-told story was added to the tea industry.
Premium Zhu Ye Qing is one of the best selections from China Best Tea Store, just have a look at this fresh emerald treasure, it is better than ever. Ours Zhu Ye Qing is special for its light golden-green liquor color and fragrant aroma. Its faintly-sweet and smoothness taste comforts your throat.
Health Benefit:
1. against certain cancers
2. lower cholesterol levels and blood pressure;
3. lower abdomen;
4. reduce the likely-hood of getting the flu and other infections and help reduce the signs of aging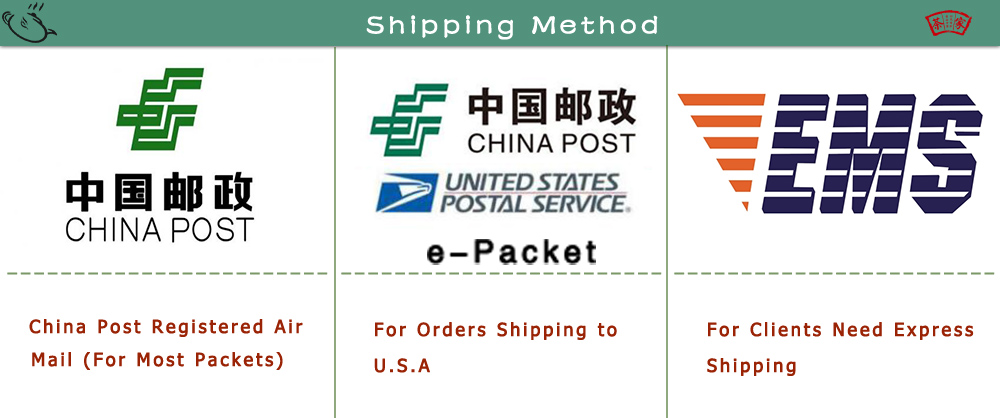 1. China post air for most of country , shipping day is 25-65 days;

2. E-Packet for USA , shipping day is 10-25 days;

3. E-Packet for Russian, shipping day is 15-40 days

4. EMS for client need, pay extrac shipping cost, the shipping day 7-14 days.

Llivan Zhou
Tel:+0086 13602414569
Email:guangzhoulidatea@gmail.com
•Skype:llivan4
•Face book: Liwen Zhou
•VK: Llivan Zhou
•Website: http://www.lidateahouse.com/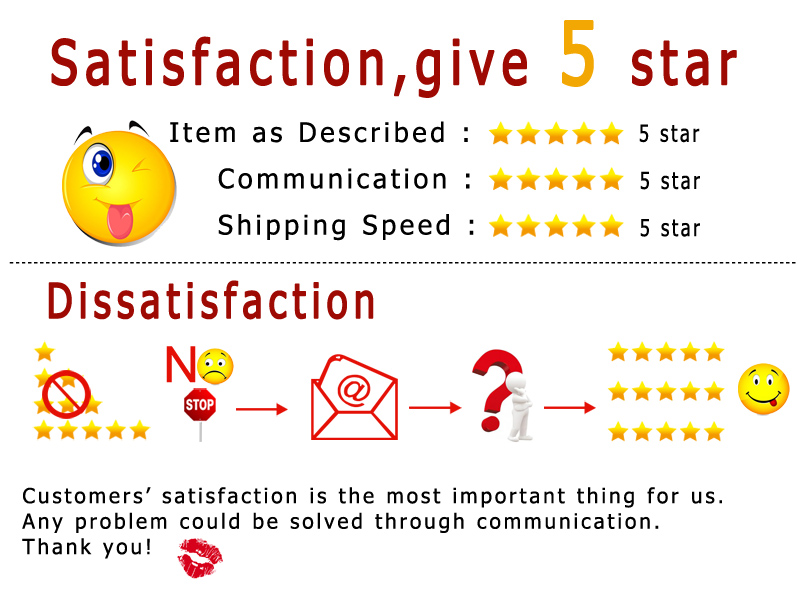 1.We recommend using glass-based or porcelain tea ware.

2.Rinse tea cup and teapot with hot water.

3.Use about 5 grams of tea leaves (1-2 teaspoons) for every 180ml of water.

4.Steep tea leaves in hot water at 85°c (185 °F) to 90°c (194 °F) for 20 seconds for the first and second brewing.

5.Gradually increase steeping time and temperature for subsequent brewing.