2010Yr Hong Yun*Menghai Dayi Ripe Puer Cake Tea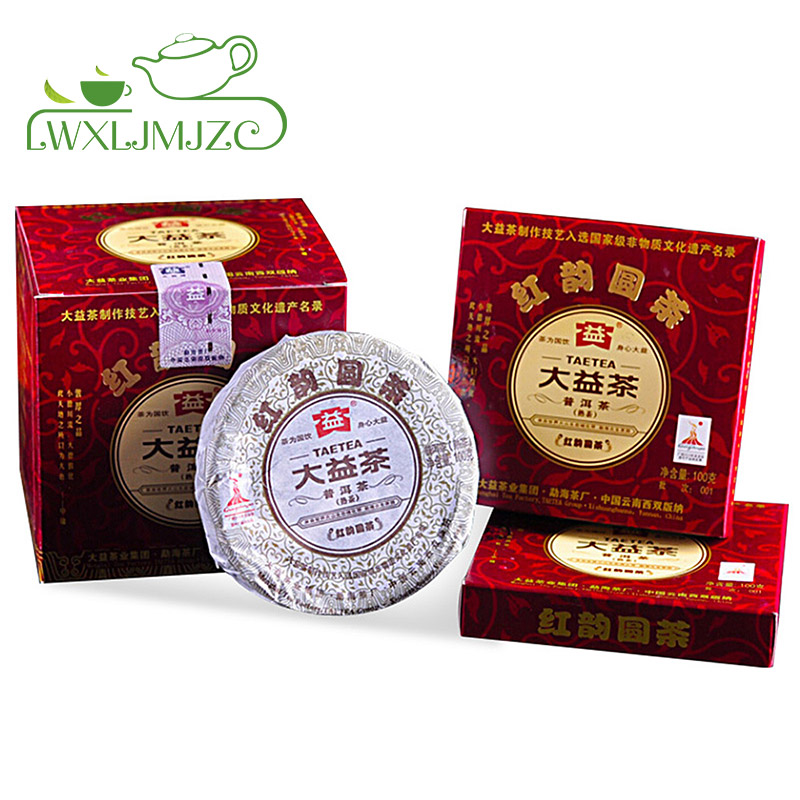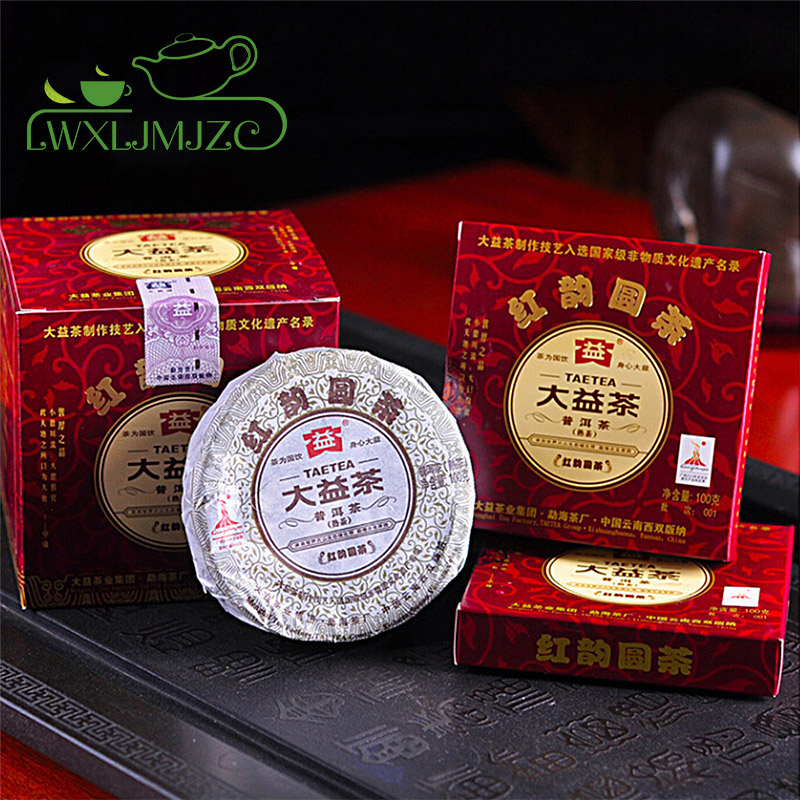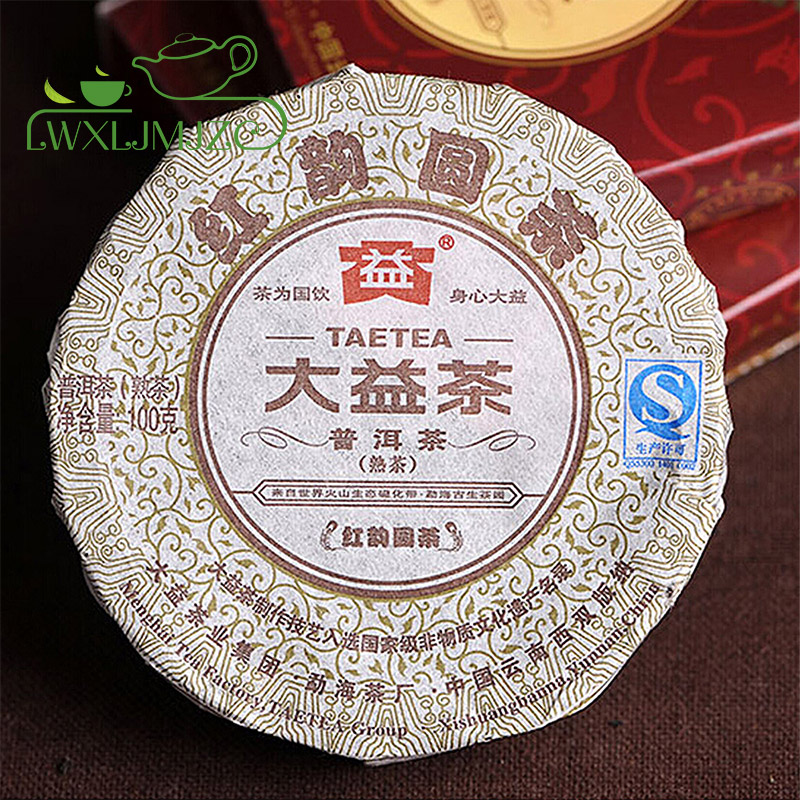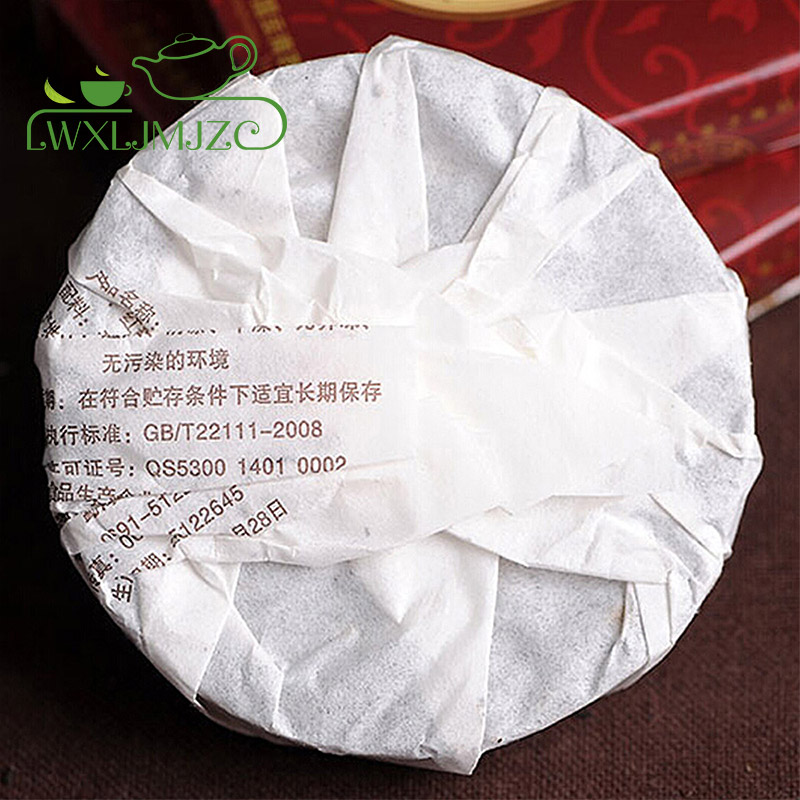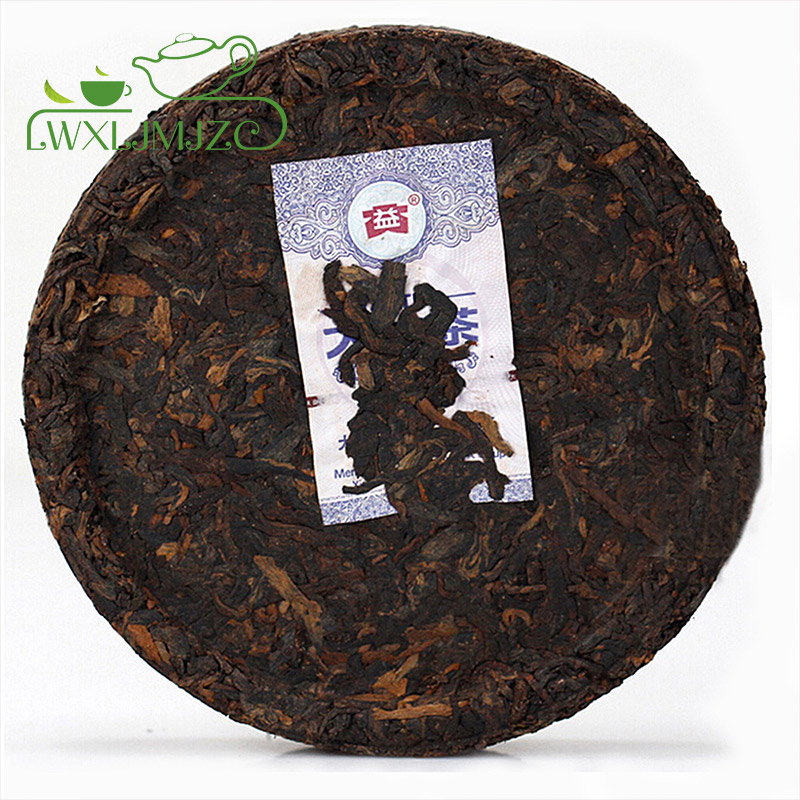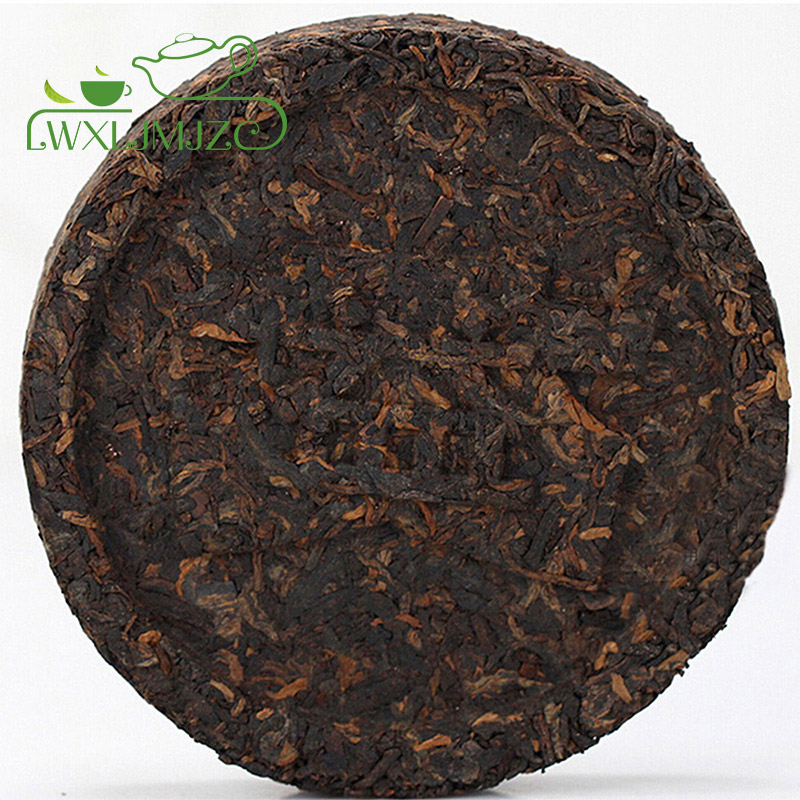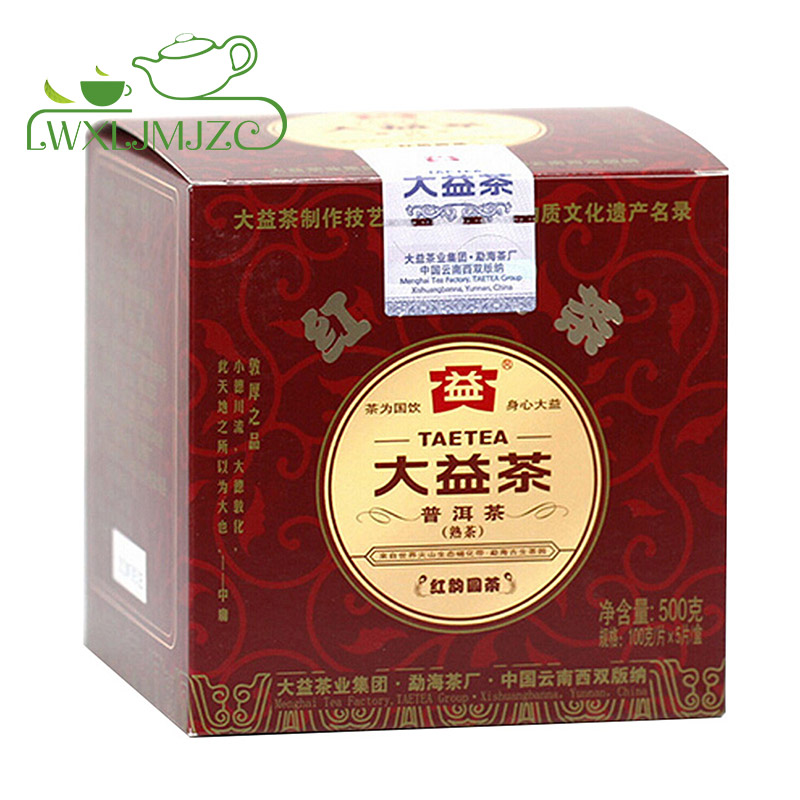 | | |
| --- | --- |
| Description | 2010yr 5*100g Menghai DaYi Hong Yun Yuan Cha Ripe Puer Tea Cake Chinese Puer Tea WIth Box |
| Type | Ripe, Black Compressed Tea |
| Weight | 500g(5pieces *100g) |
| Production Date: 2010year | Brand:Da Yi |
| Manufacturer | Yunnan Da Yi Factory |
| Material | Yunnan Big Leaf Zhong Sai Qing Mao Tea |
| Process Way | By Handmade |
| Storage Way | Damp-proof,Odor-proof,ventilation,clean,cool,away from strong light |
| Expiring Date: | Pu-erh Tea can age well if you keep it well.It is similar to vintage wine. |
What is DA YI Brand Puer Tea?
"Da Yi" brand trademark in June 10, 1989, by the Menghai tea factory successfully registered, enjoy exclusive rights
. As the "Da Yi " brand products inherited the history of the Menghai tea factory, as long as the spirit of tea and tea to do the essence of professional, so "big benefits" brand products from the launch date, because of its inheritance Professional, high-quality, love the brand genes and favored by consumers.
Pu 'er Tea Health Care :
1. Long-term drinking pu 'er tea has the beauty, slimming lipid-lowering,
2. Prevent three HIGH disease (high blood pressure, high blood sugar, high cholesterol)
3. Anti-cancer, cool and refreshing thirst quencher, sober, warm stomach,
4. Prevent arteriosclerosis, prevent coronary heart disease (CHD), to the effect of fatigue, off-dry.
5. Often drink the tea can fitness, improve nutrition, promote metabolism, enhance human immunity,
6. Anti-aging, and Skin care health care .