Description

Shipping Method

Contact Us

Brewing Guide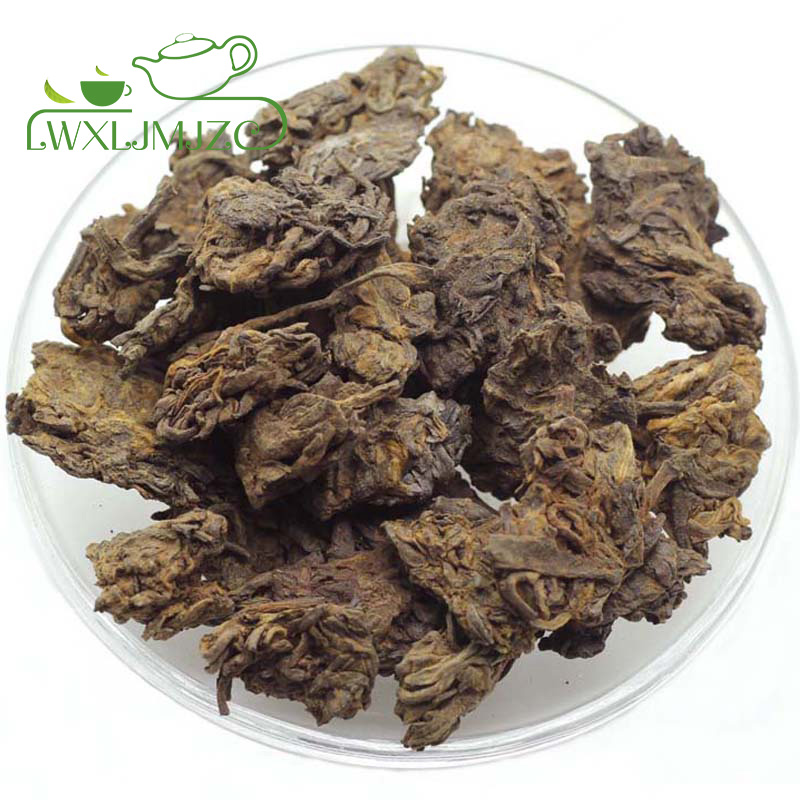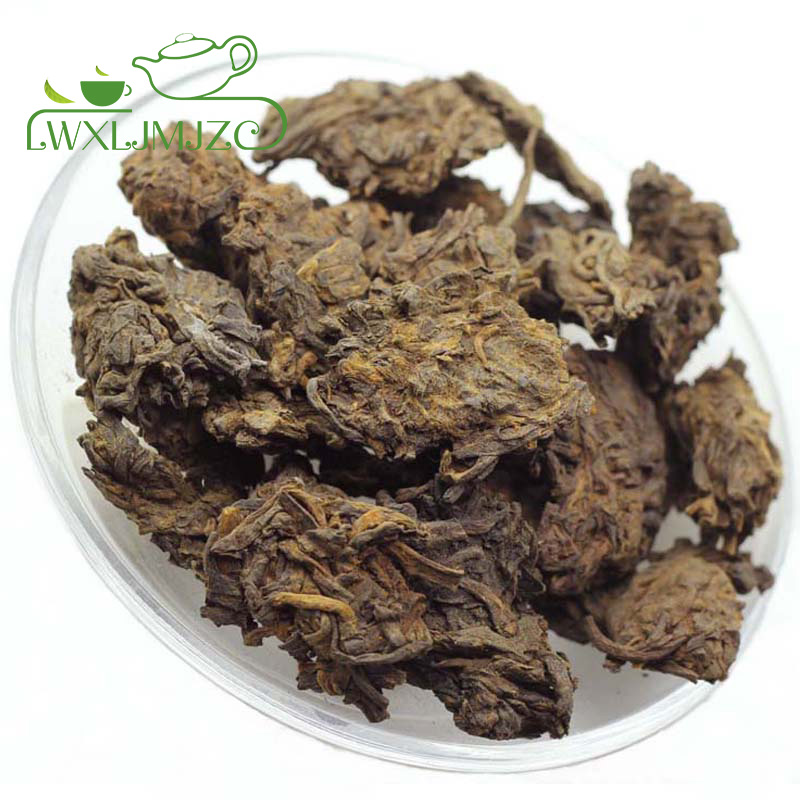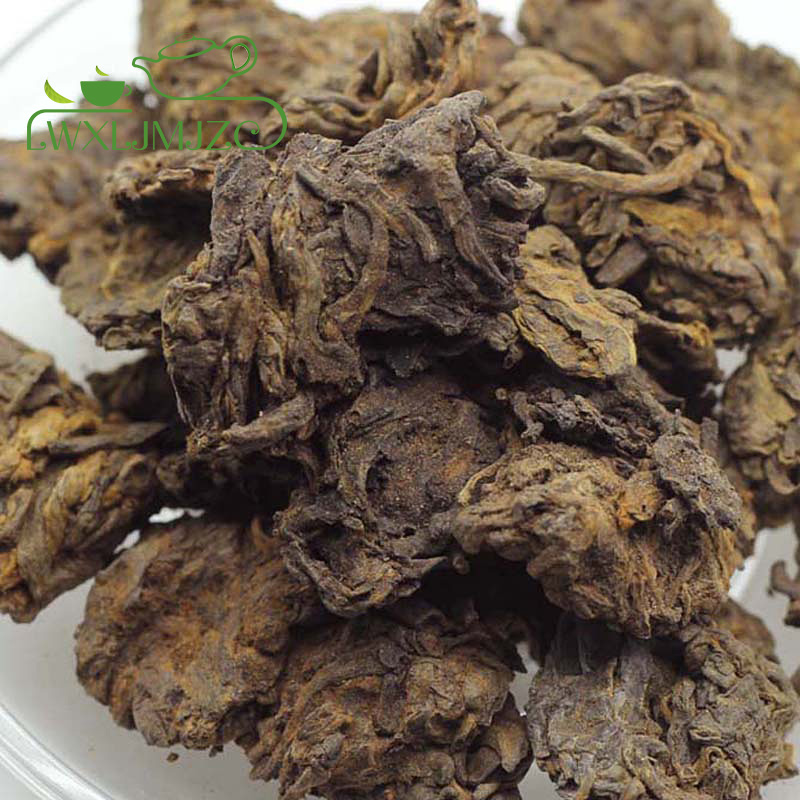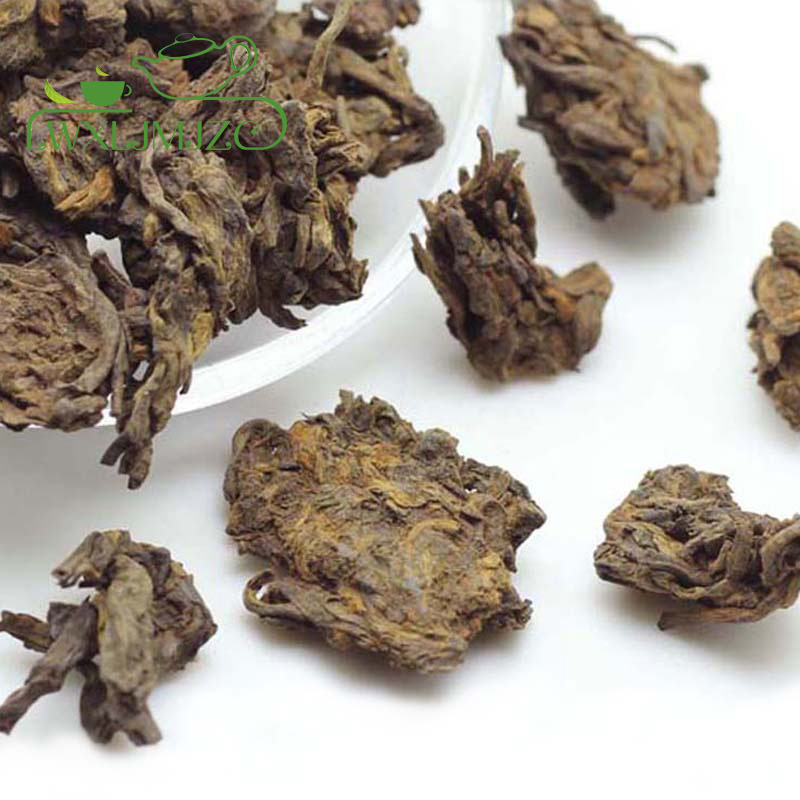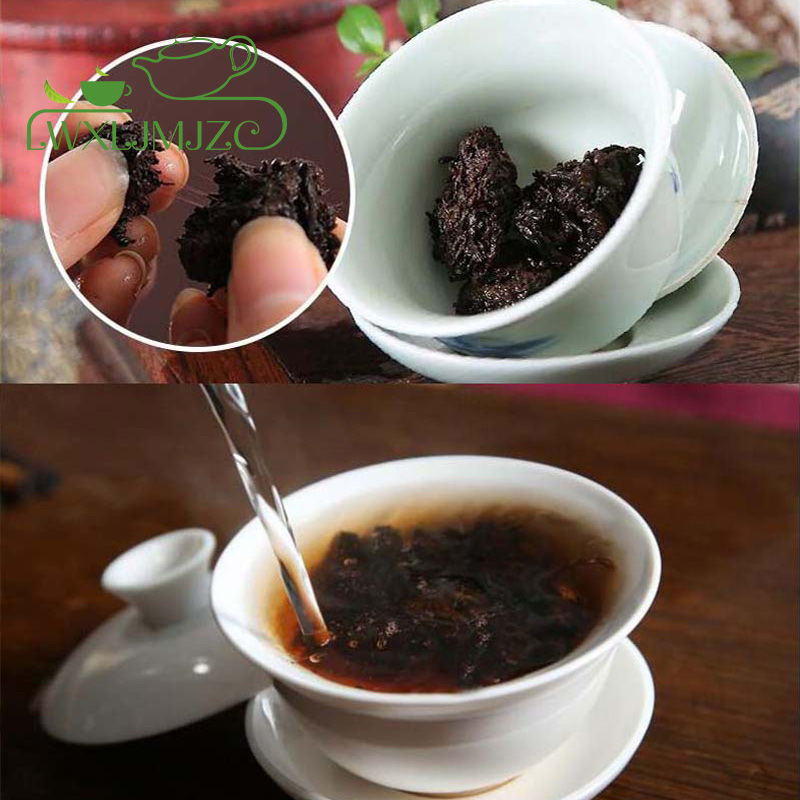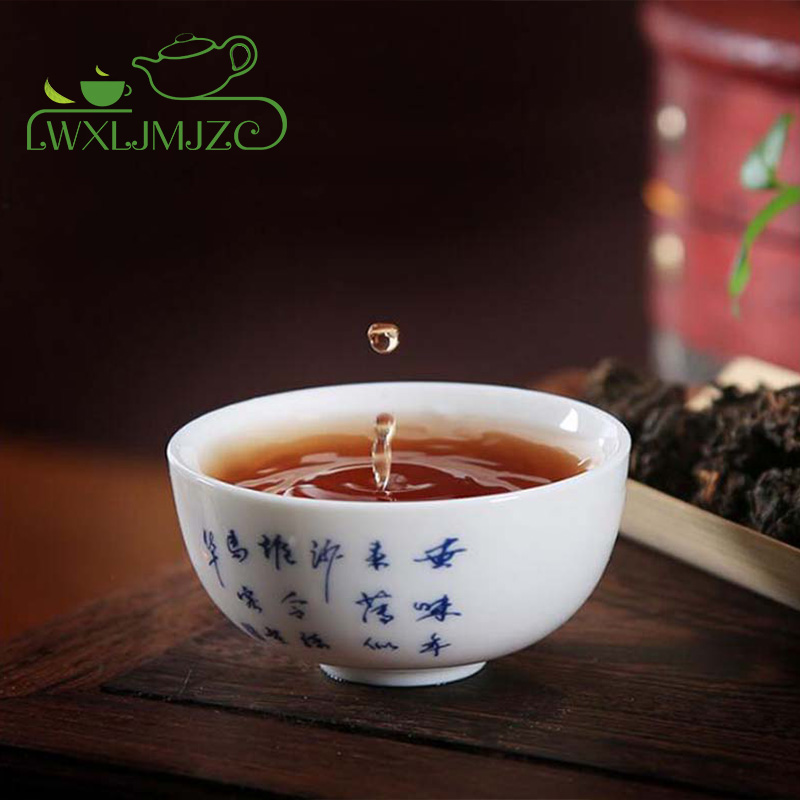 | | |
| --- | --- |
| Description | 2009yr Yunnan Menghai Loose Lao Cha Tou Ripe Puer Tea Chinese Puer Tea Slimming Tea |
| Type | Ripe,Cook,Shu Puer Tea |
| Brand | Menghai |
| Production Date: | 2009yr |
| Manufacturer | Yunnan Meng Hai Factory |
| Raw Material | Yunnan Big Leaf Zhong Sai Qing Mao Tea |
| The soup and the taste | red liquor, good clarity, sweet, silky, woody forest taste |
| Expiring Date: | Pu-erh Tea can age well if you keep it well.It is similar to vintage wine. |
| Storage Way | Damp-proof,Odor-proof,ventilation,clean,cool,away from strong light |
What is Lao Cha Tou Ripe Puer Tea?
This loose pur-erh tea is produced in Yunnan Province, China. The process in a relatively high humidity environment has mellowed the elemental character of the tea when compared to young Pu-erh (aged less 1 year). The method of production is: The tealeaves are picked, rolled, withered in the hot sun, after which they are steamed. The steaming process generates some moisture, in the course of time the tea takes on a musty and earthy character. Pu-erh that gets somewhat moldy before it naturally dries is considered the best. Pu-erh is then stored for years. As with wine, young pu-erh is considered the least valuable whereas pu-erh 5 years or older is more highly prized.

This tea is famed for its medicinal properties. The leaves come from the Yunnan Dayeh variety of tea tree - which is purported to be closely related to the original tea tree of pre-glacial times. Pu-erh is often taken for relief of indigestion and very useful in the reduction of cholesterol.

A study in Japan indicated that all tea lowered cholesterol and that pu-erh was more effective than green tea. Other followers of 'Chinese tea for health' say that pu-erh can; "cut the grease, help digestion, promote body fluid secretion, quench the thirst, invigorate the spleen and dispel alcoholic toxins" Whether pu-erh is effective or not for the various claims that researchers and tea drinkers make, has not been firmly established; but what is certain is that pu-erh is rather unusual and has properties many other teas do not share.
Health benefit:
1. protecting against the cold;
2. protecting against osteoporosis;
3. lower cholesterol levels and blood pressure;
4. warm stomach warm heart;
5. Loose weight
6. reduce the likely-hood of getting the flu and other infections and help reduce the signs of aging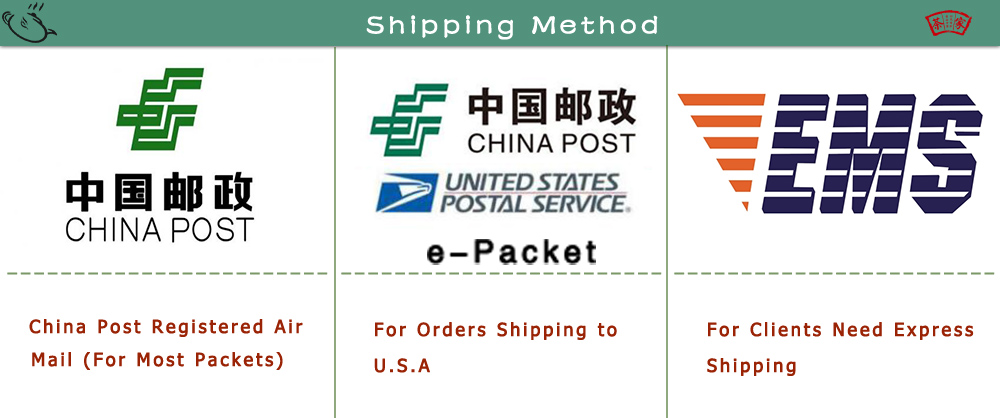 1. China post air for most of country , shipping day is 25-65 days;

2. E-Packet for USA , shipping day is 10-25 days;

3. E-Packet for Russian, shipping day is 15-40 days

4. EMS for client need, pay extrac shipping cost, the shipping day 7-14 days.

Llivan Zhou
Tel:+0086 13602414569
Email:guangzhoulidatea@gmail.com
•Skype:llivan4
•Face book: Liwen Zhou
•VK: Llivan Zhou
•Website: http://www.lidateahouse.com/