Description

Shipping Method

Contact Us

Brewing Guide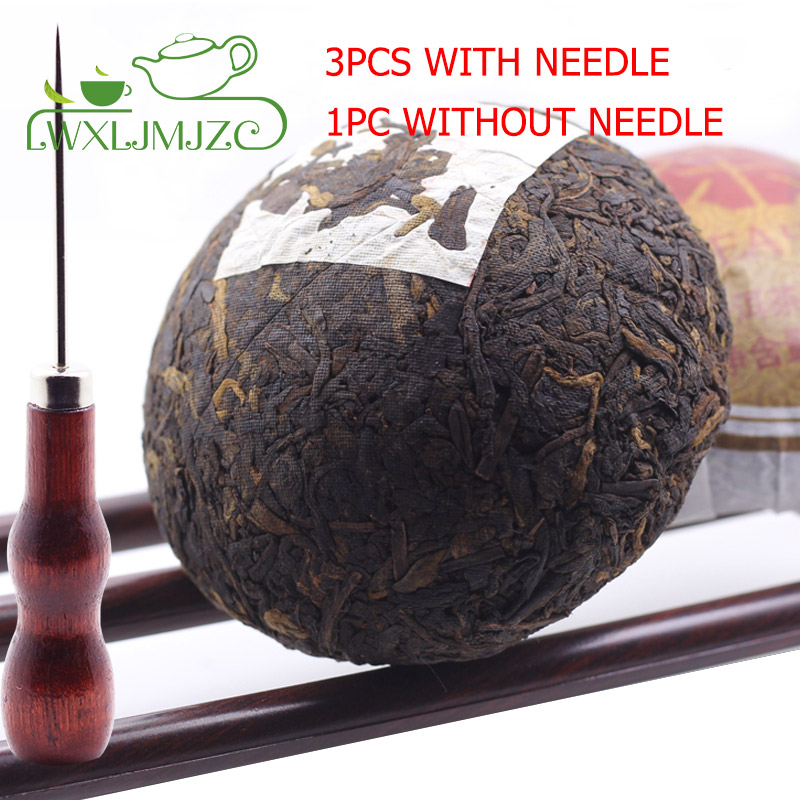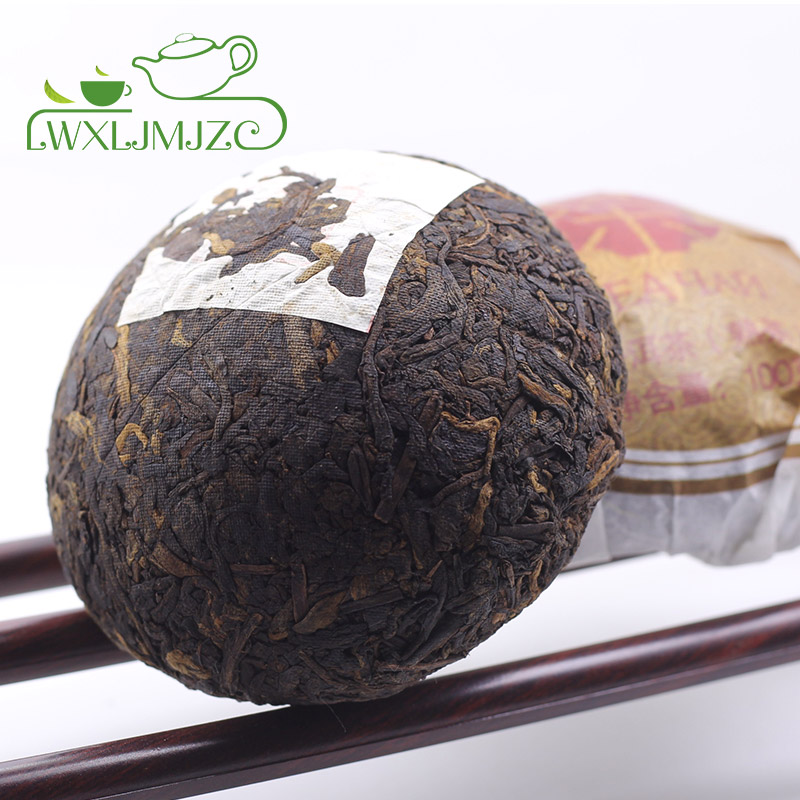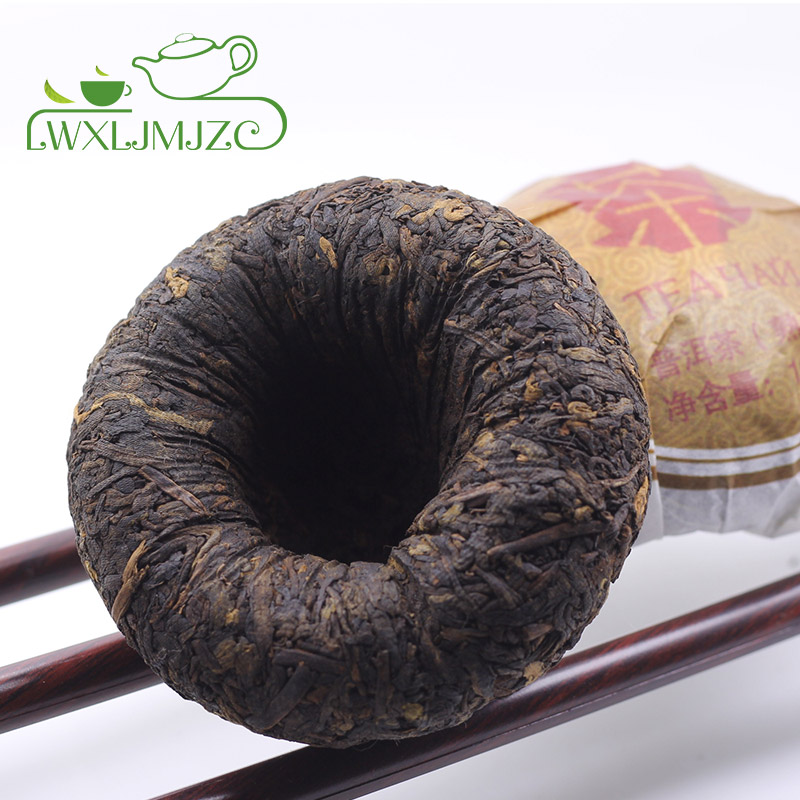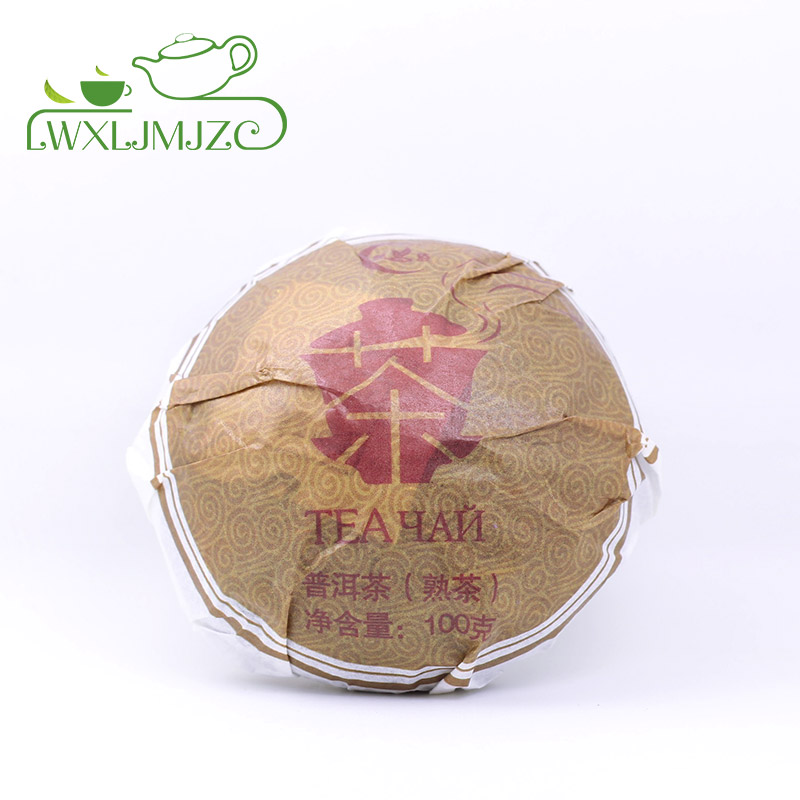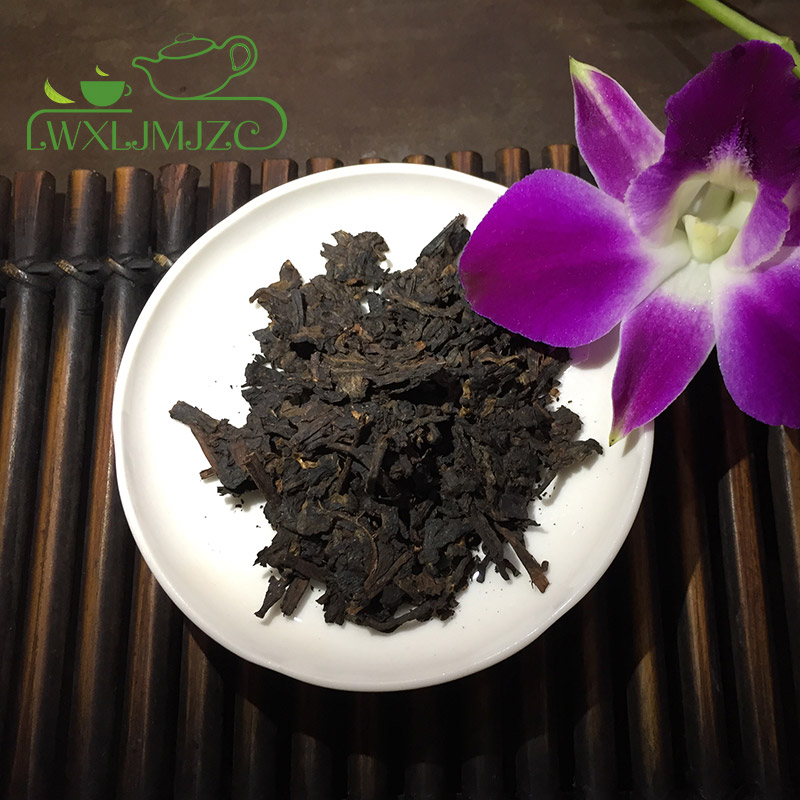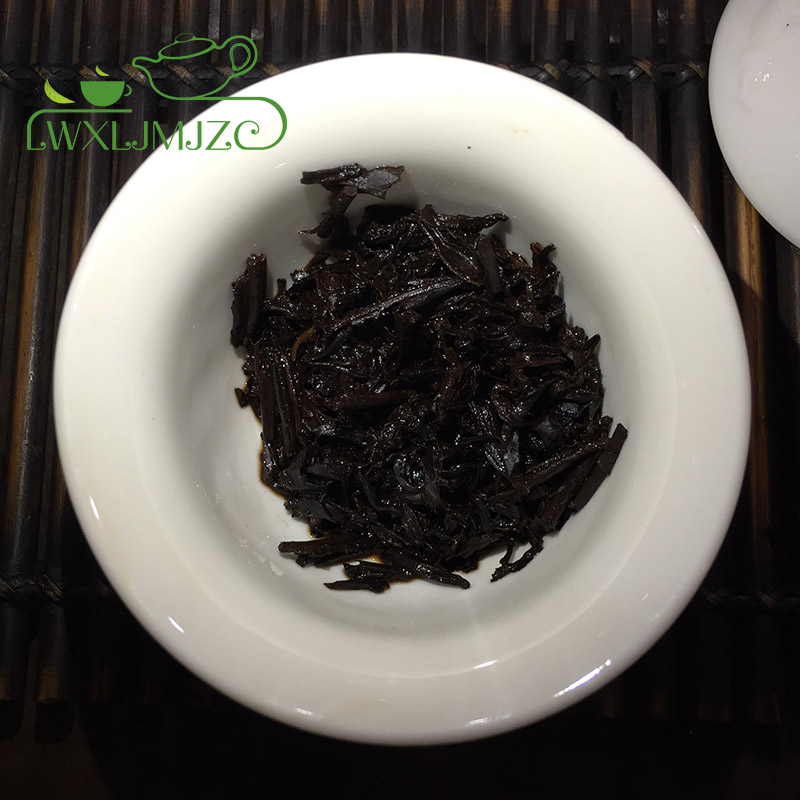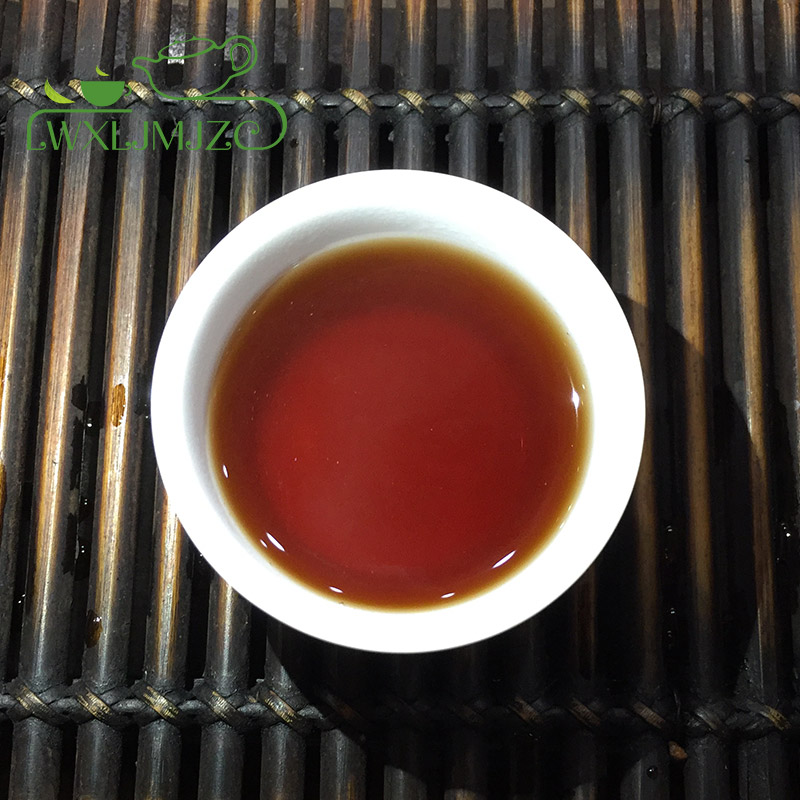 | | |
| --- | --- |
| Description | 100g 2010yr High Quality Lida Ripe Puerh Tea Shu Tuo Cha Chinese Puer Tea Food *Buy 3 Get One Puer Needle Tool |
| Type | Ripe,Black Puer tea |
| Weight | each cake is 100g |
| Production Date: | 2010year |
| Manufacturer | Yunnan Menghai Xian Shan De Factory |
| Raw Material | Yunnan Menghai Bu Lang Ye Sheng Qiao Mu Tea |
| Process Way | By Handmade |
| Expiring Date: | Pu-erh Tea can age well if you keep it well.It is similar to vintage wine. |
| Storage Way | Damp-proof,Odor-proof,ventilation,clean,cool,away from strong light |

What is Ripe Puer Tuo Tea?
This ripe tuo cha is produced in BuLang Mountain, Menghai Xian, Yunnan province of Western China. It is made from Wild Tree Pu-erh tea leaves compressed into the shape of a bowl. This bowl tea or we call tuo cha, is very easily to pick up if use puer knife. The tea is loose shape ,the aged tea color is red dark. It is really deserve you to own 1pcs, 2pcs or more.

Big News: If you buy 3 pieces we will send you one puer knife which is easy for you to pick tea while you drinking. If you buy 1piece, sorry no knife to offer,thanks

Pu 'er Tea Health Care :
1. Long-term drinking pu 'er tea has the beauty, slimming lipid-lowering,
2. Prevent three HIGH disease (high blood pressure, high blood sugar, high cholesterol)
3. Anti-cancer, cool and refreshing thirst quencher, sober, warm stomach,
4. Prevent arteriosclerosis, prevent coronary heart disease (CHD), to the effect of fatigue, off-dry.
5. Often drink the tea can fitness, improve nutrition, promote metabolism, enhance human immunity,
6. Anti-aging, and Skin care health care .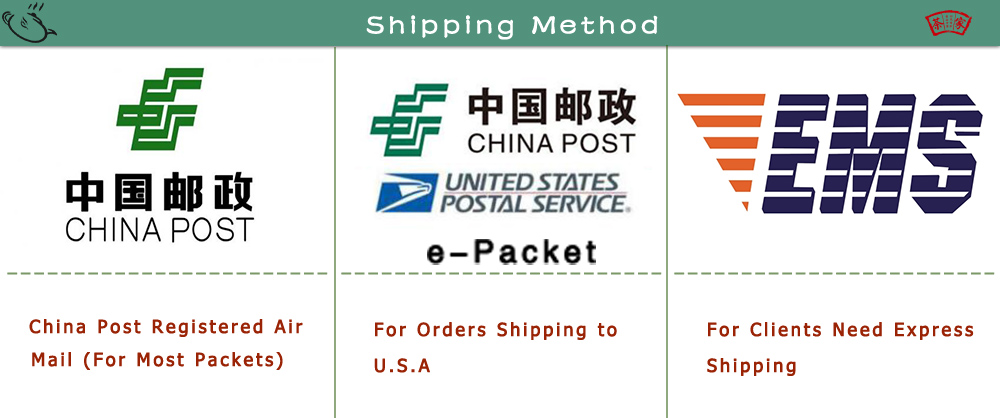 1. China post air for most of country , shipping day is 25-65 days;

2. E-Packet for USA , shipping day is 10-25 days;

3. E-Packet for Russian, shipping day is 15-40 days

4. EMS for client need, pay extrac shipping cost, the shipping day 7-14 days.





Llivan Zhou 
Tel:+0086 13602414569               
Email:guangzhoulidatea@gmail.com
•Skype:llivan4
•Face book: Liwen Zhou
•VK: Llivan Zhou
•Website:  http://www.lidateahouse.com/